Here at The Disco Vietnam are on a road trip across America. We left this morning at 11am. We just arrived in Roswell, New Mexico after 16 hours of driving. Today it was just me and Disco killing the states. Heres what has gone down so far.

The posse minus my self cause I took the fucken picture in front of casa de la Vietnam.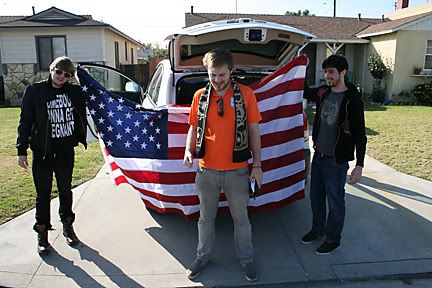 L.A. 11 am on the way out.



Arizona boarder.



Protection.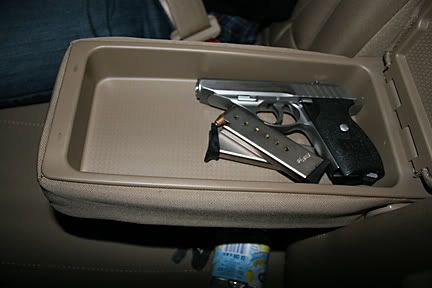 Stopped in New Mexico to get gas and they had fireworks inside the gas station.....epic.



We went through the boarder patrol station and had to get check for illegals and were in fucken alien town. Tomorrow the alien museum and San Antonio, Texas. So stay tuned cause im gonna try to keep all you little kids up to date and the greatness that is The Disco Vietnam.


Good Night from Roswell
Vietnam