So we started our day out in Roswell, New Mexico.

Went across the street and got us some Whataburger. Started my day out with a A1 thick and hearty for breakfast.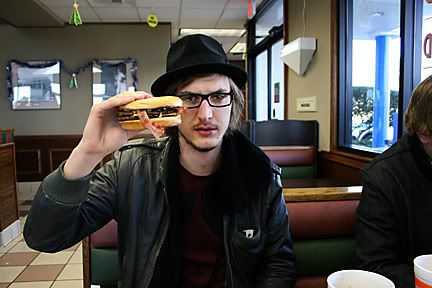 Ok. There is nothing in Roswell. LIke serious. Look. Just alien shit everywhere.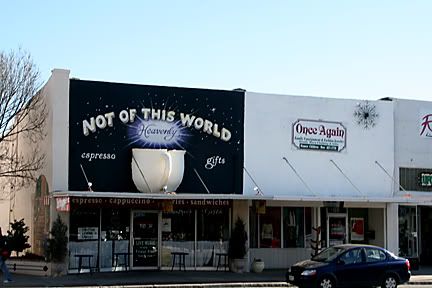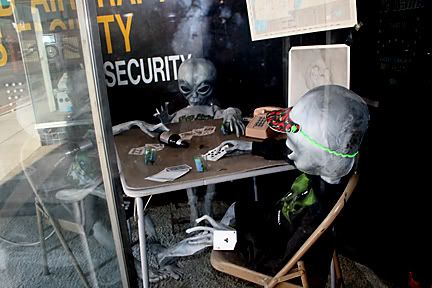 We did go to the alien museum. They're pretty big on models.



and really sweet paintings.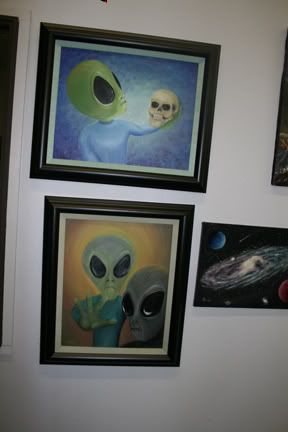 Gremlin aliens exist.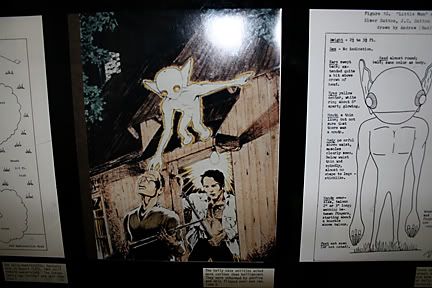 So awesome.



UFO's do exist and the air force doesn't.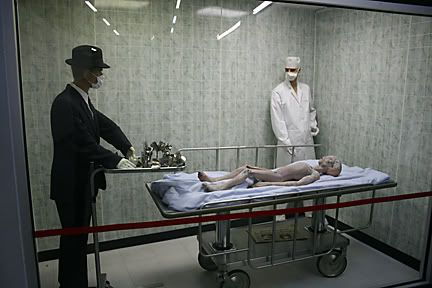 Disco will post some of his pics and vid's later so you can see the dude who was filming and dictating the documents with bugged out eyes.

After all this we got to Texas.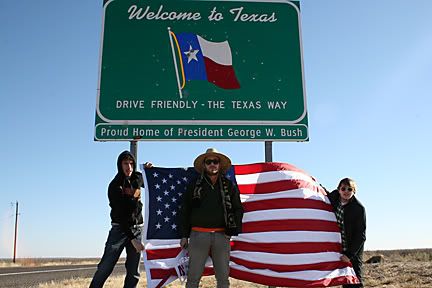 Once we got near San Antonio we stopped at a ranch and shot off our New Mexican fireworks by a lake.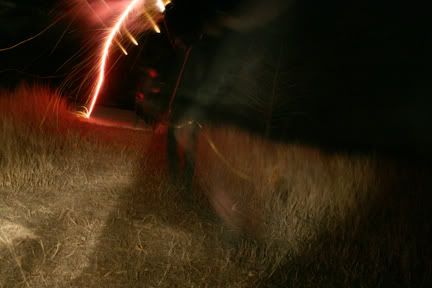 Finally got to Thaddeus's house and then went out and got smashed off some wonderful Texan beer.



So today were gonna soak in some San Antonio, Texas and then rip it apart. Check back tomorrow.

-Vietnam