since ive done any kind of real post. Sorry kids my computer is acting up like an angry step child and I gotta wait to get the bills paid till i can get me some IT guy action. Well as you all should know the new website is coming. Me and Disco have been working on it. So dont worry your little heads about it. Im hoping to do an artist at least once a week when its up and running. Well enough with the bore lets get down to the brass tax of why im here. Reason Number 1 is this.




GO TO THIS. SERIOUS.
Reason number 2 is a French photography named Eric Tabuchi. He did a series of work called Twentysix Abandoned Gasoline Stations.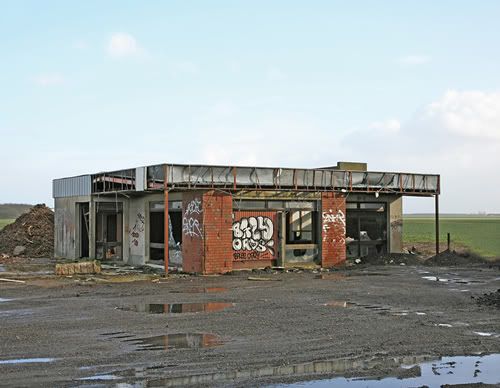 So there you go. Maybe ill post some stuff tomorrow.

-Vietnam