As most of you know, I have another job besides being awesome. These jeans are too good not to post. Step your life up and pick some of these up on www.digitalgravel.com.

There are three different fits. Check out www.grnappletree.com for more information.

For you skinny jean wearing hipsters:
The Warsaw Fit comes in grey and black.


These have a special print detail on the back left yoke.

For you slim fitting joe the plumbers:
The Prague Jean comes in Indigo, Blue, Black and Grey.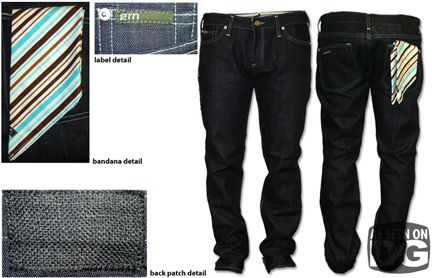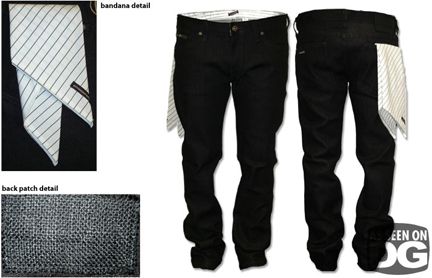 These all come with a special handkerchief to match the denim lining.

For you hip hop till you droppers:
The Berlin Jean comes in Raw Indigo and Dark Indigo.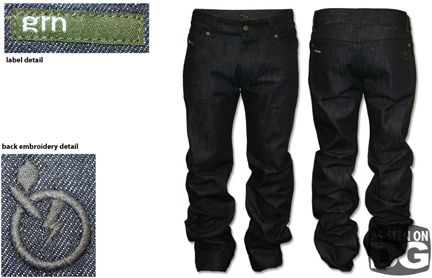 These have a special "shock logo" embroidery on the right back pocket.

Something for everyone. Thank Digital Gravel for the quickness.
-DISCO