I decided to keep it classy in Vegas this weekend.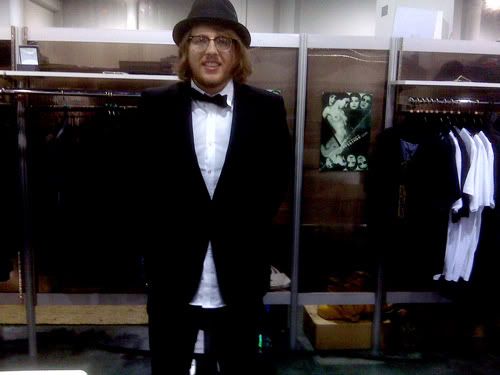 I think the bar has been raised for the rest of the members of this blog.




Bowties are the future people. THE FUCKING FUTURE.

On another note..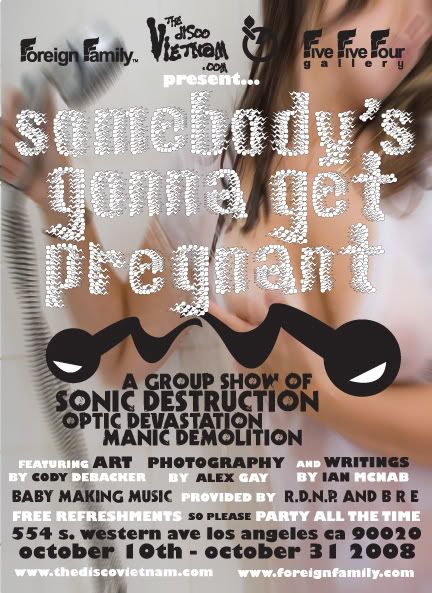 Swang yo' dix. Swang em.

I think it is time to start my baby army. America you are first.