Updates.....shmupppdates!

Decided to keep it low key this weekend.

Started by moving the last of my stuff from the Valley to the Hollywood spot.




I noticed something funny on the roof outside my window so I decided to investigate...




As you can see, that is indeed a bag of garbage. As you may also be able to see, there are several cracks on the roof from people hucking bags out of their windows because they are too lazy to walk down some stairs.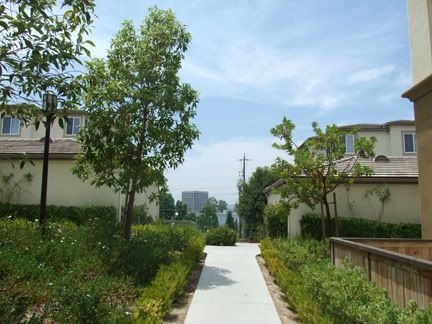 This sums up my living experience in the Valley...False Beauty...

Friday Night...we broke in the new place with style.

Chad from Foreign Family rolled through...5 girls deep.




The Warrior was in the house.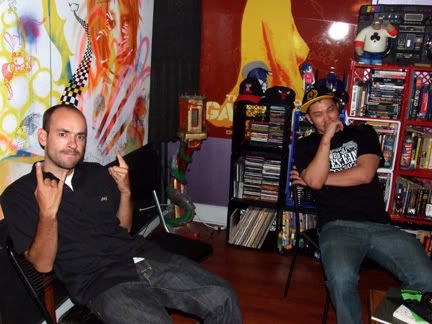 John Hall and Mr. Punishment.




Chad behind the lense....sneaky sneaky.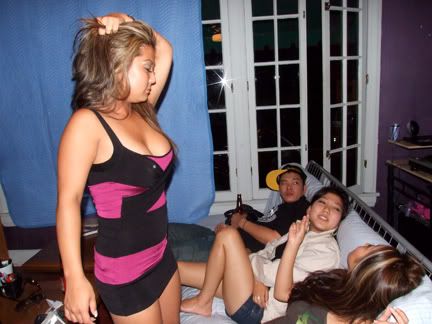 Impromptu dance party.




Thaddeus ain't having none of that.




Somebody's gonna get pregnant.

- DISCO