Yes, I am five years old and I went on a field trip yesterday to look at stars in the forest.

Yes, I took pictures like a tourist.

Thaddeus and I picked up Jenna and Paul ( aka Australia ) at a Mobile Gas Station.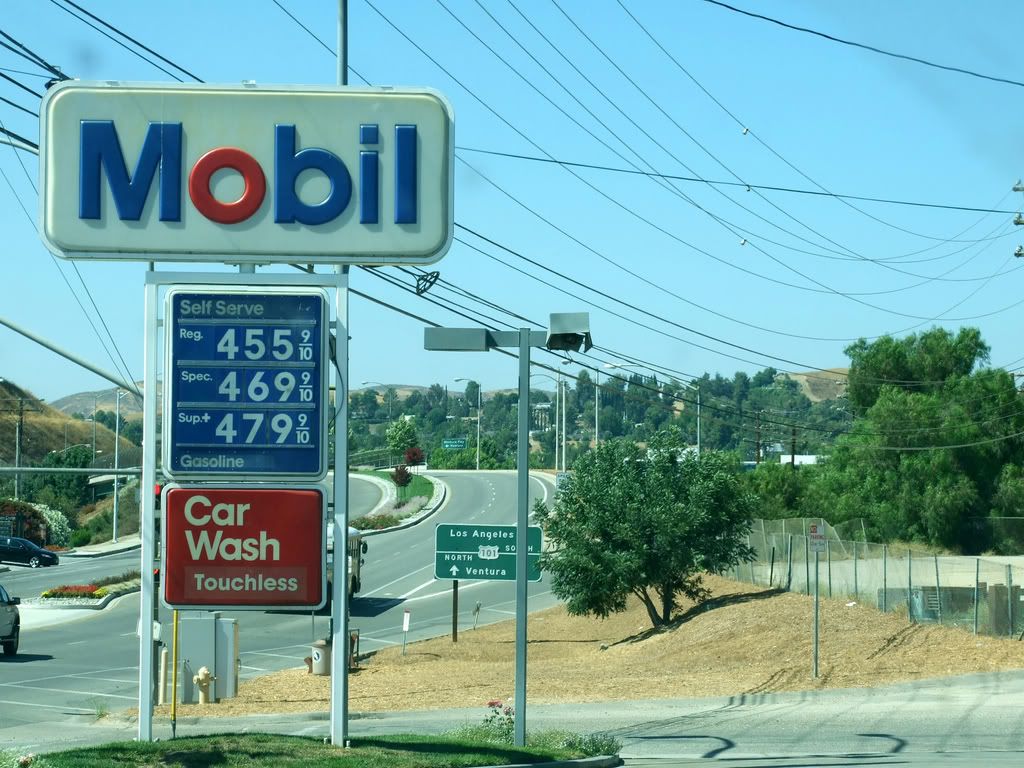 Touch free wash! You can touch yourself instead.




Grabbed some hydration for the road.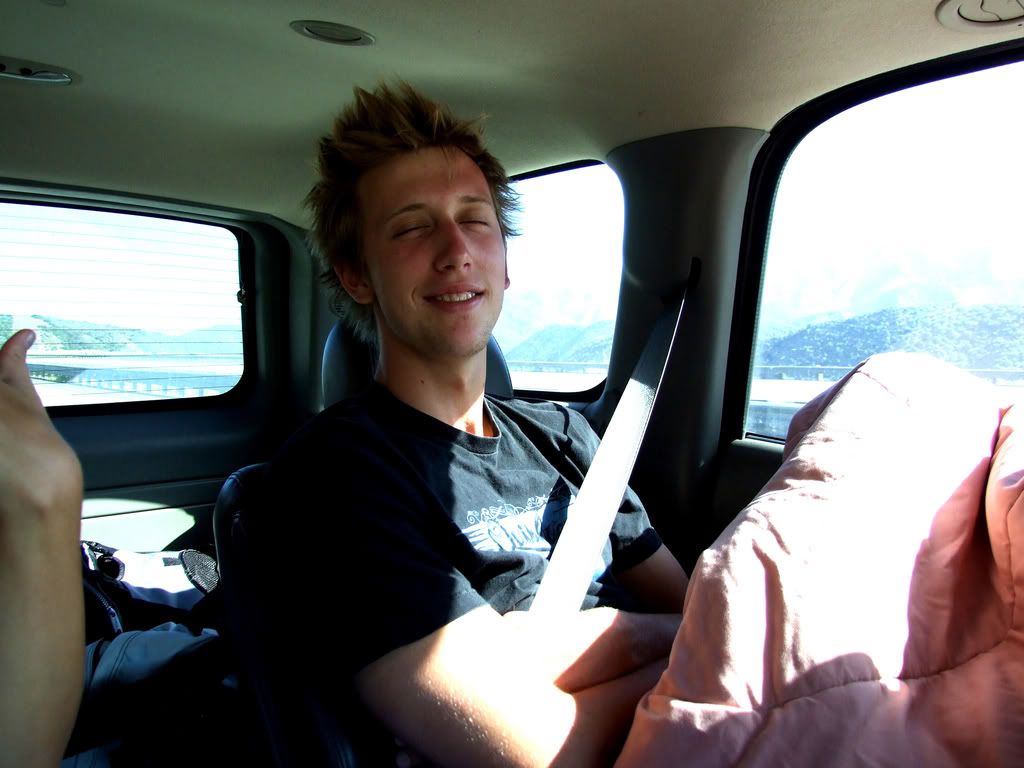 Australia and I drank 6 each on the hour trip.




Jenna seemed to just be posing the whole time. She drank 2.




This is America folks. America.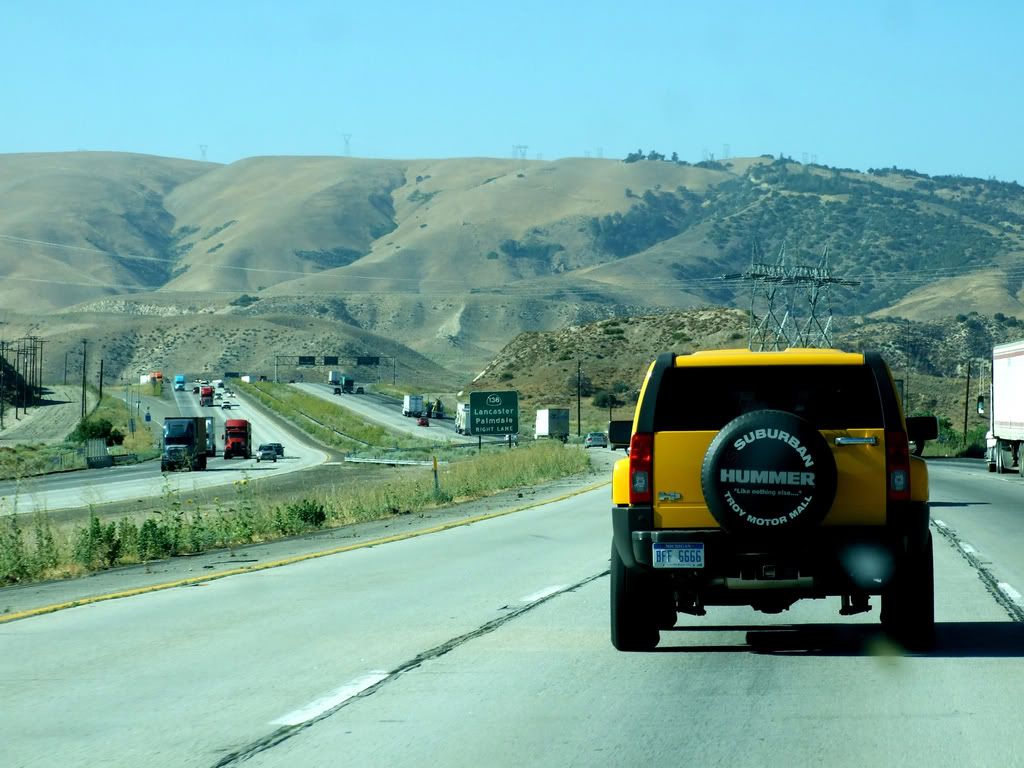 Cruisin. Can you find the yellow Hummer? It's really hard to see.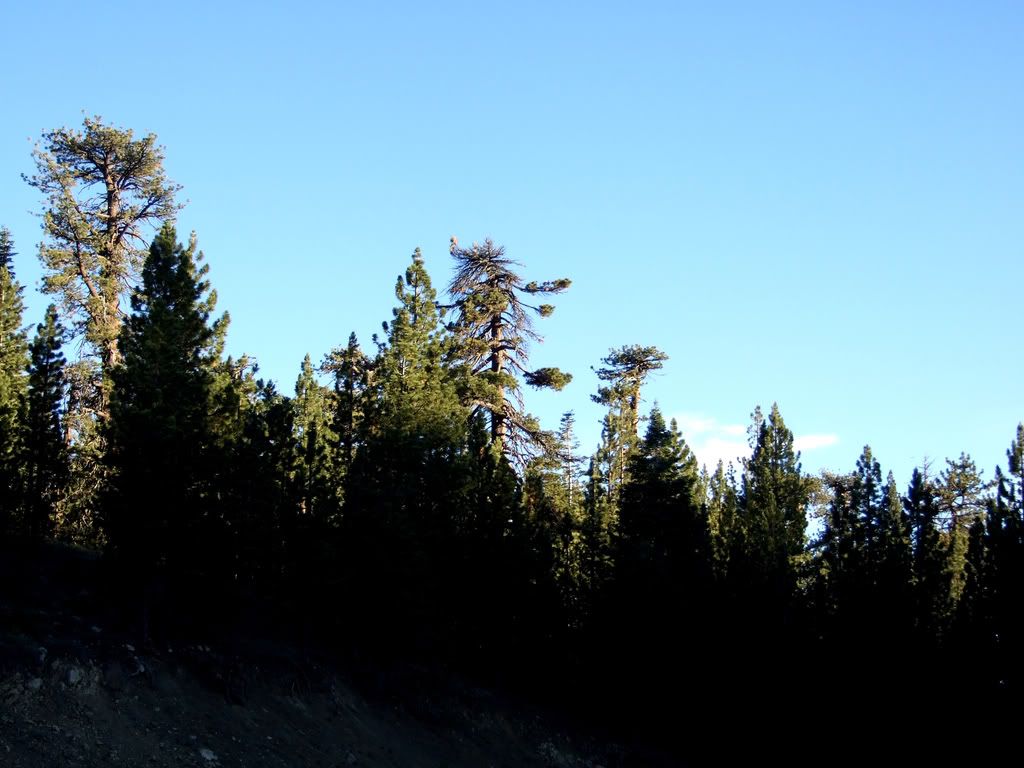 The woods.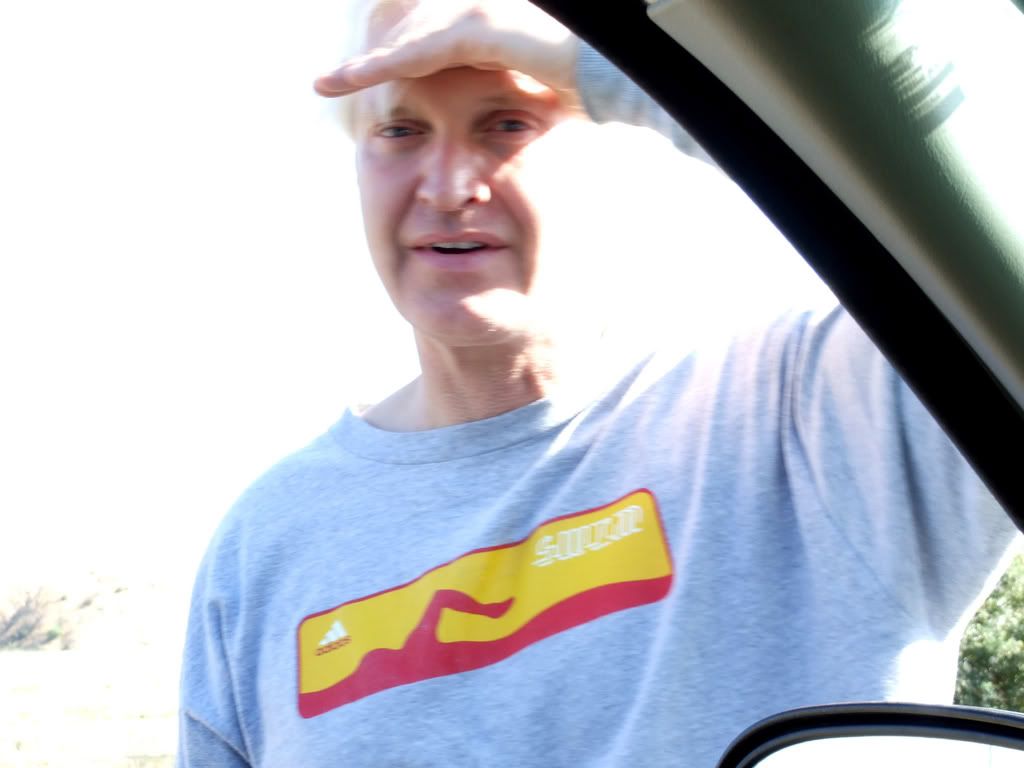 Gerard Faisel. This is my Astronomy teacher. He is in Sharp television commercials and starred in a Sci Fi television show. IMDB him. He's the man.




Thaddeus in the House.




Class in the HOUUUSE.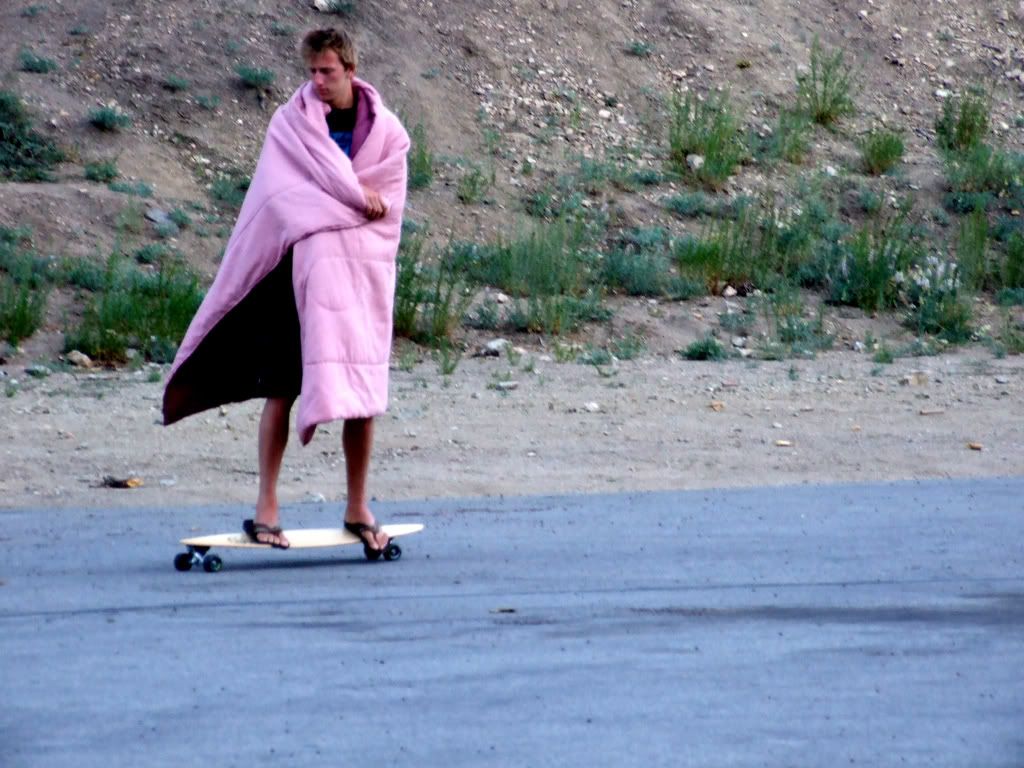 It was fucking cold.


-DISCO