There is a new Rick Ross album out today. Therefore this post is dedicated to an amazing human being.

What you need to do today:

1. Read this post, watch the videos, gain some Boss knowledge.
2. Go buy the album.
3. Bang the shit out of said album.
4. Punch life in the face.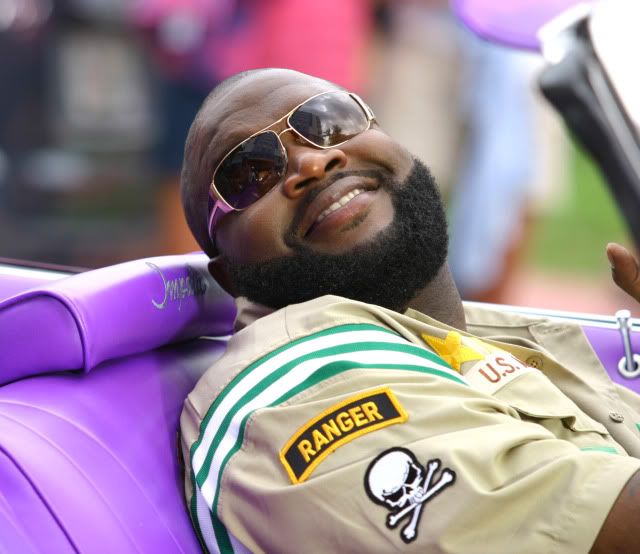 You may remember a tribute I did at the Somebody's Gonna Get Pregnant Show.




I love the shit out of the Bawwwhs.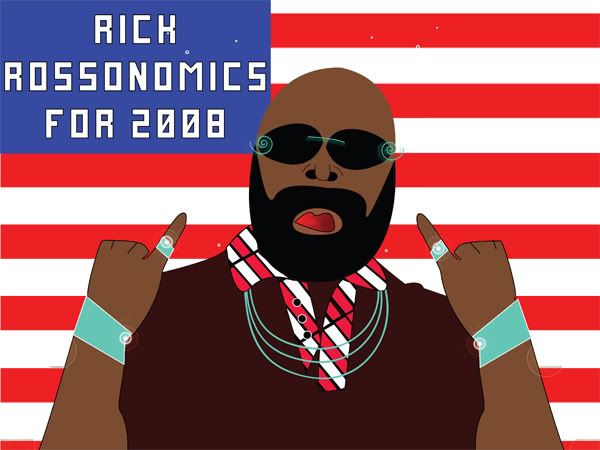 Random Fact:
Rick Ross has been on Slip N Slide Records for the past two album releases. Trick Daddy cosigned this monster. High Five.

-DISCO