This weekend was great.
Friday I went to Bryan's House (2 Player, GRN Appletree) and received some DJ pointers from JP (Greater Than, 2 Player, Digital Gravel) and B.
Next, I went back to Hollywood and met up with Atsushi (Legacy, Cut from a Different Cloth) and Vietnam to attend KB's Undftd party.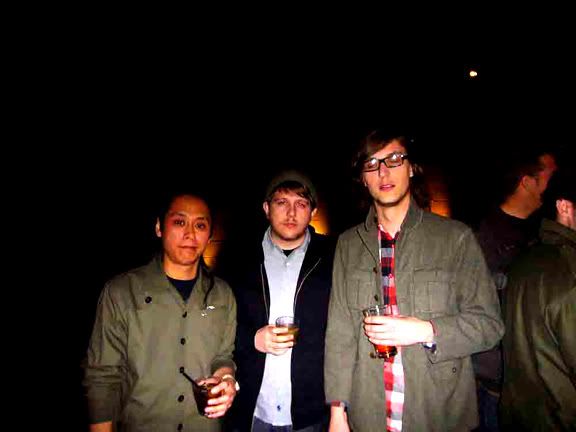 Anthony (Slam x Hype) was also in the house.


After the party I invited the homies back to the Melrose spot for an impromptu House Party until 6 AM. It was a lot of fun. Jams for days. Vietnam, Atsushi, Anthony, Laura, Dada, and the Cal Mart buddies were in the house.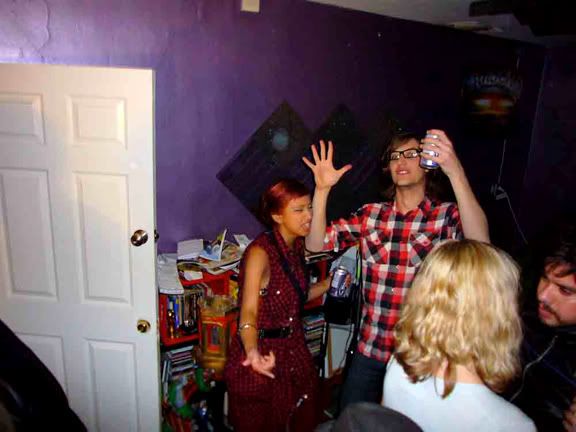 Saturday I DJ'd at Nicole's B-Day party put on by Richie (Middleclass).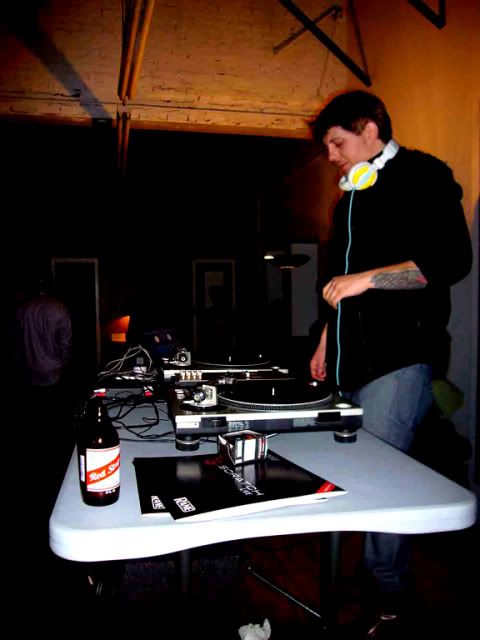 Afterwards another Dance Party ensued until about 4 AM.
Sunday was mellow thankfully.
Go buy the new Junior Boys Album, "Begone Dull Care."

Let's keep the party going this weekend.


2 Player and I will be spinning jams. This is a preview for Night Moves, our new weekly Happy Hour. Ian will also be joining us (Hopefully?)



Photos courtesy of Cut From A Different Cloth (New link on the left)

-DISCO