Last night Thaddeus, Amanda, and myself went to the premiere of "Eastbound & Down" which is a new show starring Danny McBride on HBO. Will Ferrel and Judd Apatow are executive producers. Will Ferrel is also slated to make appearances as a German car salesman.




The party had a baseball theme. Free everything such as: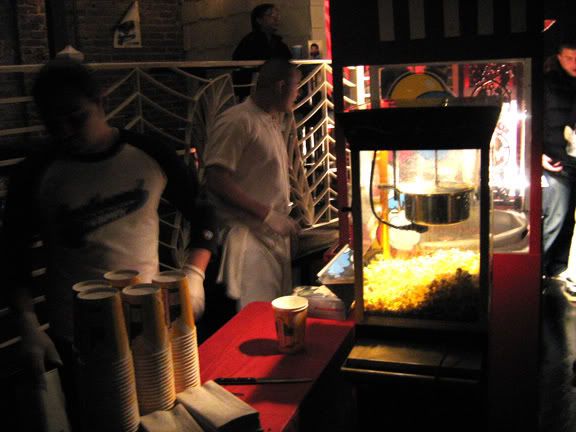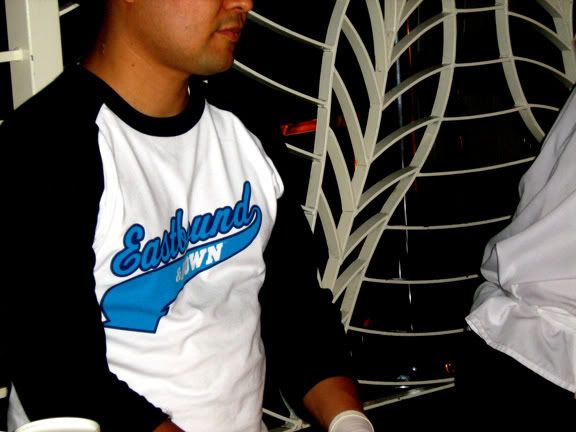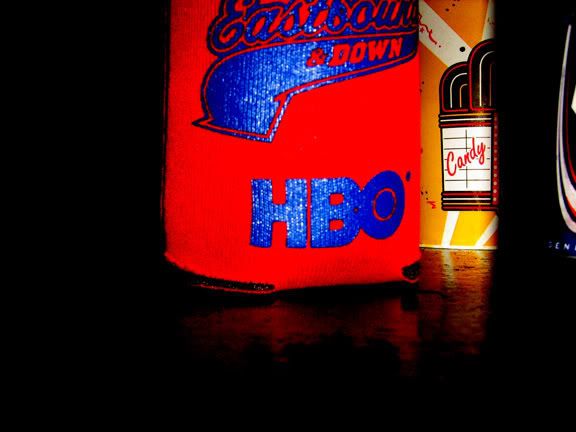 STOKED!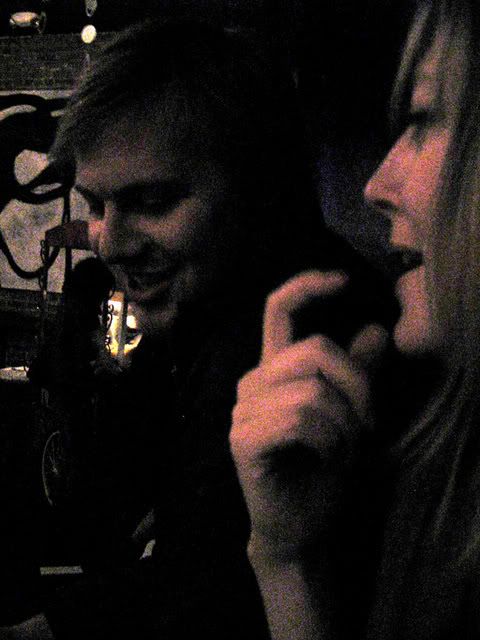 -DISCO
Watch it this Sunday. So awesome.