Tomorrow is my birthday so you know what that means, LET'S GET FUCKED UP.

Going to Disneyland during the day with Vietnam, JP, Richie, and Amanda.

Dinner at Jones. Then time for the shit show to begin: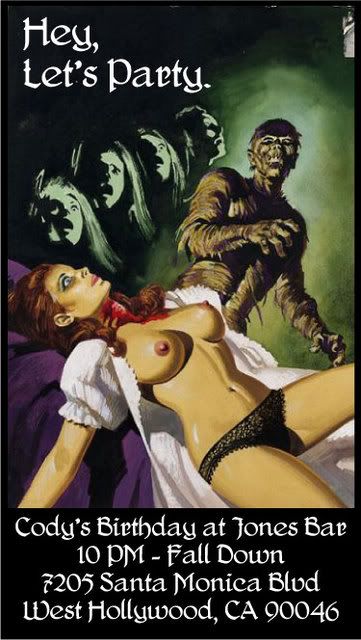 See you tomorrow.

Buy me these things please, thanks.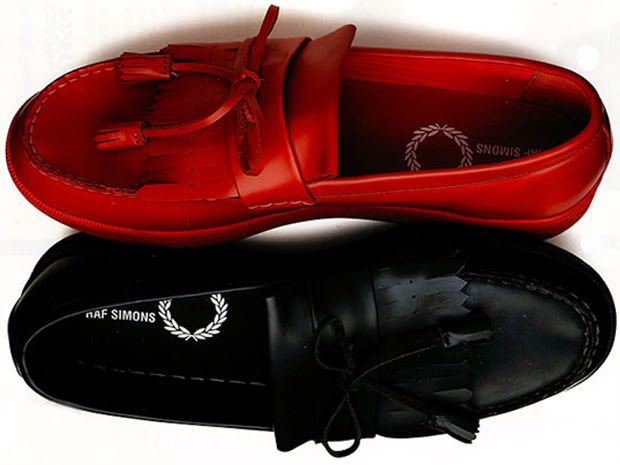 Raf Simmons.



Oi Polloi.



Dita.



Scarlett


-DISCO