We at The Disco Vietnam have not been attending many events as of late. We like to stay under the radar to some degree. If you want to hang out with us then come get some.

Tonight:


Hopefully there's someone with Lightning bolts here.

Tomorrow:


Fuck yeah.



Musical Education.



Face. Death. Metal.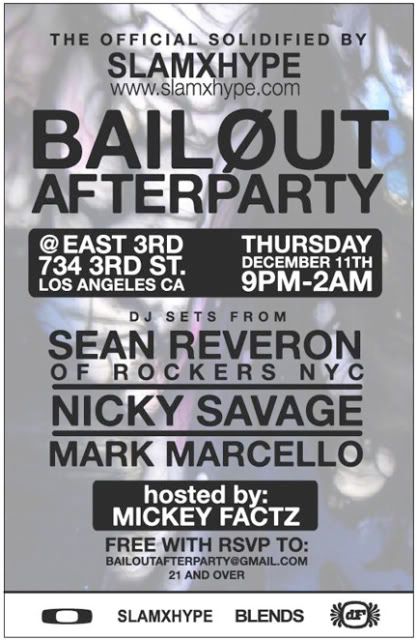 Whicky whicky, uh huh.



Kill City Opening by the Apartment/Beat Laboratory.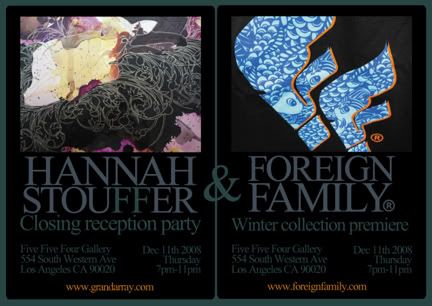 Support the Asian Fam.

Friday: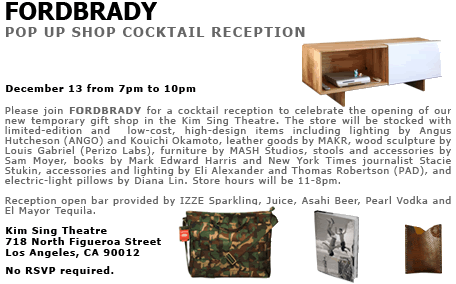 Culture for your ass.



Bass and Bitches.

Annnnnnd See Thaddeus' post below:

P.S. This post is for all the homies that always ask me what is going on. Suck it.

-DISCO