THE MOTHER FUCKEN ALAMO!!!!!!!!!!!!



Andrew is pretty awesome. He's a homie of the Disco Vietnam. He has a blog.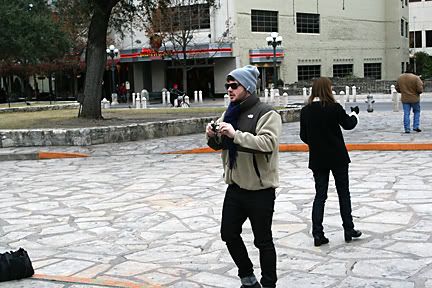 BBBBBOOOOOOMMMMMM!!!!!! AAAAAAAAAAAAAAAHHHHHHHHHHHHHHHHH!!!!!!!!!!



Historic fact. A Bowie Knife killed Dracula.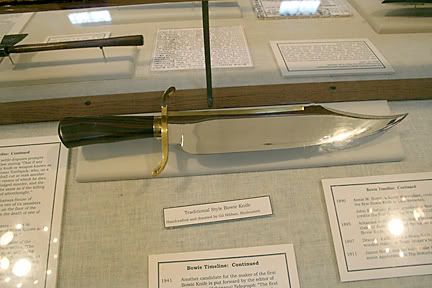 the alamo will fucken kill you.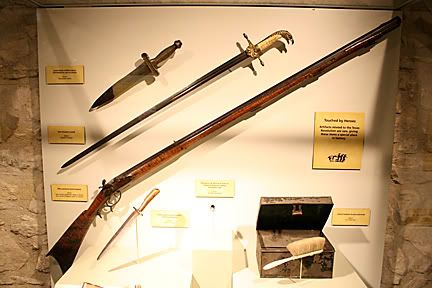 How Texas see's the world.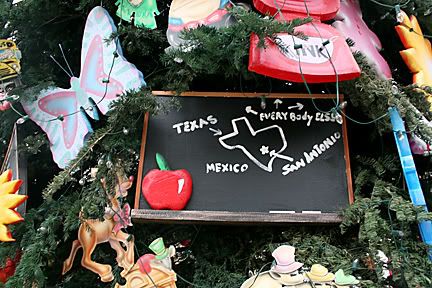 Future store.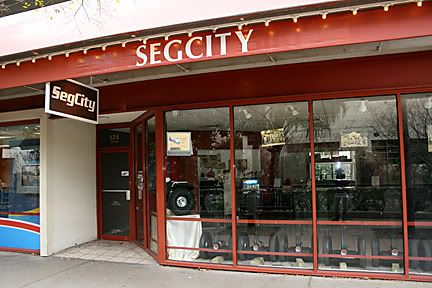 Some place in San Antonio.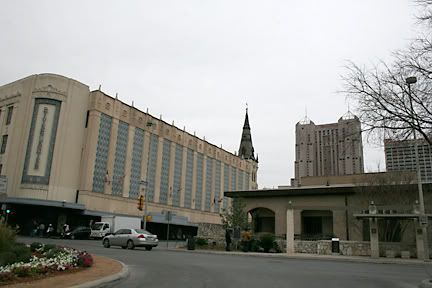 Texas loves Super Wal Marts.



Went to Rod Dog's. Way awesome. Pretty seedy though. Texas seedy.



A Texas exclusive. two dollars. Awesome.



Want me to sum up Texas in one picture?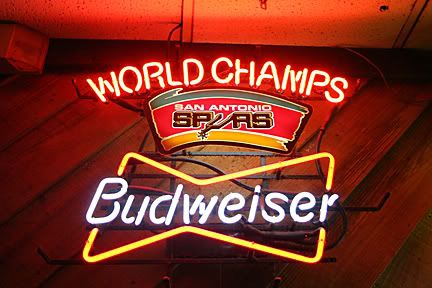 Trouble...Texas style.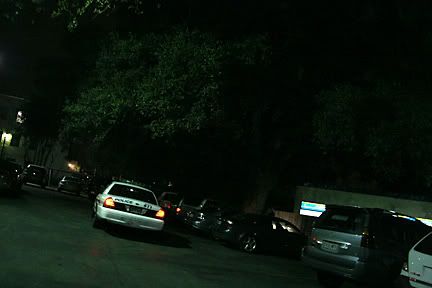 After the free nasty ass hot dogs which no one ate and some shuffle board, pool and Disco setting some high scores. CRD for all you Rod Dog's fans. THe big buck shot game in the back. Beat that shit pussy. We went to this other bar. The name escapes me now due to the motel 6 employee giving us a room which had someone sleeping in it and them yelling "WHAT ARE YOU DOING" at us. It had two really awesome features.



So epic.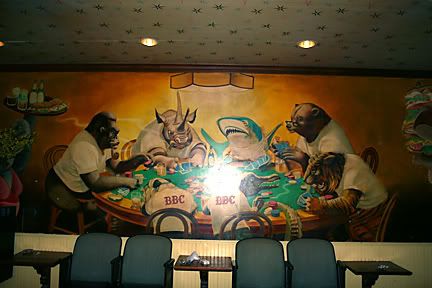 Cute.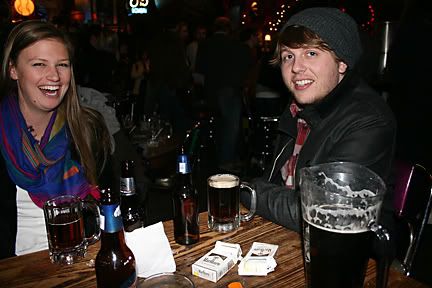 Not cute.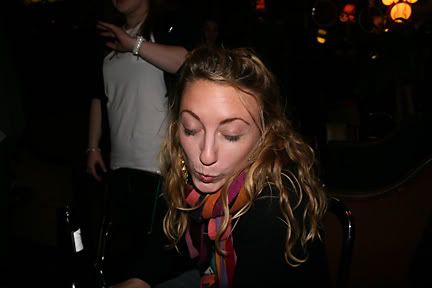 Drunk but still cute.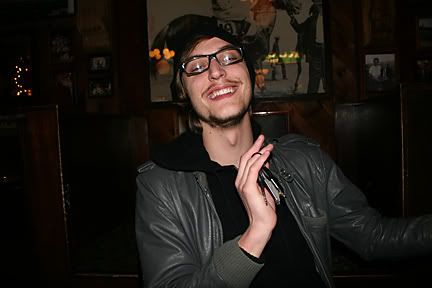 New friends.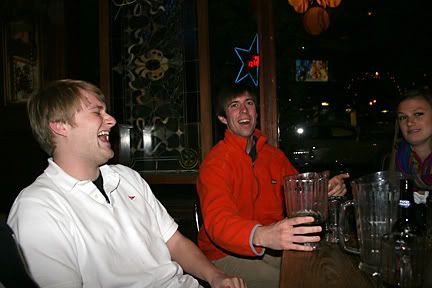 Smashed.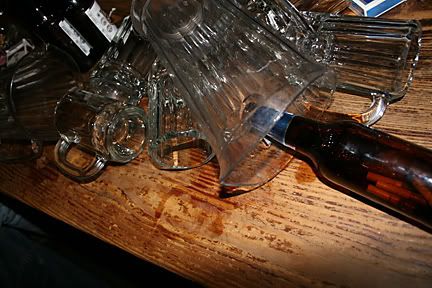 -Vietnam