K. We went to Vegas last weekend.

Jams for the drive.



View from our room.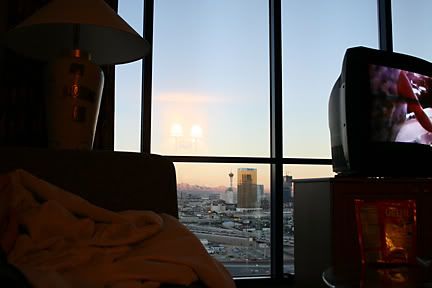 Disco taking pictures.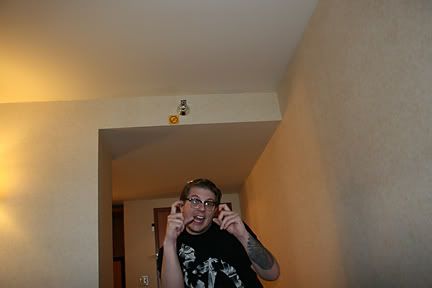 Disco's favorite part of the trip was when the Chippendale's danced over head at the Rio.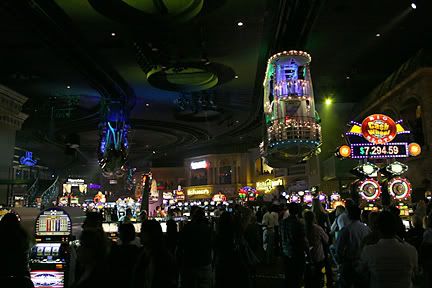 Slots.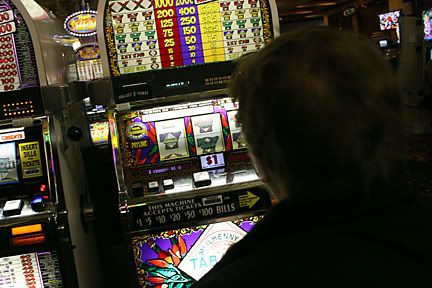 This guy was just sitting there drinking.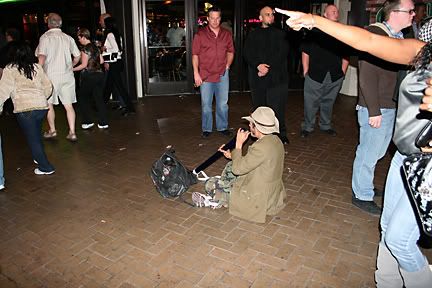 Dice that shit.



?????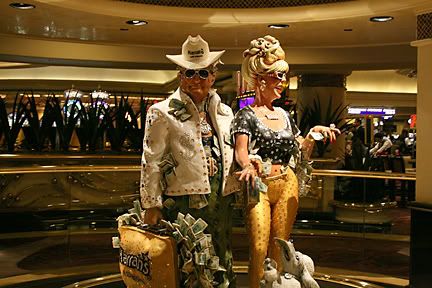 Greaterthan



thats me just winning.



Hot wings.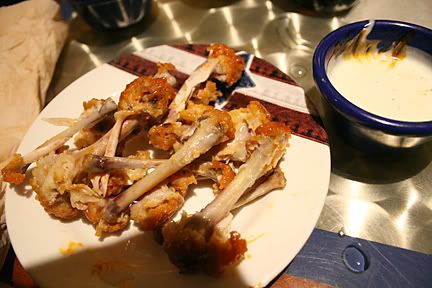 If you dont know then lick it.



Disco showing what he wants to do with the guys in the booth behind him.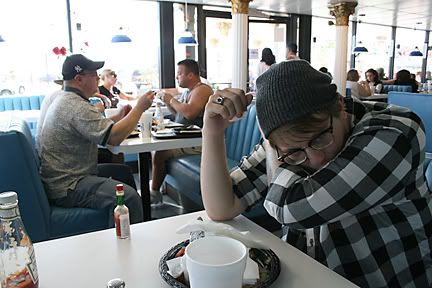 Then last night.



Candy land.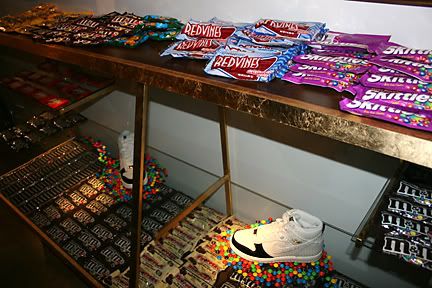 Free drinks.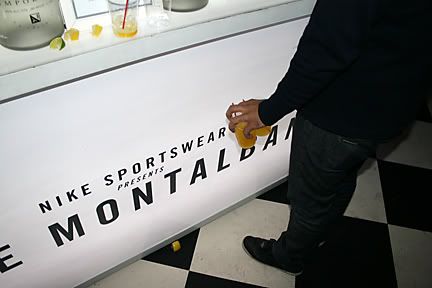 Richie found that object and the taxi driver was nervous about the whole thing.



The Room.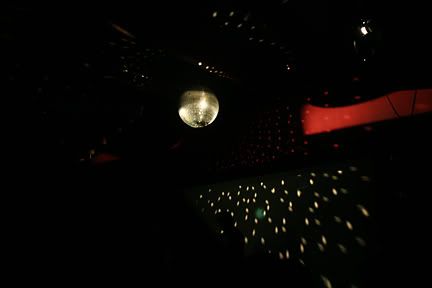 First time at Pink's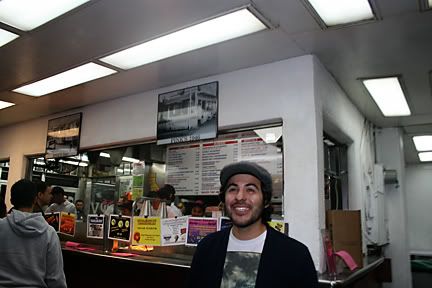 My new favorite.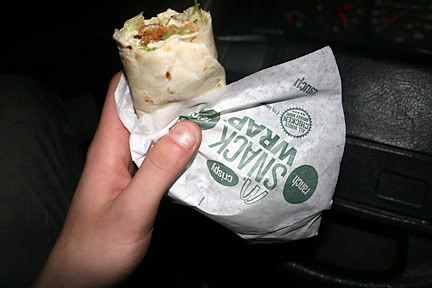 -Vietnam