Had a good weekend ain't gonna lie. The run down starts now!

The mother.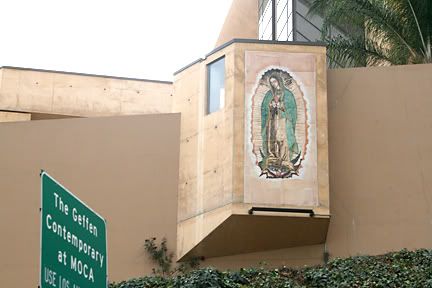 The casa.



and



On the Halloween started it out with this.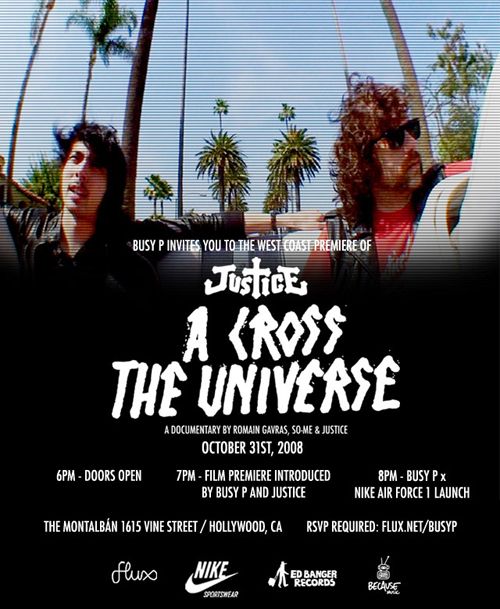 Entrance.



Free.com



Juice.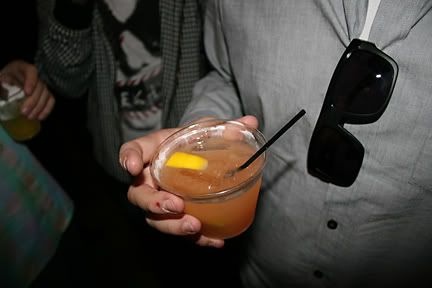 waiters.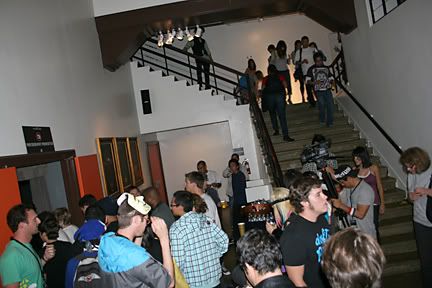 waiting screen.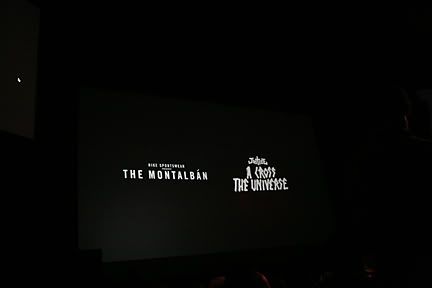 some So Me digital.



the movie makers.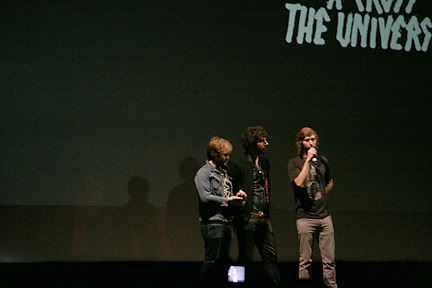 little bootleg action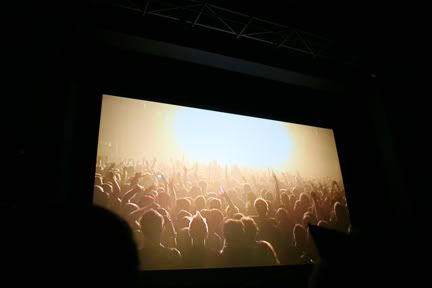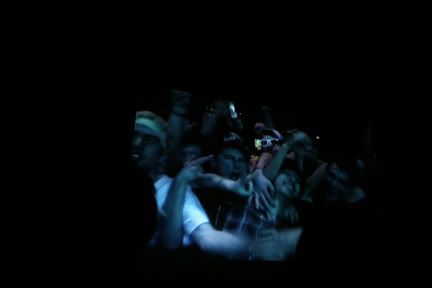 yeah. we walked out. sucked.


aaaaaaaaaaaaaaahhhhhhhhhhhhhhhhhhhhh



Then we went onto this. I was pretty drunk at this point so I forgot I turned my auto focus off on my camera. So yeah pretty amateur. Sorry.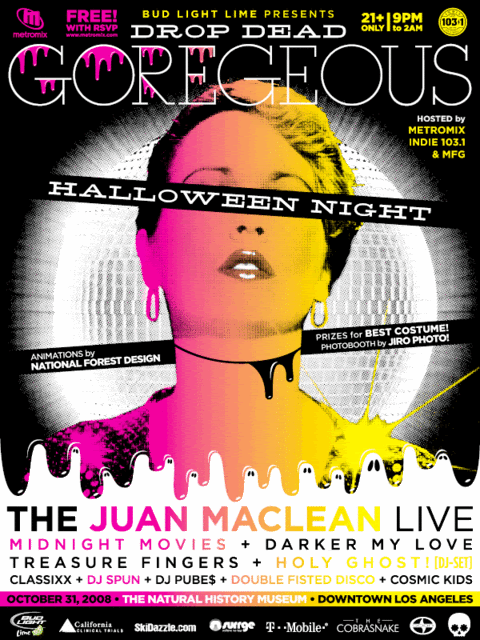 fucken dinosaurs. so awesome.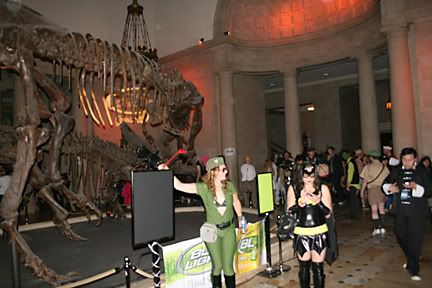 Disco dinos.



A little Classixx action.



A little crowd action.



Disco ball's action.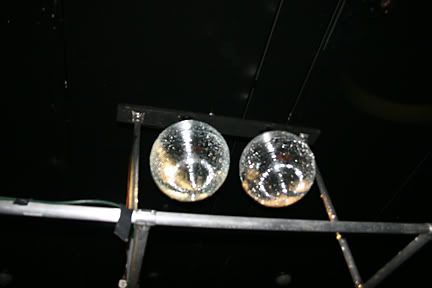 Disco ball guy action.



A little Tapatio action.



Robot action.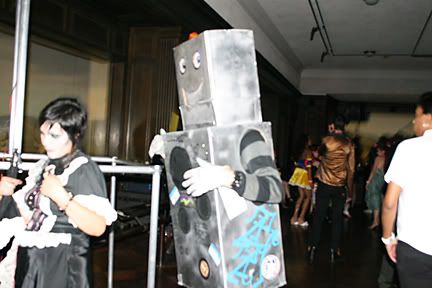 just cause its free doesn't mean people want it action.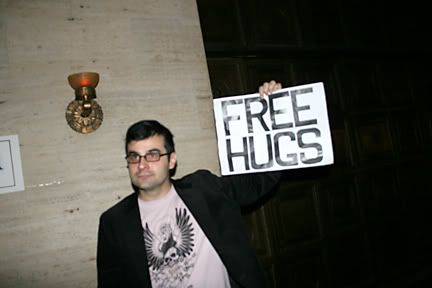 dead animal action.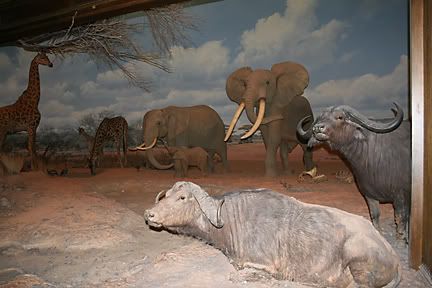 man this blog is getting long action.

USC tail gate action.



cookie action.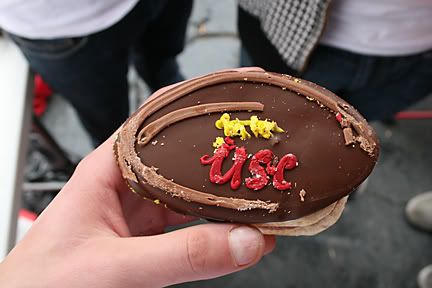 oh wait i cant take my camera in action.



almost done promise.

got our Dia De los Muertos on with this.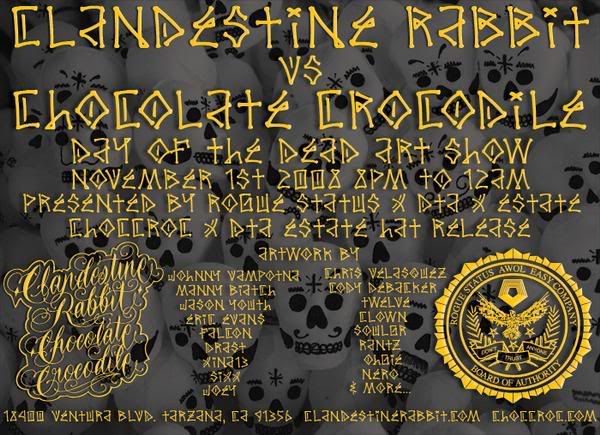 Choc croc.



Mike. Mikes Blog.



get ya some dead.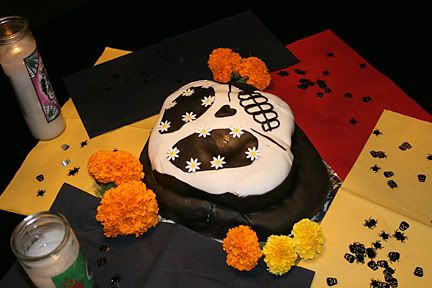 Dead art.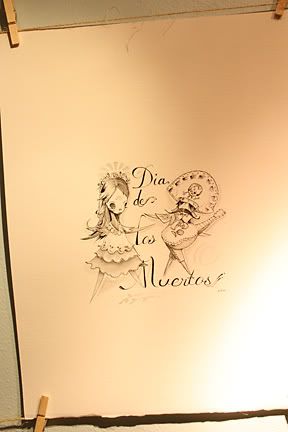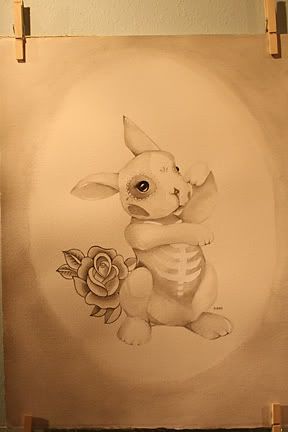 DISCO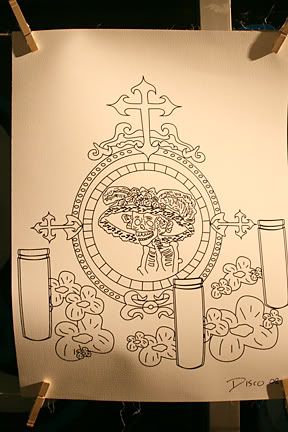 Jams.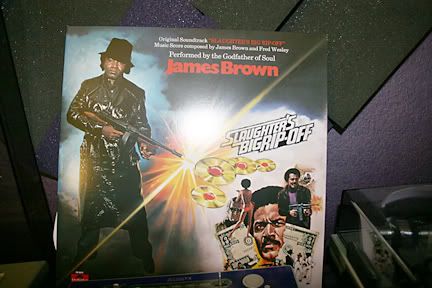 theres more I'm just done with this. ugh.

-Vietnam