quick little run down of yesterday. Been lacking in the photo depot for a second but I'm bringing it back.

Legacy in Hermosa Beach.


click it.

Then over to Foreign Family. They're always watching I guess.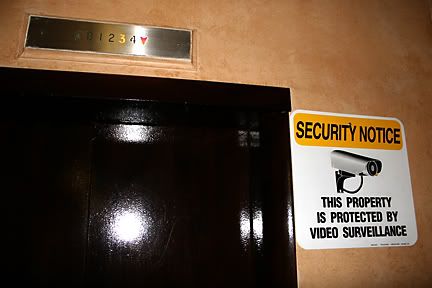 The art goods.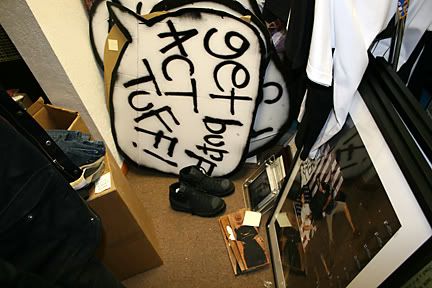 Chad and Disco training.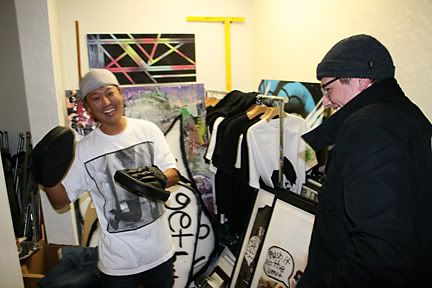 Animal.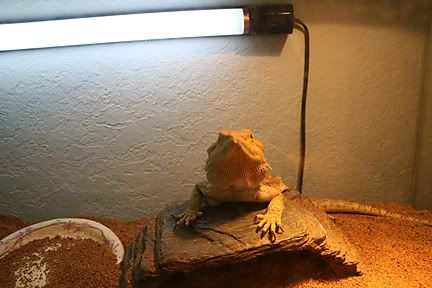 Went to the Valley and got some adult beverages with Mike at uWink.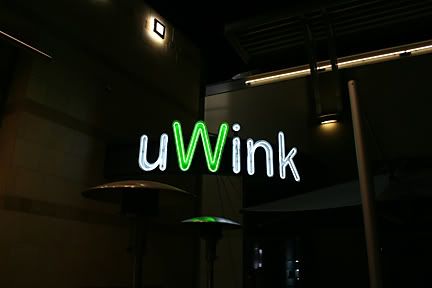 Now if you haven't been to uWink the guy who invented the Atari made this place and you order your food on a computer and can play games on it and all this other shit.
Example: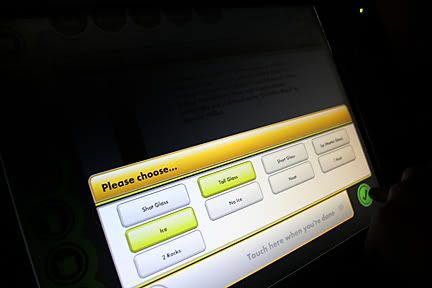 They pissed us off so we stole a plate.



Thaddeus beat laboratory.




-Vietnam