Well shit everyone. We fucken did it. Ill lay down a little build up and then lay it on you. Do take note that at this point i was over taking pics. So please bear with me on the lack of good subject matter. We're gonna blog the shit out of this so this is just step one. K. Here we go.

Yeah. We kept it durty. Pre-game night.



Keepin it real.



So here we go. The location.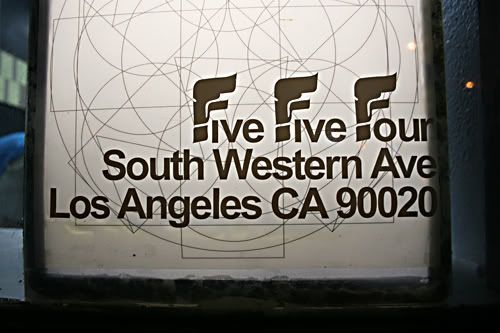 The prevention.



Us.



The Disco ball.




Vietnam blast.




R.D.N.P and



B R E really fucken killed it all night long.



Ross.



Room mate.



Ladies.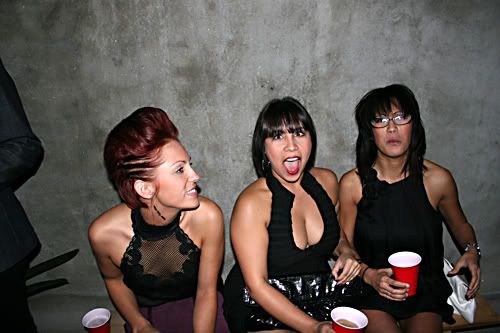 and gentlemen.



Padre Vietnam loves the ladies. hahahaa.



Richie get them flics.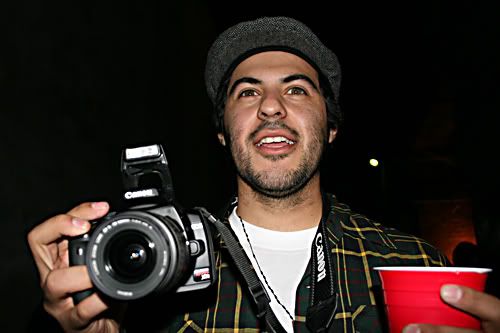 people's.



Fiesta Dave.



Smiles.



Tyson from Guttersnipe.



yup.



then we started drinking.



things got a little blurry for Vietnam.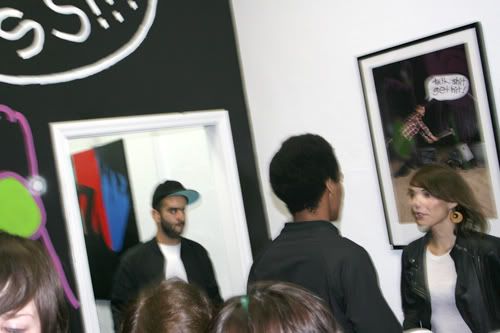 In the end Darintron showed up.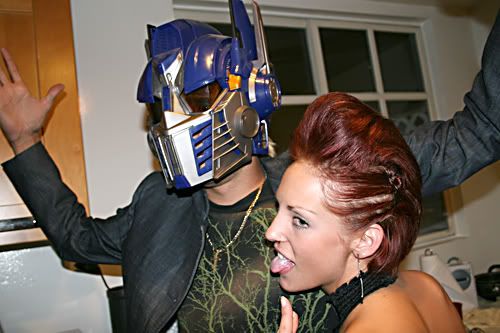 Holla back gurl.



and i forgot to give any type of credit to Thaddeus. Next post will have more coverage of this beast of a man...or well i hope cause his stuff was my personal fav. of the show.




shout out to everyone at Foreign Family. Check out Chad's Blog and some Mr. 44. We thank you guys for letting us do what we do and all the support. Also, I would like to give a little shout to my photography professor who drove from Bakersfield. Check out his stuff here. Thanks to everyone who made it and some of our stuff for the show is still for sell so email me or Disco for more info if your interested besides that I think thats it kids. Goodnight.

-Vietnam