I'm moving to the wonderful city of Bellflower on tues. so i've been focusing on getting all my shit together. So not too much excitement over here.

hate packing.



drink.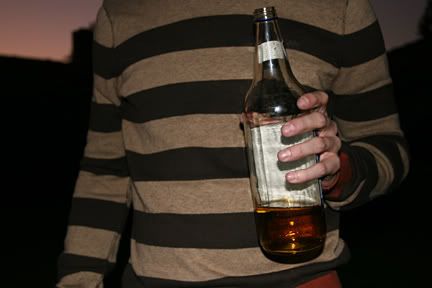 went to a hockey game. so awesome not gonna lie.

fightingtron.



dancing kid on the jumbotron



fuck the nachos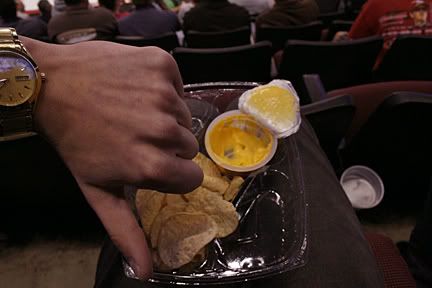 dont forget.



no fun please.



mascot action.



Headed over to Taft, CA. yeah. Taft. ugh.

pretty good costume.



our driver for car pool one.



blood guy?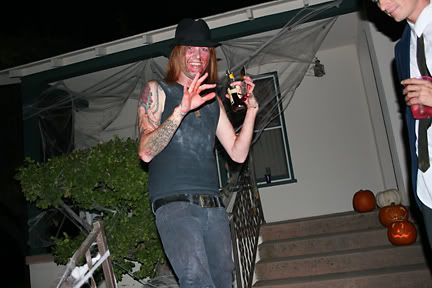 JELLO SHOTS!!!!!!!!! WWWWWWWHHHHHHHHHOOOOOOOOOOAAAAAAAAA!!!!!!!!!



just get fucked up.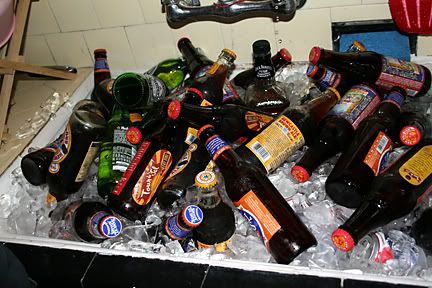 Danzig?



Jedi Dave.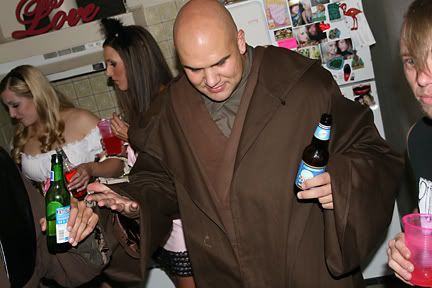 k. see the arms behind her? like look for it. k. you got it?



SURPRISE!!



Jackalope and daphne.



k. then we went wondering around taft.



thumbs down.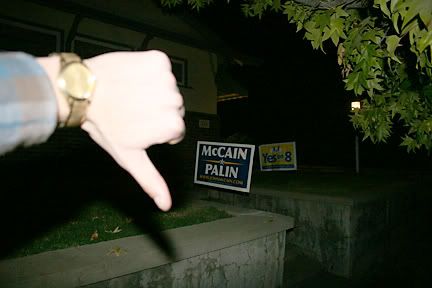 Tire Castle?



political?



gas station chili cheese dog....sorry.



fav. flic



F.Y.I



-Vietnam