Vietnam is in the house and Los Angeles does not have a fucking clue about the face hump it's about to receive. The art show is coming closer each day and the gallery is starting to look superb.

Thaddeus has been outta the house meeting with Tiga Tiga Woods ya'll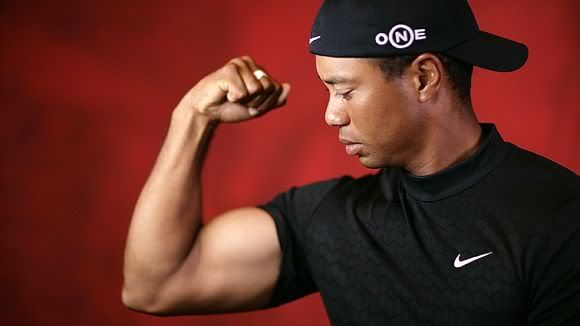 I will let him tell you more about the man, the myth, the legend. Let's just say that Tiger is a funny baby making machine and that he has a Somebody's Gonna Get Pregnant flyer in his possession. If that is not enough reason for you to come then you should just sit on a stick.

Other spottings from The Disco Vietnam crew have been:




Seriously, no joke.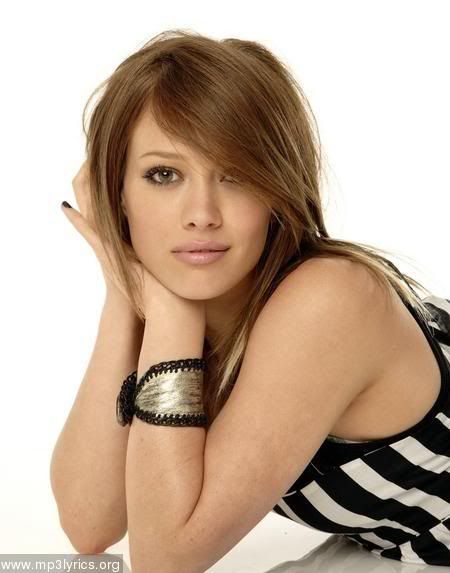 You have always been hot girl.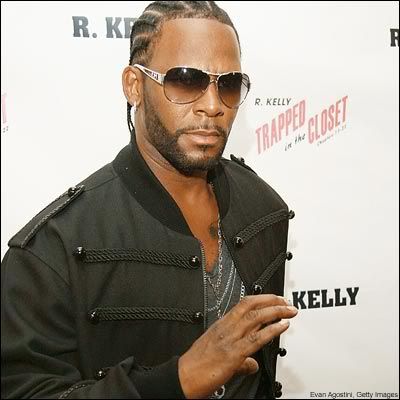 I wish. Kells if you are reading this, almost every night after quite a few cocktails you can find me in the bar yelling out, "Play some fucking R Kelly already"...(followed by either a "Let's rock this bitch", "Get You Some", "Your music sucks", "People would dance you know", or simply starting to sing one of your numerous hits) However, it seems that people do not know you like I do Kells. People just don't understand.

Making Dreams Come True,
-DISCO