So on Friday after work I got a photo shot for the art show and ordered the rest of my prints. Super stress. Didn't get to Hollywood till rather late but I did get to catch up with Fiesta Dave who I haven't seen in long while.

Fiesta Dave.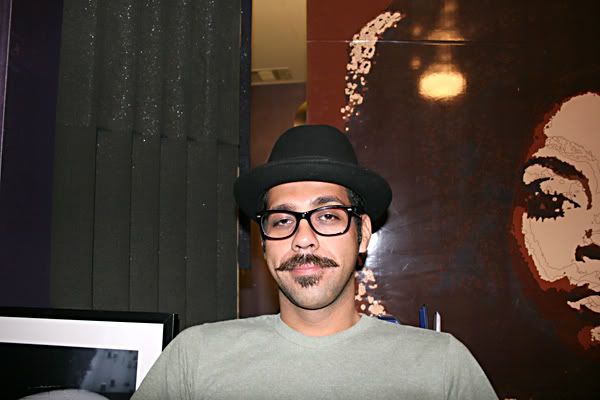 Woke up early the next day. Me and Disco ran around everywhere to cash a check and to get frames for my photos.

Blurry. Stole some matte board from them.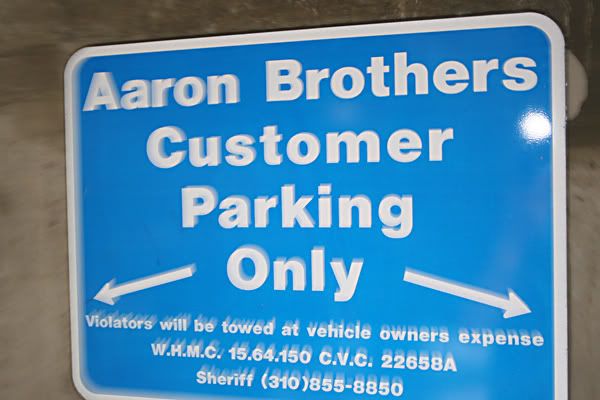 Got that Terrorist?



uh-huh.



Art show supporters:

Barney



Optimus Prime



Then we went to



Cut Copy party.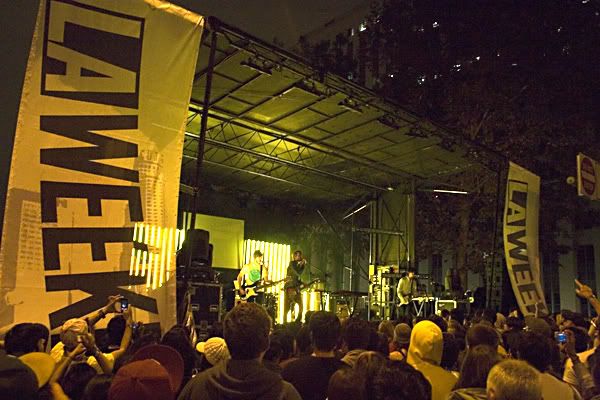 City Hall party.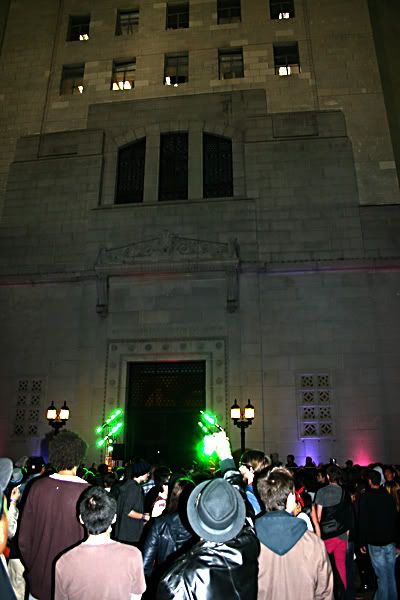 Girl party.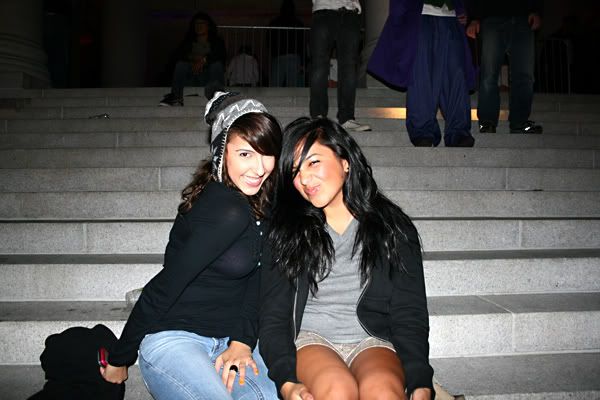 This guy party.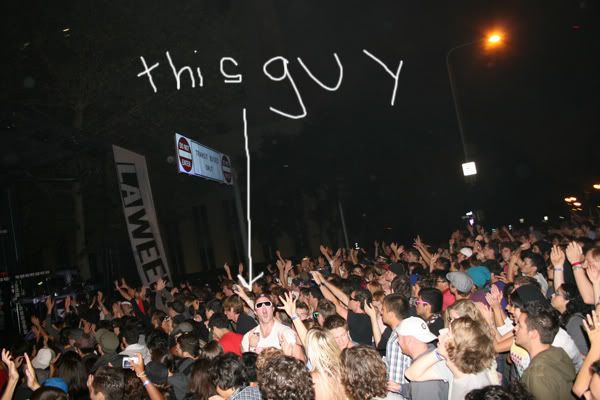 Disco and Richie party.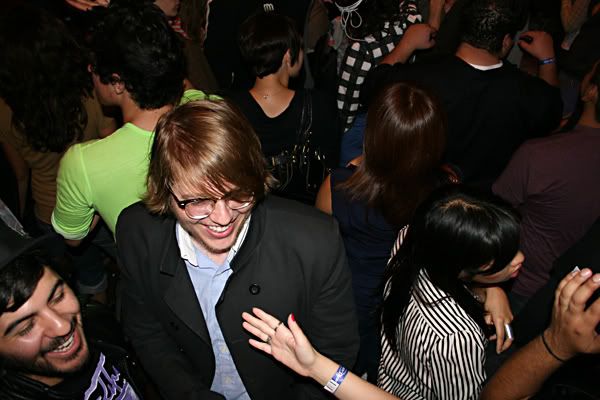 Circus party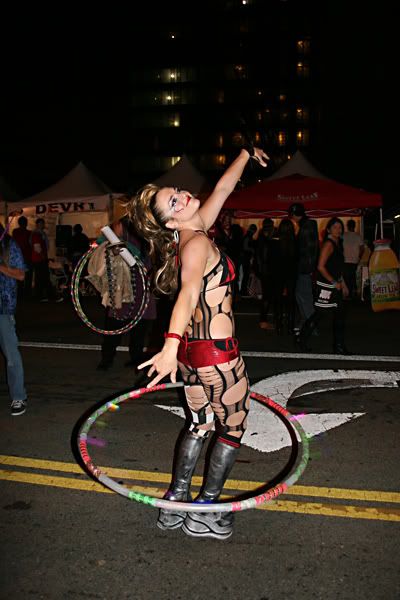 Mars Volta Party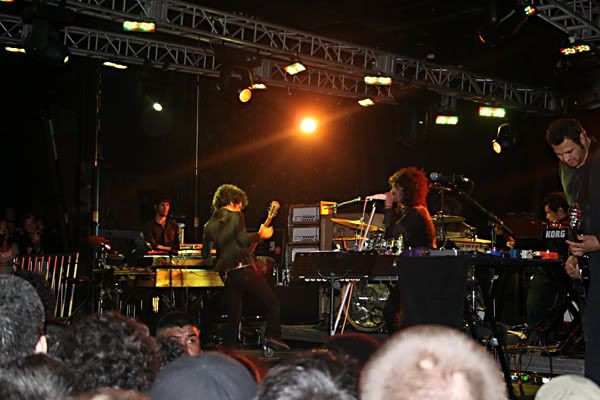 Cedric party



So many fucken sweaty people it fogs your lens up party. Probably the worst out of all the parties.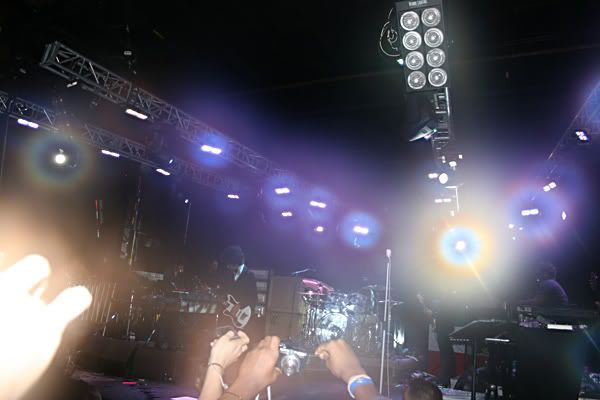 More serious notes from Vietnam:

Secret garden.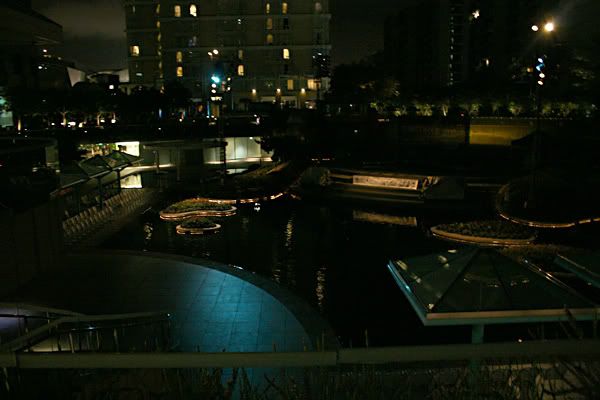 City at night.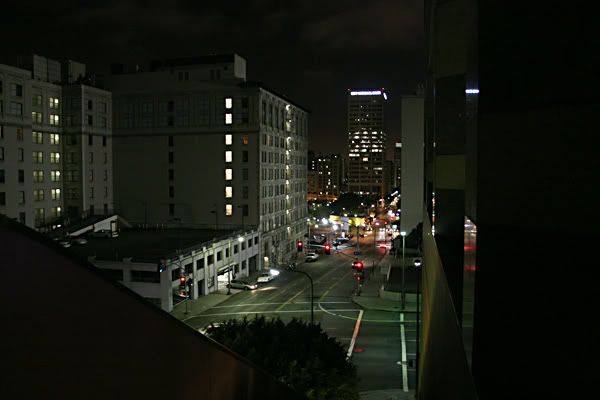 Got on the Metro



Into the depths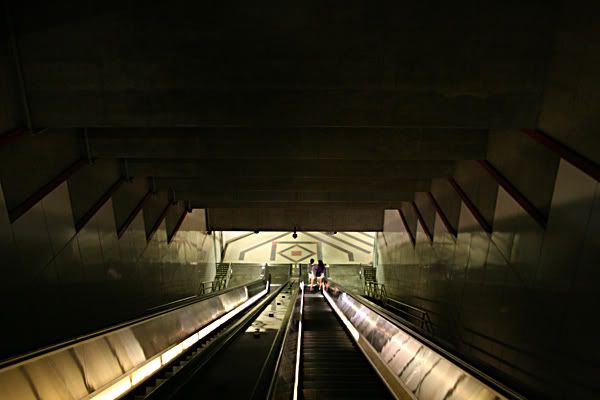 Empty.



Directions



Ride.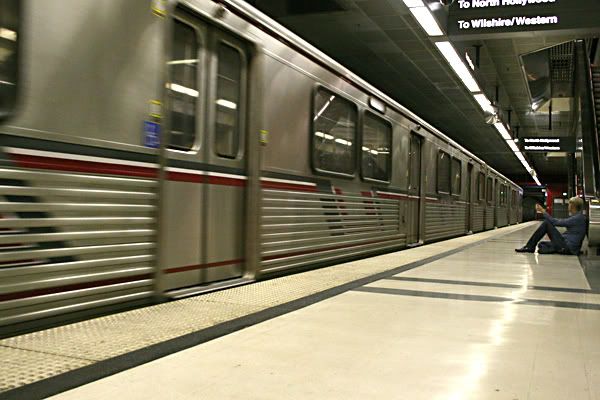 Motion light.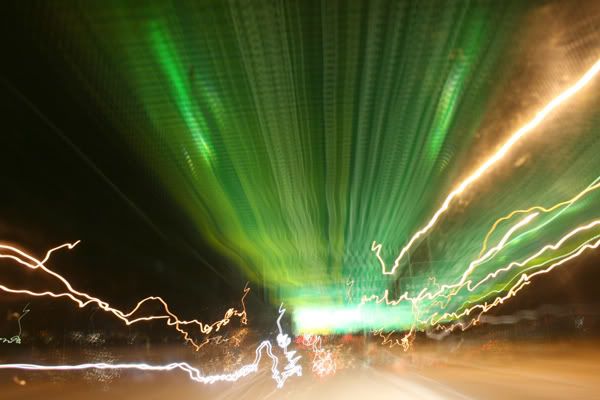 -Vietnam