ITS HERE!!!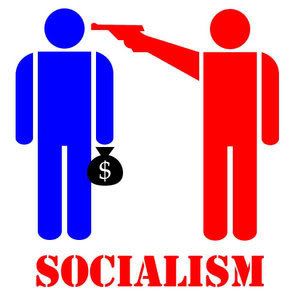 There's nothing we can do about it... and nobody is more excited about it than this guy...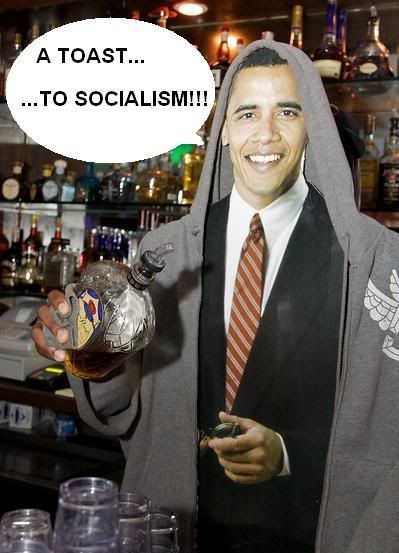 So here's the deal... the real reason for this whole thing is it let you guys in on a little secret...

This is gonna happen again...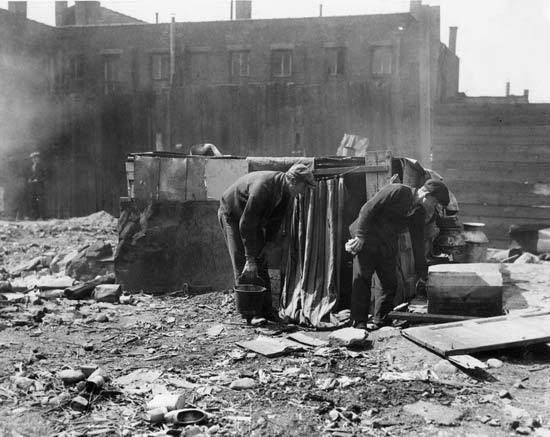 and I don't know about you guys but i'm not having it!

It's gonna be a Dog eat Dog world out there and I'm gonna be prepared!

I encourage everyone here at the DISCO VIETNAM and everyone else as well to join with me.

we're gonna need to get started on a few things.

Saftey First... Check!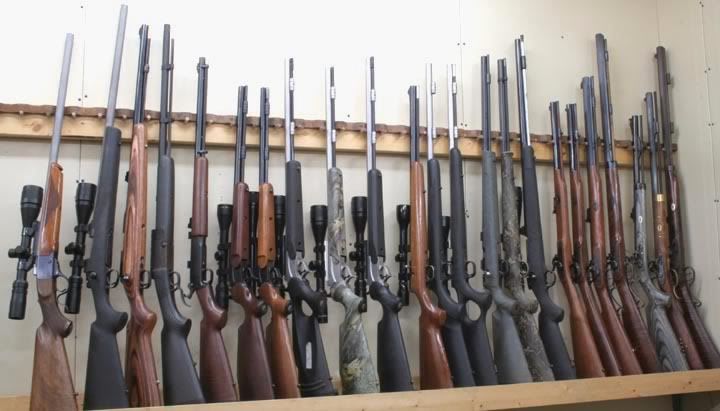 Keep your Faith strong... Check!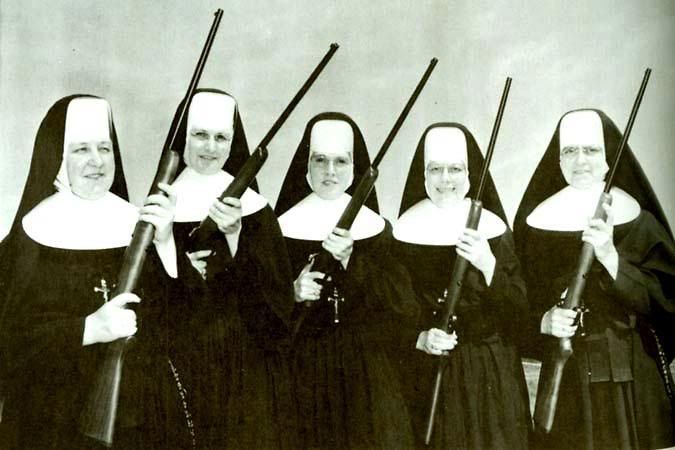 learn how to do this... Check!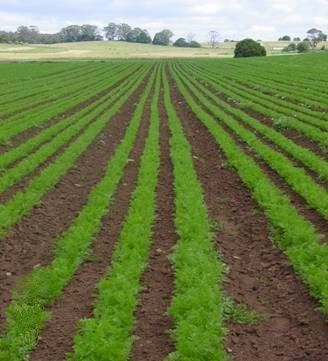 Next were gonna have to get far enough away from a city to keep things to ourselves until the chaos is overwith...

so if your walking through the hills and you see this?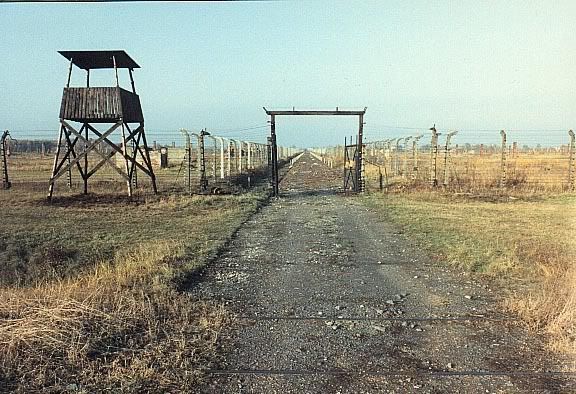 1. you might want to run away
2. you should have listened to me from the start
3. I told you to run...
4. I SAID GET THE FUCK AWAY FROM MY FORTRESS!!!

it's almost too late. so if your with me then let me know because when it all goes down, and you guys are outside looking like this...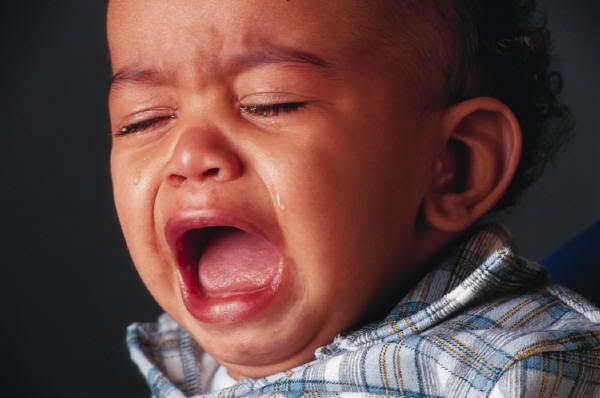 I'm gonna be on the inside looking like this...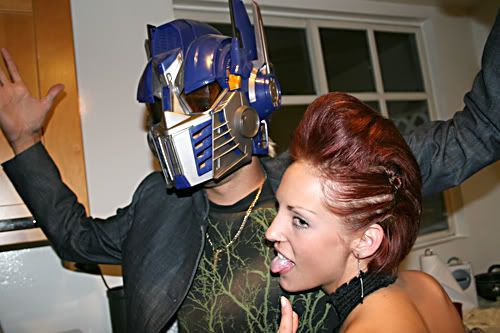 you've been warned...




p.s. I don't miss...

-DARINTRON