I think I'm just gonna take this one from the top.

Discogirlfriend and Disco



bento box jacuzzi.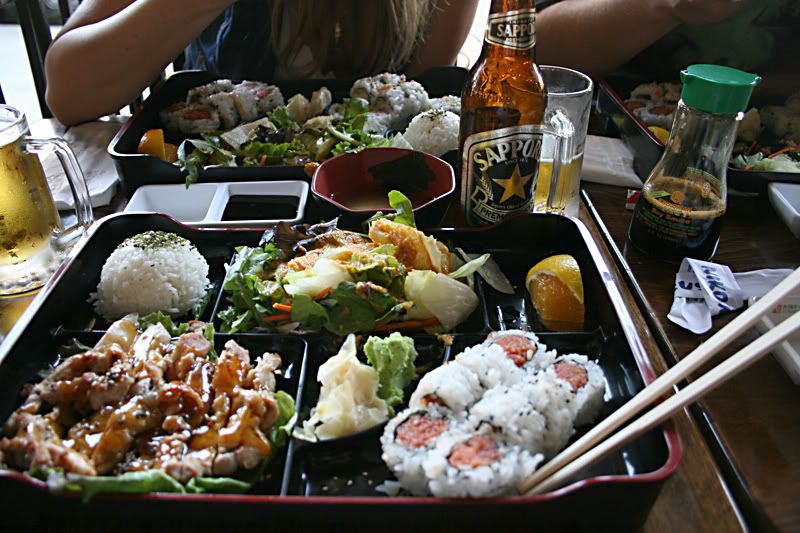 after we got our full of sushi we headed to my new casa as of next month.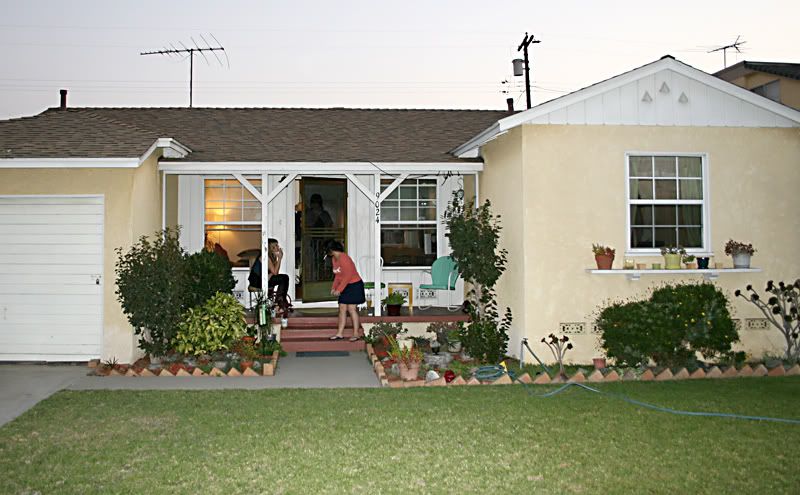 Some pretty awesome couches.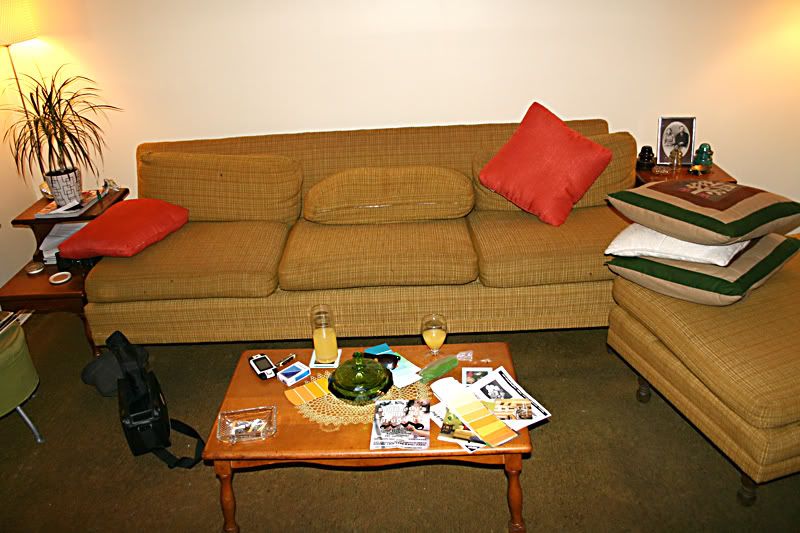 Walked out back and saw " Little House on the Prairie" Daphne edition in the back yard.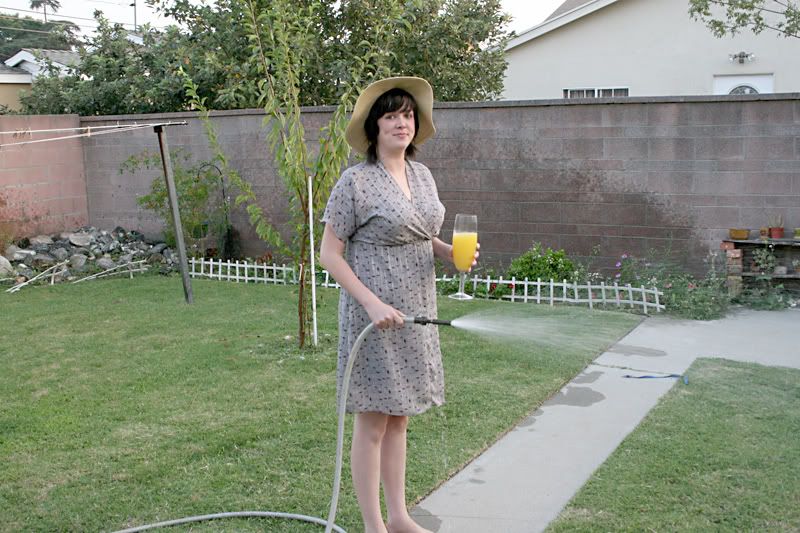 After the grand tour and some mimosa's in our bellies we headed over to the 554 gallery to check out the Girls and Fur show by Philip Lumbang and Johnny Punishment.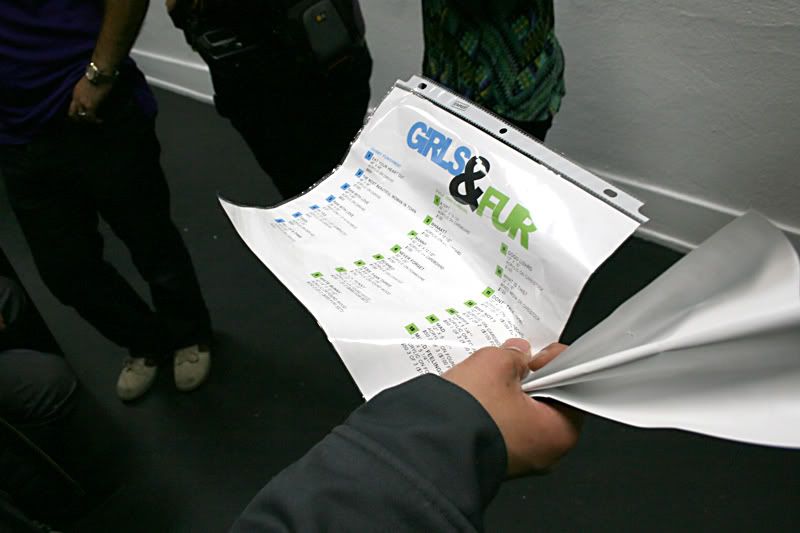 saw J.P.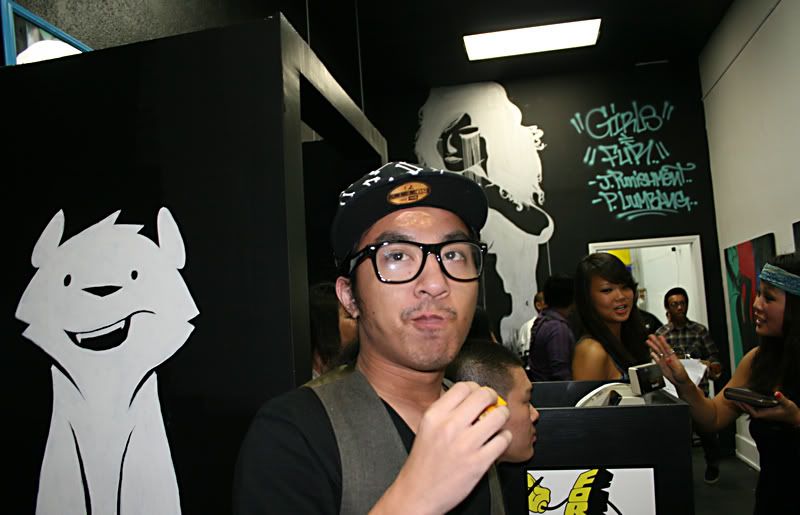 and some awesomeness like this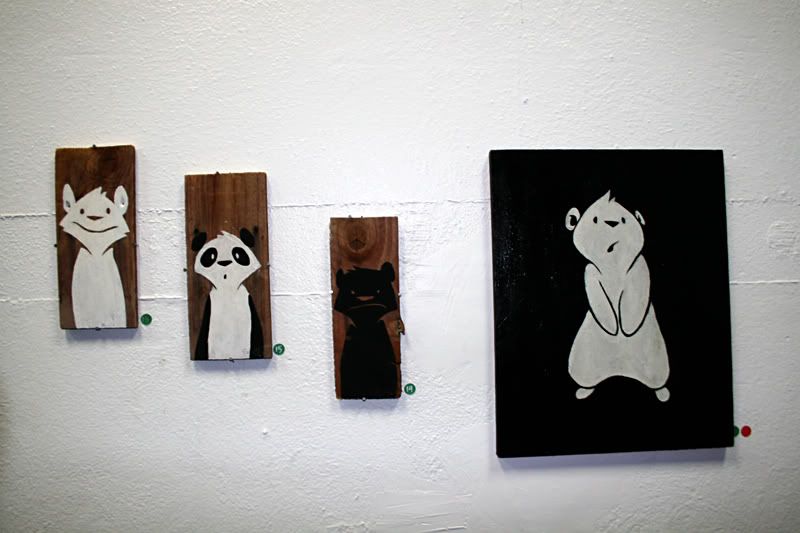 and this.



and don't forget.



after we headed to the Cha Cha. drank a good amount.




and then I took the Greyhound back.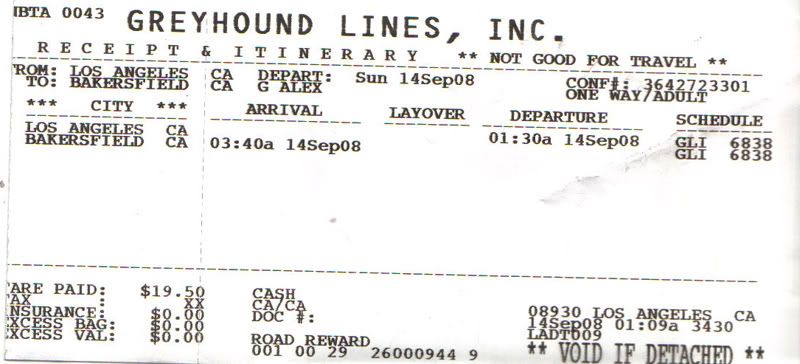 got home at 4am. Wish I had a pic of my greeting party but I was way gone and tired by this time. Next stop Street Scene. See you there kids.

-Vietnam