I don't know if I should do this in the order that it happened or should I just explain why I'm not really sure about San Diego. It's alot of fucken pictures so i hope you got a few mins to spare cause your life might need a little pick me up so i would stick with it.

k. first off GZA. In the 4 by 4.



Justice.



again with the 4 by 4.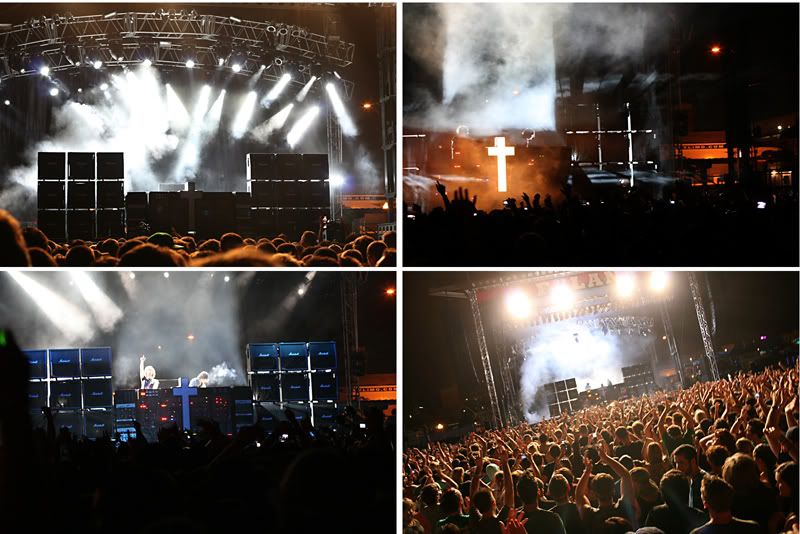 Fan hands. Glow sticks are really lame.



K. Lets take a break and look at this guy.



This pretty much sums up San Diego. btw. they all love art.



Beck. Live. So far away I had to make a 2 by 2 of digital Beck



This pretty much sums up me and Bri the whole trip.



Enough said.



Day 2.


went and ate some way awesome border food.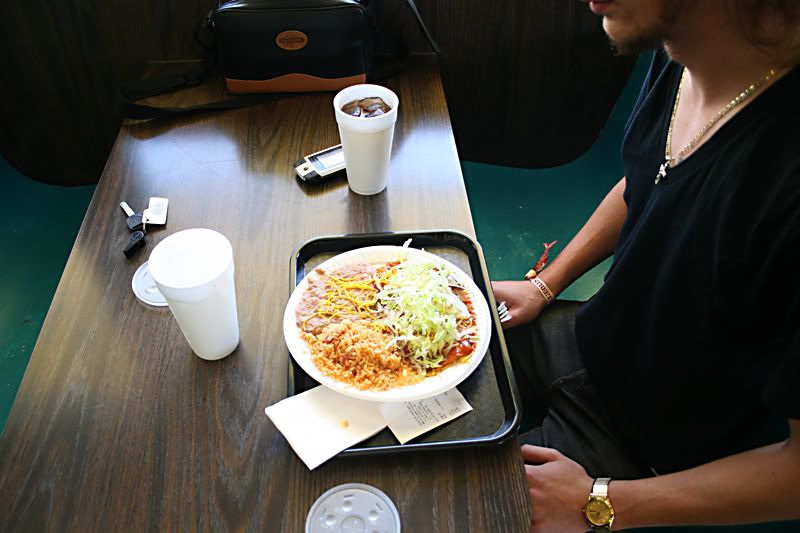 Refreshments.



Art.



Yup.



We sneak in the shadows.



Downtown.



Pregame.



K. Now back to the music.

The Hives. I totally forgot about these guys but they are really fucken epic on the platform.



"I got a fever of a 1010 degree's" - Howlin' Pelle Almqvist.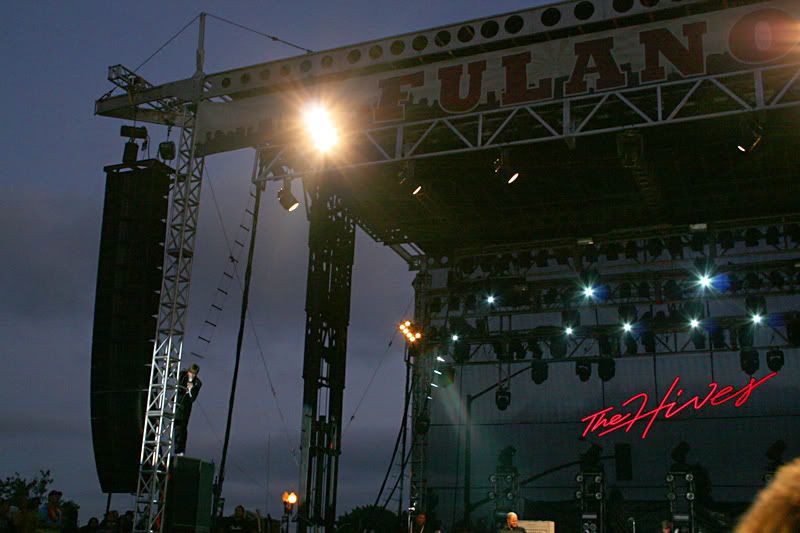 Camera phones wouldn't stop. What the fuck you gonna do with that photo.Honestly.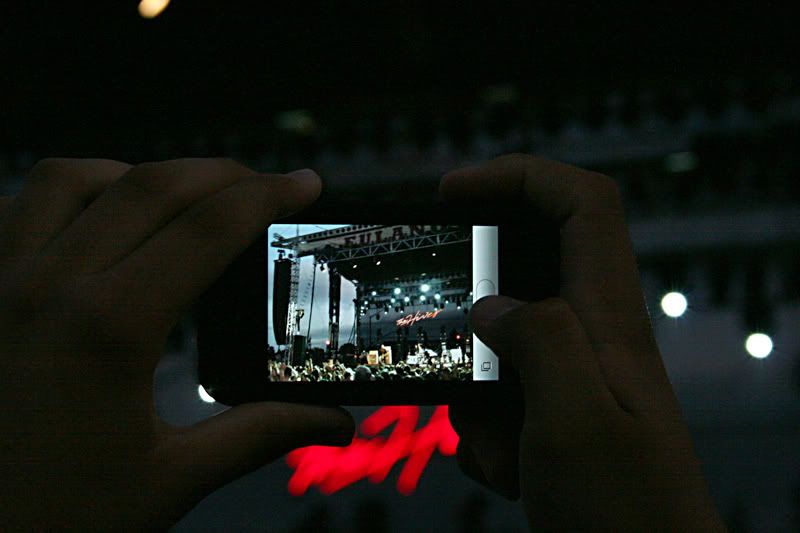 Metalheads?



Ghostland Observatory.



Crowd observatory.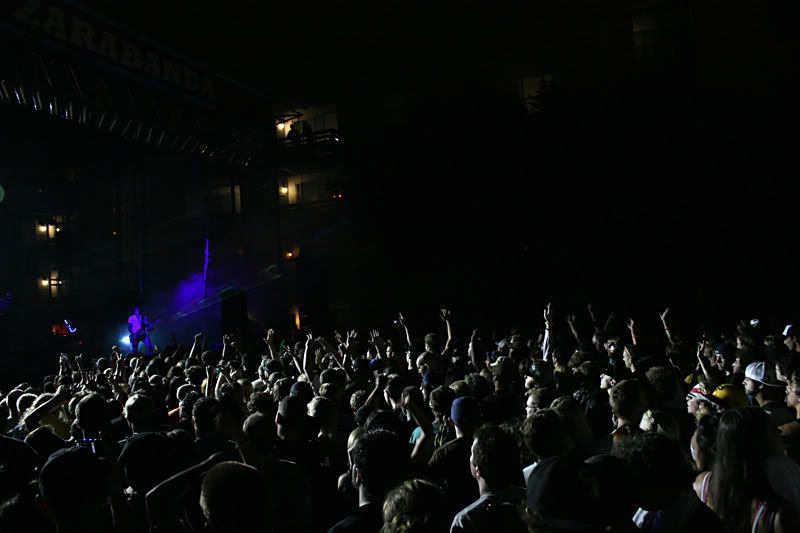 Cool shirt.....and glasses.....ugh.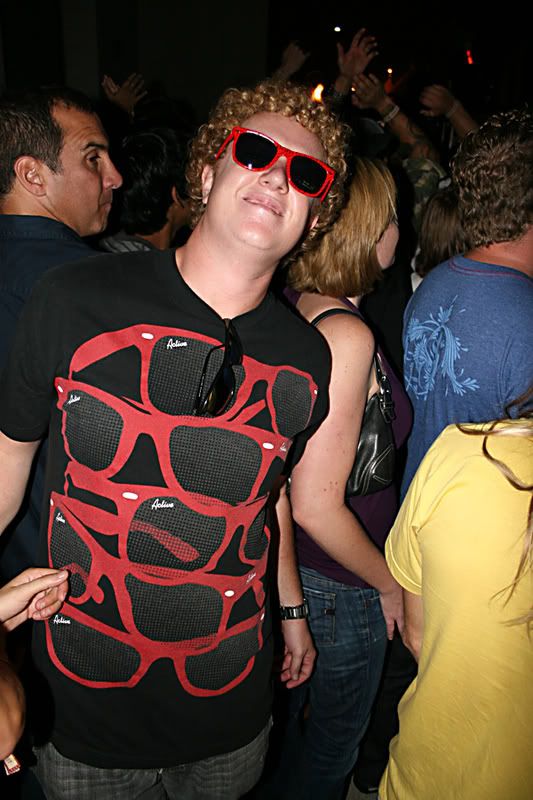 Get some.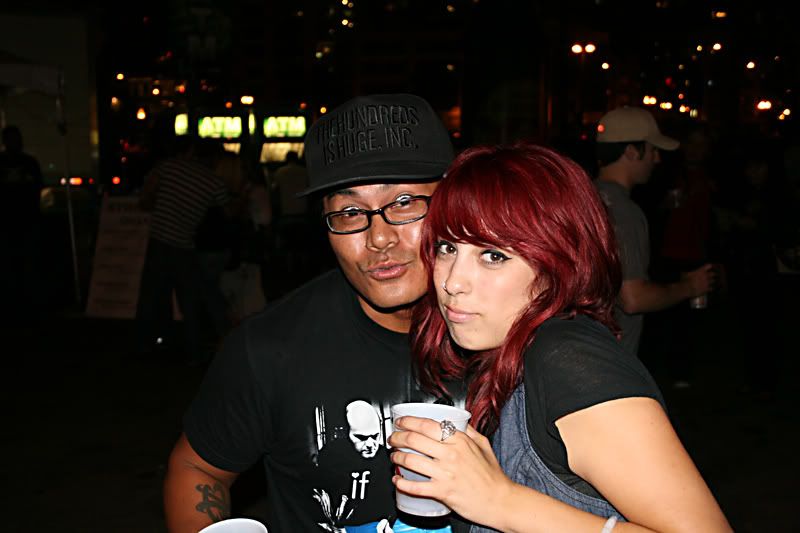 Drink.



Kill it.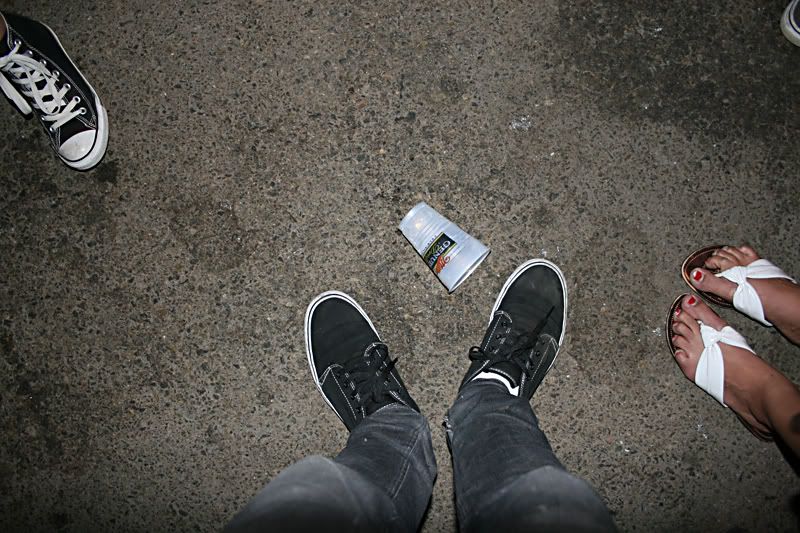 Tegan and Sara. I know you don't care.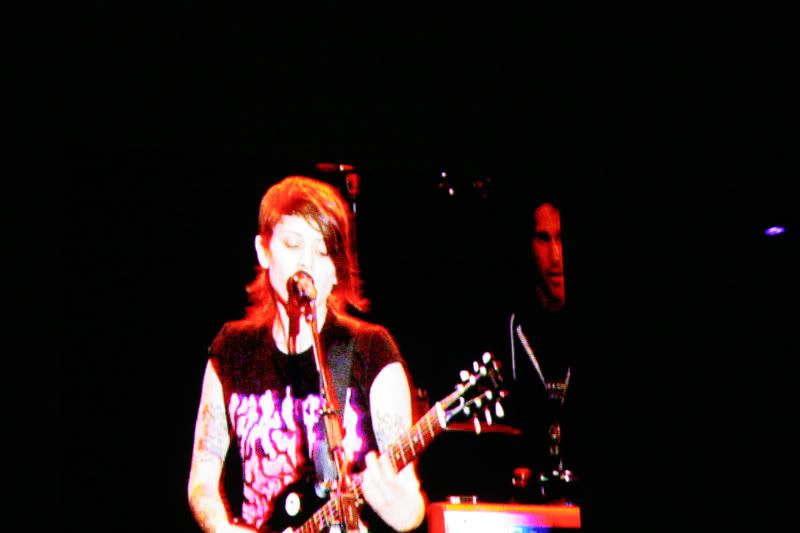 Eagles of Death Metal.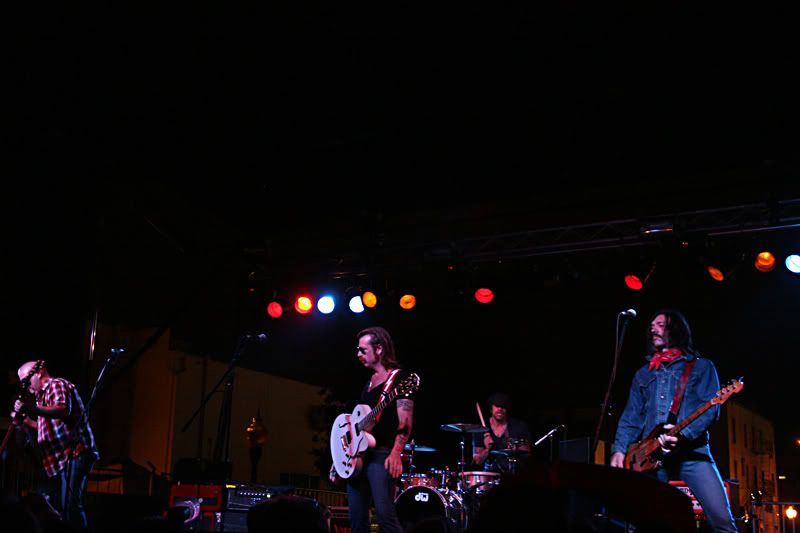 Just killin it.



All day long.



Epic.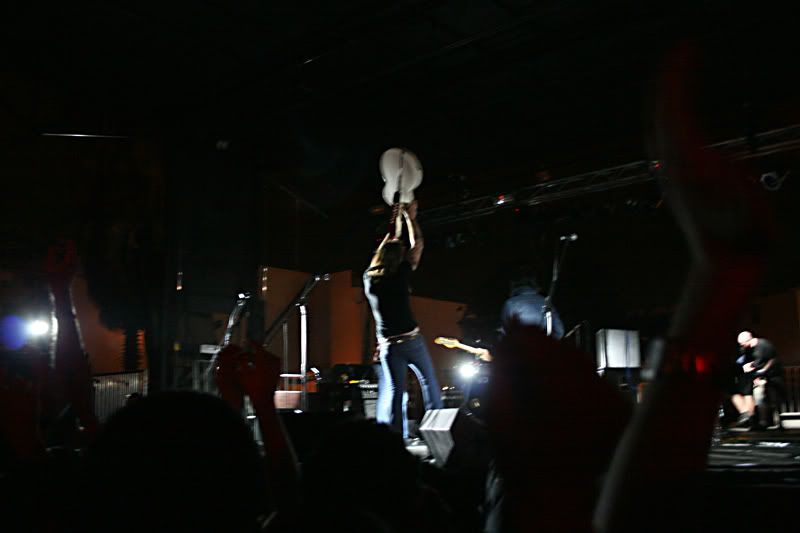 insert Devo video here----->

Broke my glasses.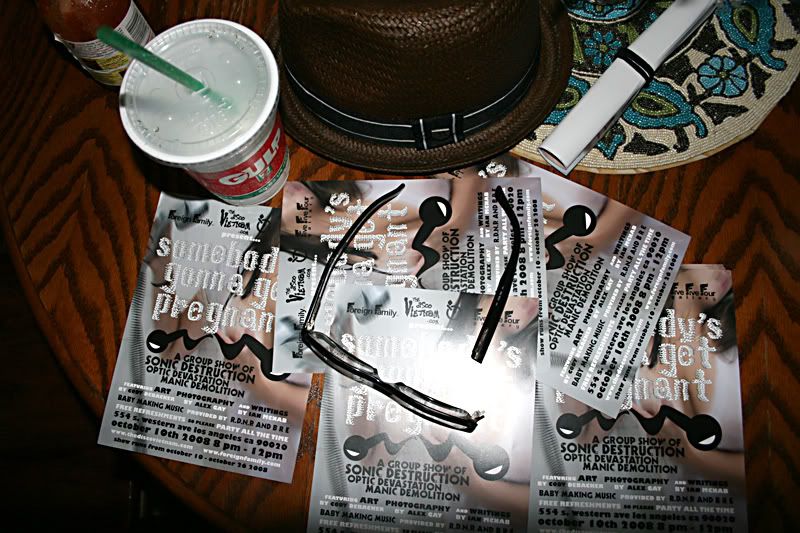 Yeah. That close.



Went surfing.



Super border food.



Tyson.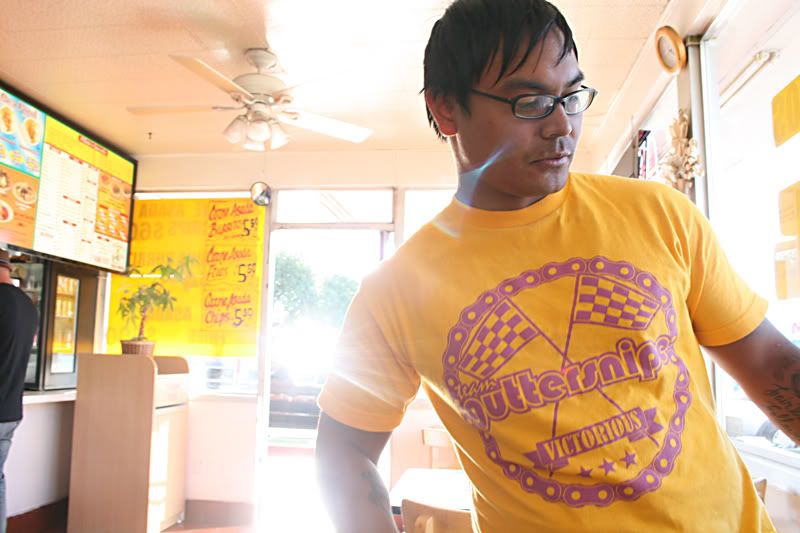 carne asada fries.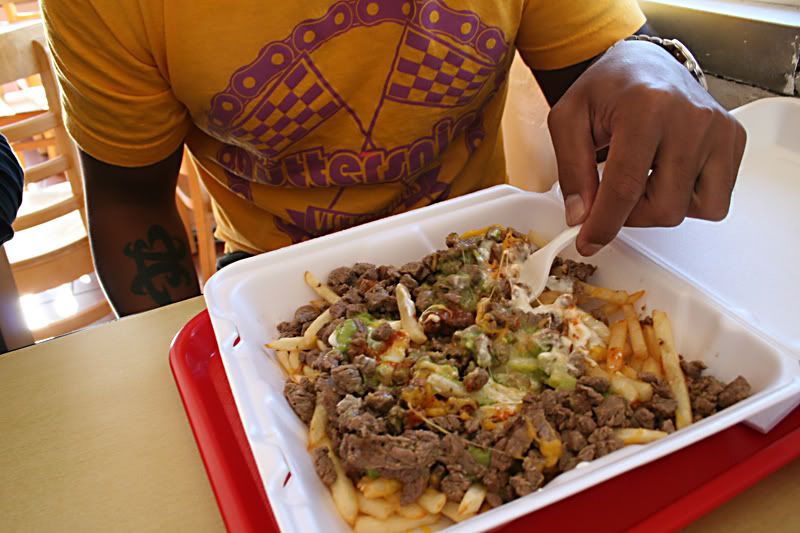 all in all a good trip. Had some good fun saw, some cool music and made some new friends.

-Vietnam