went to my first wedding. Heres some viewing pleasure from the MR. and Mrs. Lawson tie down shindig.

Dracula hang out.



"We're stuck"



The head table. yeah shoot your brother on his wedding day thug life.



free stuff.



get drunk.



toaster.



im really sorry to bradly and shanna but the cake sucked. im sorry.



chicken.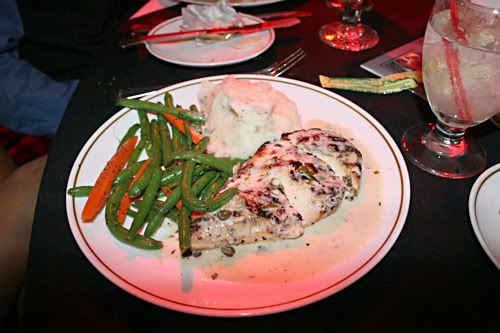 enough said.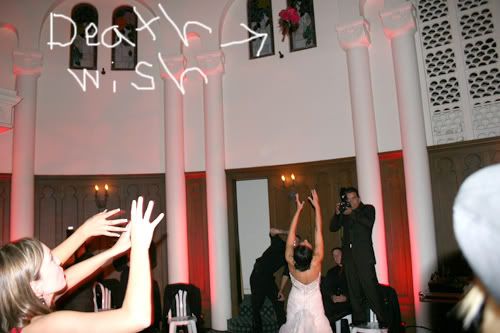 tons of love.



HHHHHHHHHEEEEEEEEEEEYYYYYYYYY



bbbbbllllllleeeeeeeeeehhhhhhhh



worst dressed guy.



fucked up guy.



break dance guy.



get you some guy.



I just got married guy.



stuff your face guy.



are we fighting or about to hug guys.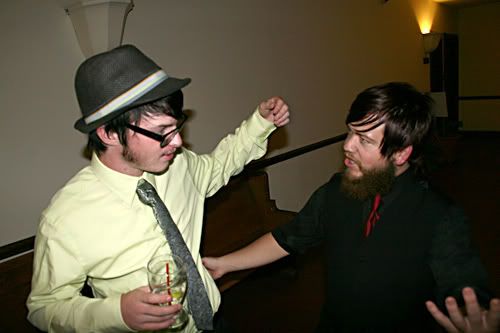 your game is totally not working and your not aware of it guy.



best face hair guy with fucked up guys girlfriend.



way too into it guys.



the very lovely i just got married girl.



blurry baller girl.



So congrats from The Disco Vietnam to Bradly and Shanna Lawson. I know Disco is mad at you guys cause you didnt invite him but thanks for the invite.

-Vietnam