ok. we saw Ratatat. Epic. See below. This was the 2nd part of my 2 part bday bashing. We saw Ratatat as i just said. no photos. Mad Lib D.J. No photos. Uh huh. Midnight Juggernauts. no photos. Fuck. Well Vietnam what do you have photos of? Aren't you photographer? How are the ladies?

I do have one Ratatat photo. Better slap a bitch.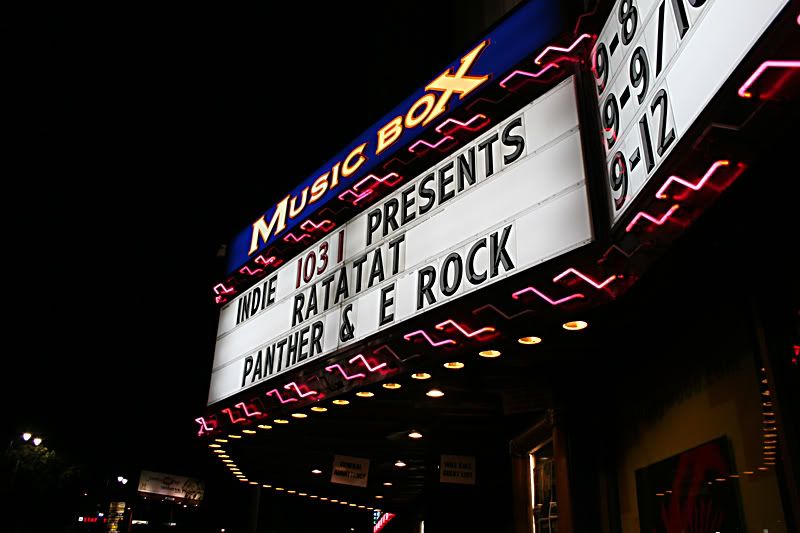 and then after this we saw some D.Jin and some uh huhin. I was drunk and these are what came of it.

pink's. Dick shaped foods. awesome. look at the trash can. get it? hahahah. dumb.



i don't really see anything funny about this photo. sorry.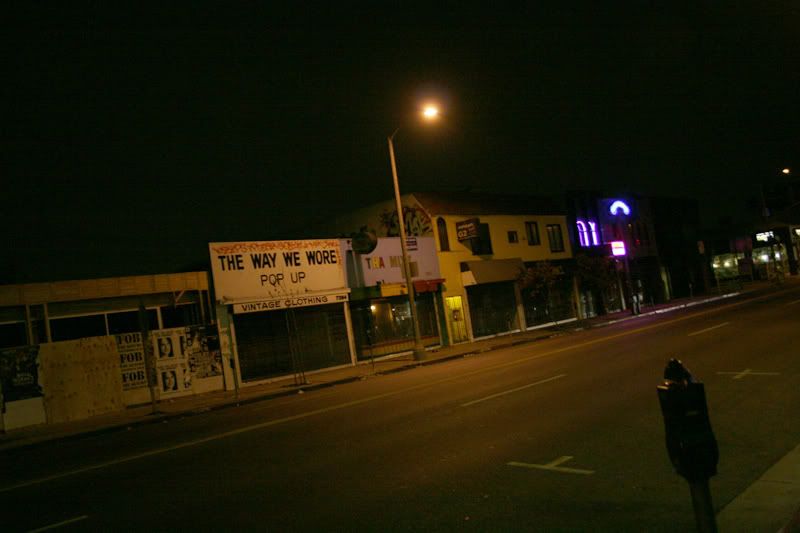 alley's




Get it? clever...I know. Take a shower hippie.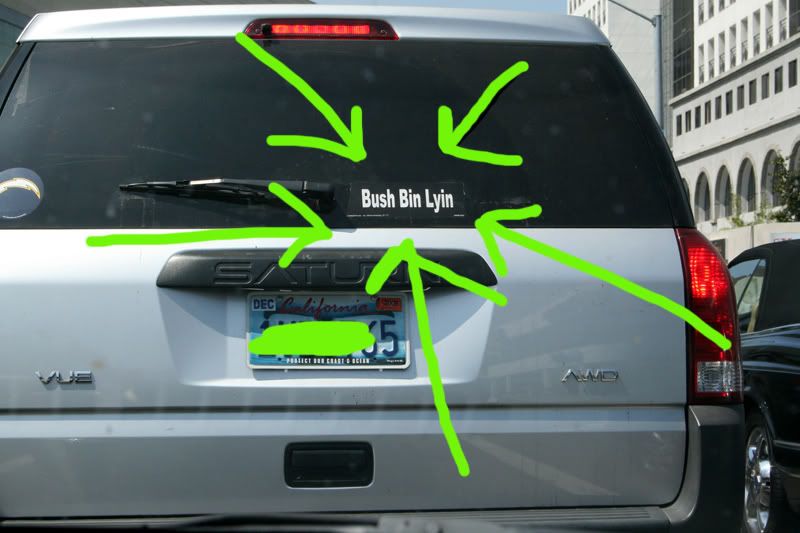 thats it really.... wwwwhhhhhooooooooaaaaaaaa!!!!!!!

oh. I made a to-do-list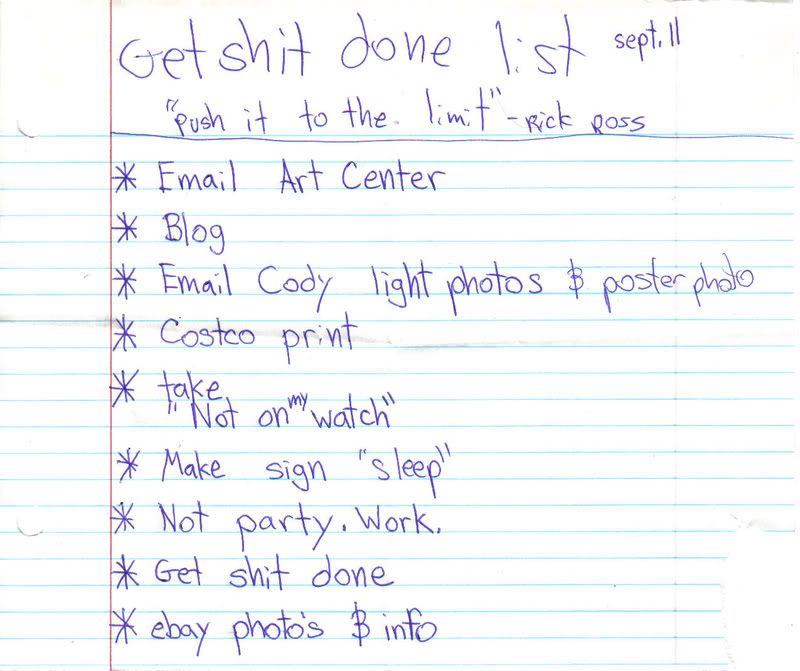 and this is pretty much just filler.



-Vietnam