breakfast. shut up.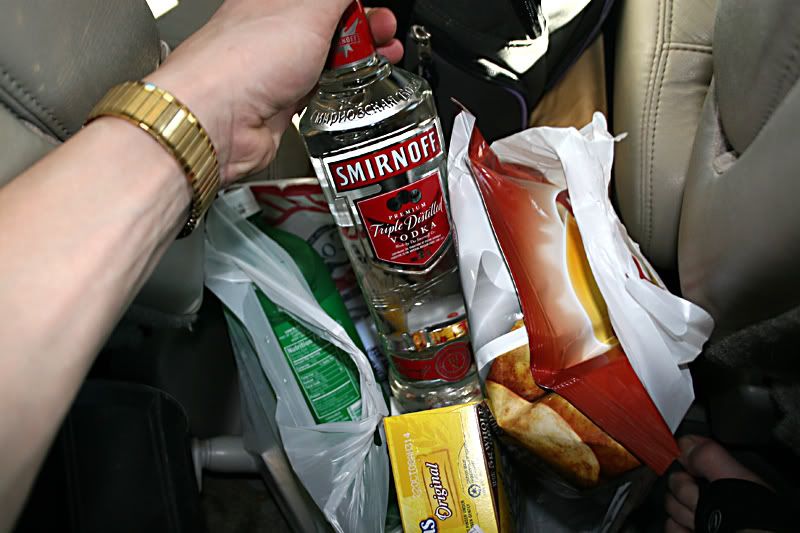 fuck the earth so i can put it in some candy.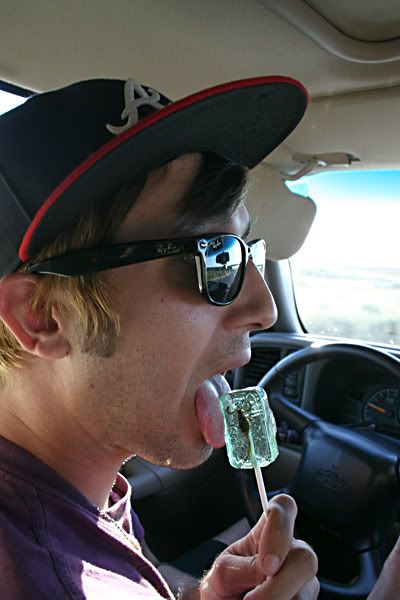 Me: ummm.....capitalism?
capitalism:...yes?
Me: can you do something about this?
Capitalism: HAHAHAHAHAHA. LICK MY DICK....click
Me: hello? freedom? Hello?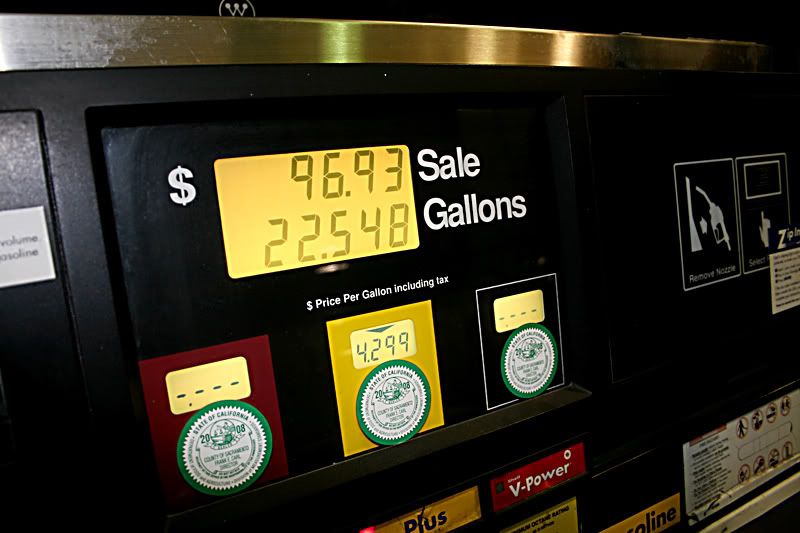 sleeping pills. macking bitchs. durty lungs.



this guy.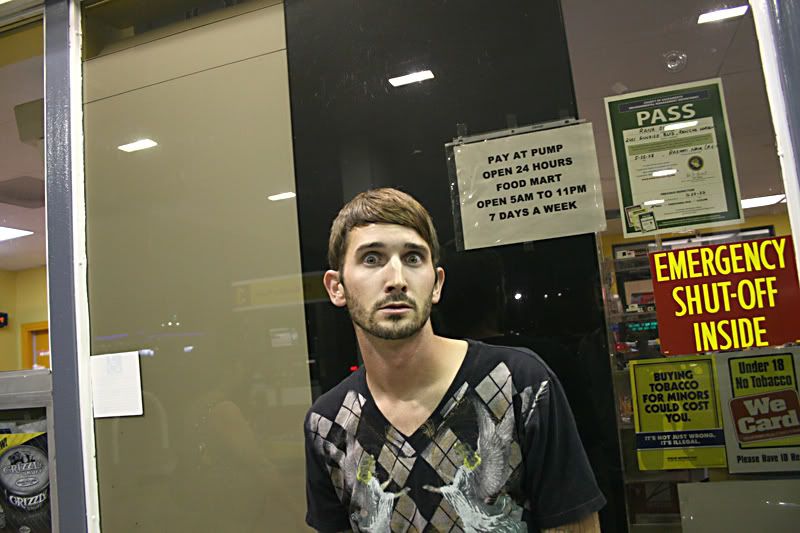 10 mil. house? um is the lake blue from the deck?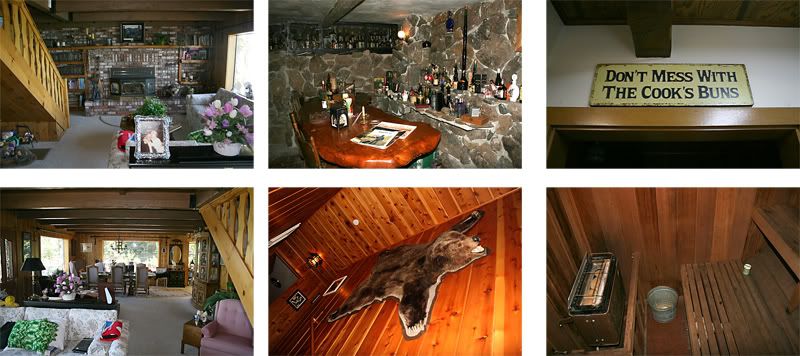 yeah....it is.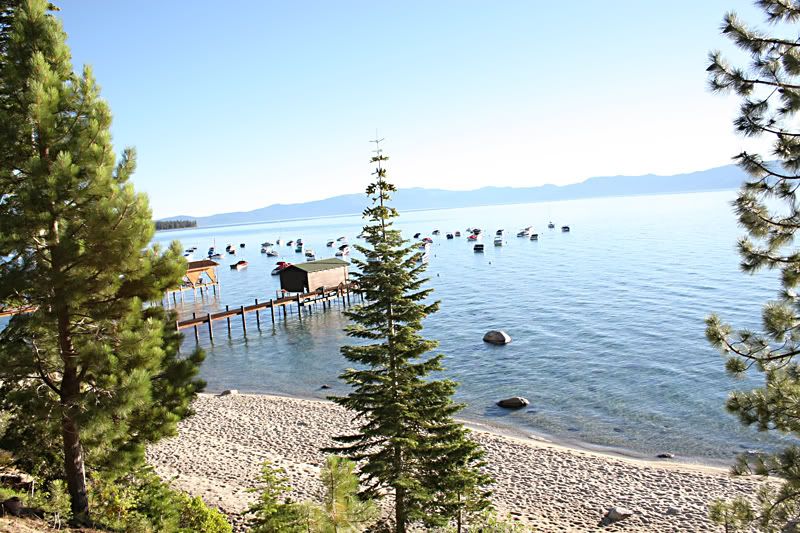 BOAT PARTY!!!!!!!!!!!!!!!!!!!!!!!!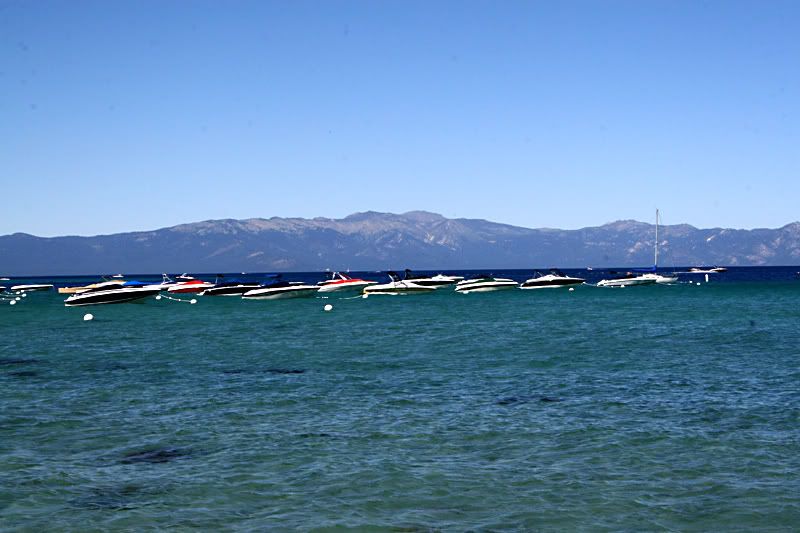 LOL. BRB. and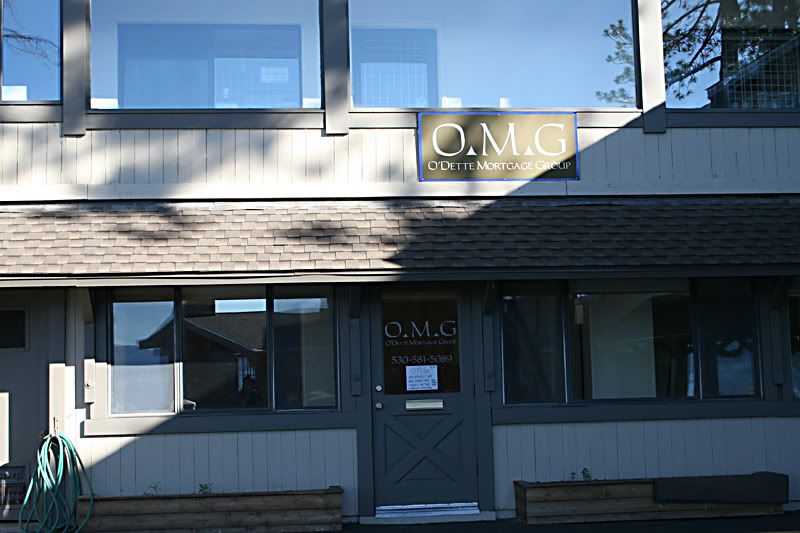 this guys rooting for the right team. Sorry China.



FUCK YOU.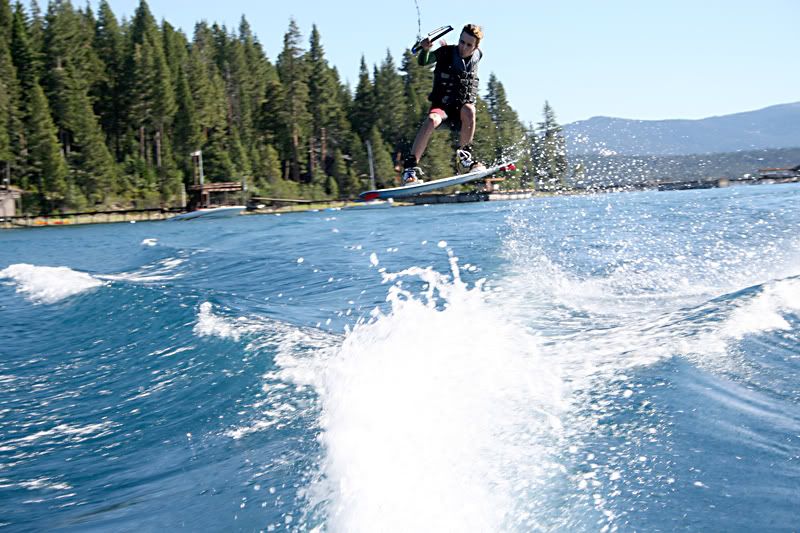 fall like a champ.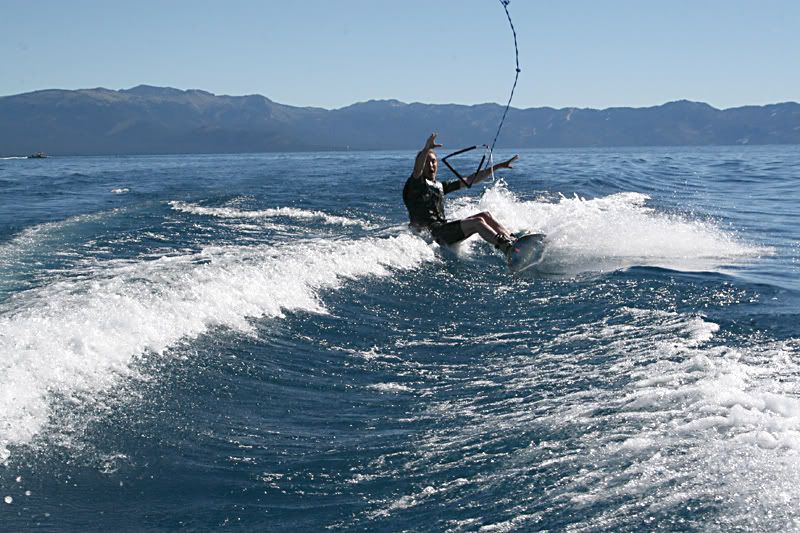 ok. yes. thats the Godfather house behind me. What are you doing with your life?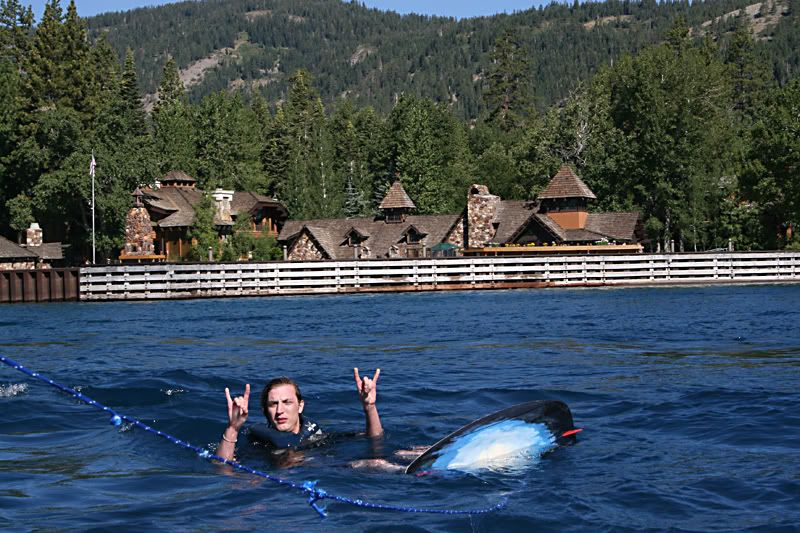 50mh. no joke.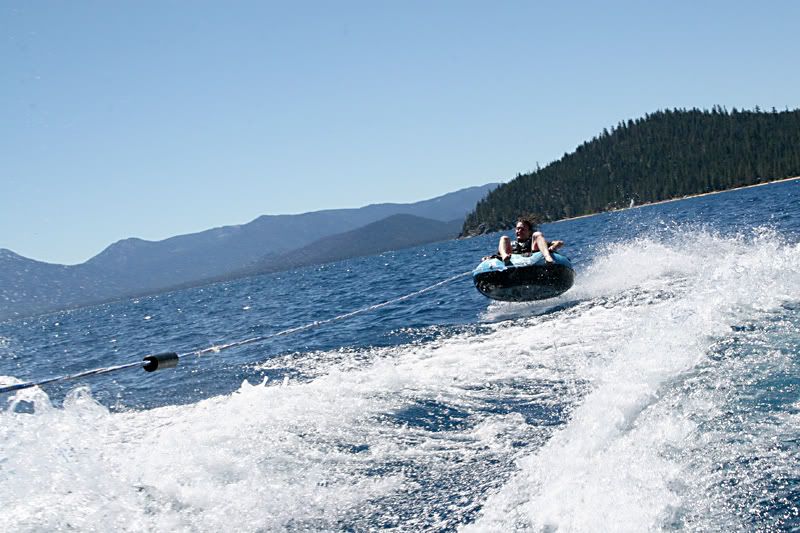 Captain Vietnam.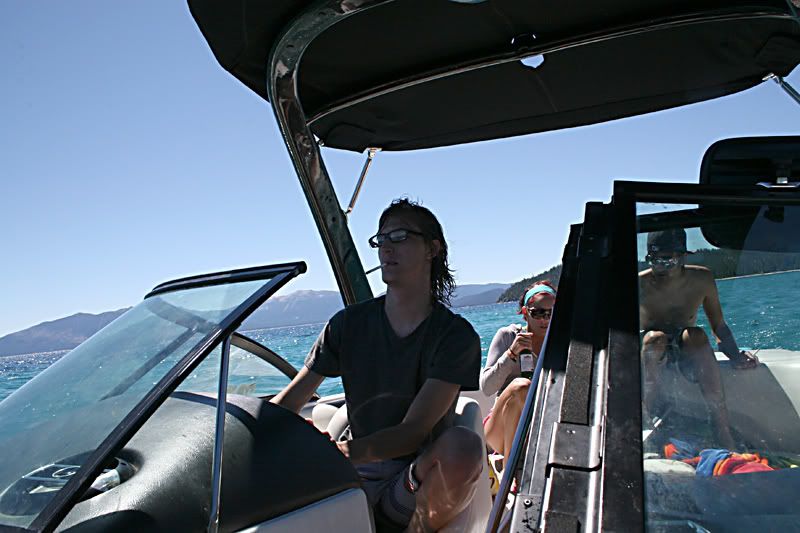 then nevada. K i left my camera in the car. we all won and then lost it all. At the end of the night I ended up punching my friend in the face but heres the sober part.



does it matter when you cant remember?



in the end theres always the...



-Vietnam