GRN Apple Tree Partayyyy at Fresh Pressed in Los Feliz, CA.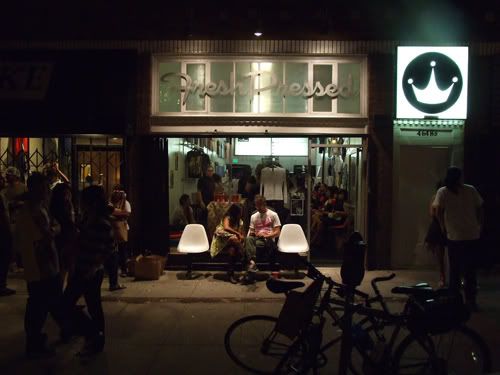 We brought the funk.




Screen your own tee shirt. Nipple grabbing is up to your digression.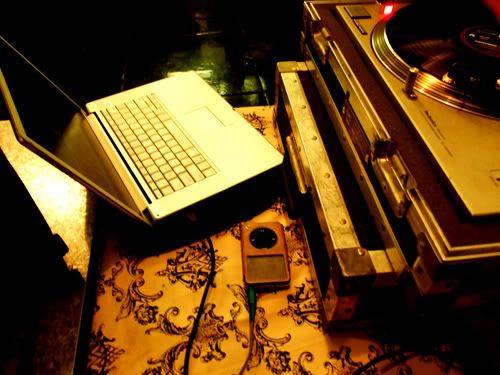 When your computer dies you have to hustle new ideas.
Ipod DJING is the future people. The future.

It allows you to have intense conversations and not worry about mixing songs together and jumping around.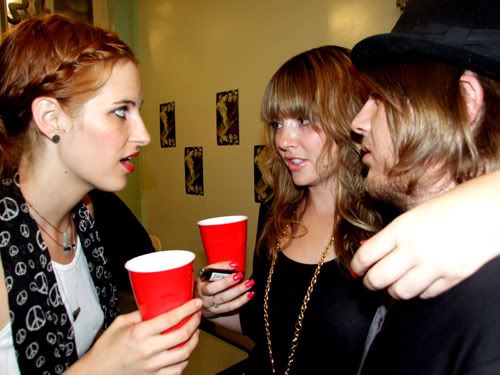 See?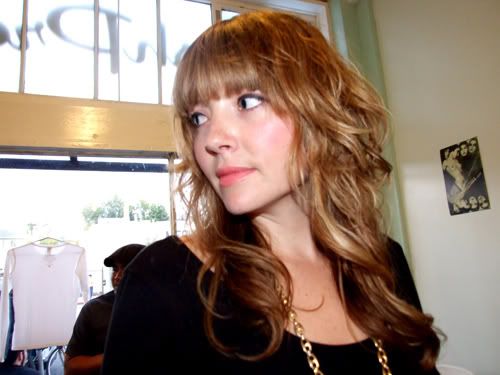 Hot Girls in the house.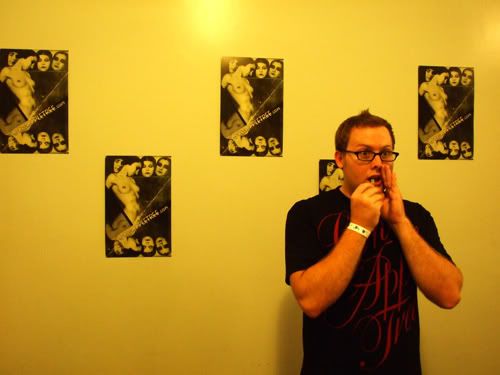 Caught you dude. You're caught.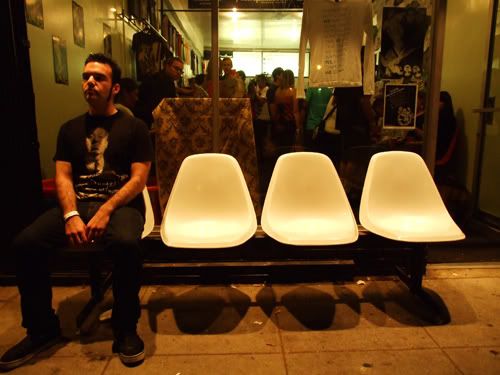 Loser...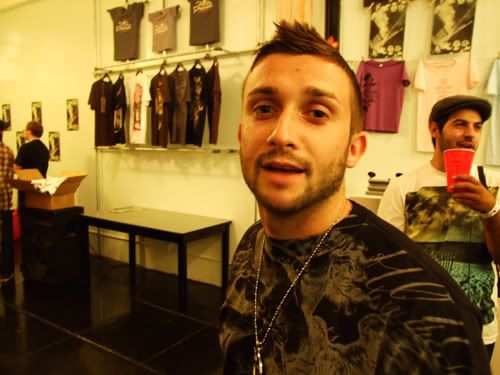 Exsqueeze me?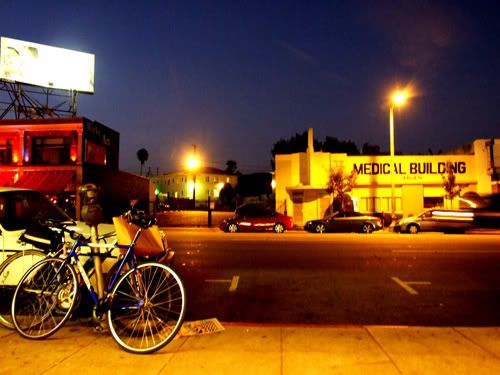 Whattup night! Bump bump.



Jacob showing off his hickey.



Shirts rotating like 90's r n b...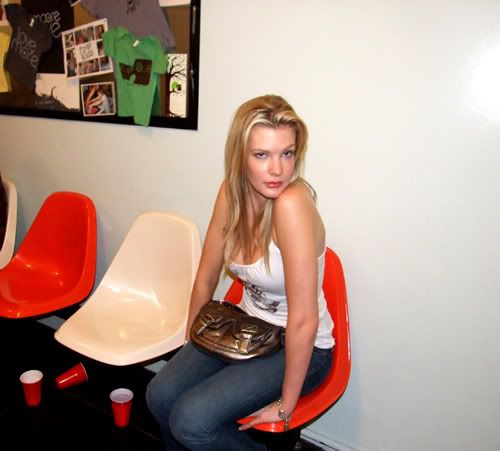 This girl looked like the girl who turned into the monster in the movie The Faculty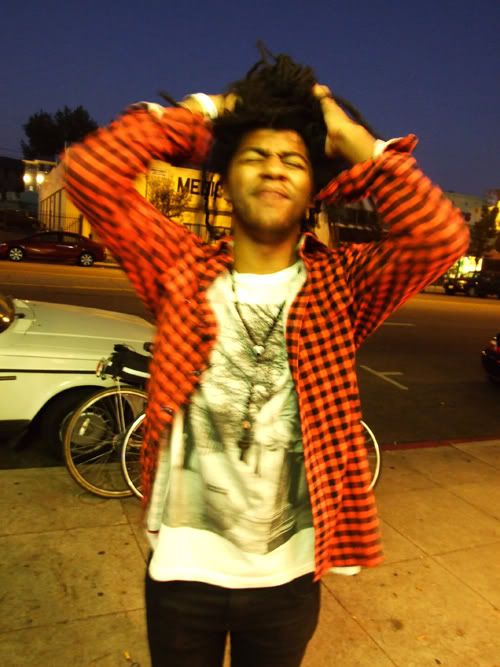 Hass in the house. He's on the master cleanse diet. No joke. He's freaking out.



Sammich to end the night.

-DISCO