Hey Youtube,

FUCK YOU.




I have been on a 90's R n B run as of late and I was hoping to share with all of my readers some pure, sexy video gold.

But, Mr. Tube, you enjoy falling victim to the record companies in allowing your free videos to only be seen on the site instead of being shared. I thought this was Mytube? I am officially pissed. Do you know how great some R Kelly, Ginuwine, and Boyz II Men videos would have been? This good...




That feels better...

On another note (and directly related to RnB)

The Dream is fucking amazing.



He just tells it like it is...

So there's some fun stuff coming up.

Next Friday = Free booze, great tunes, free clothes, and me in a suit.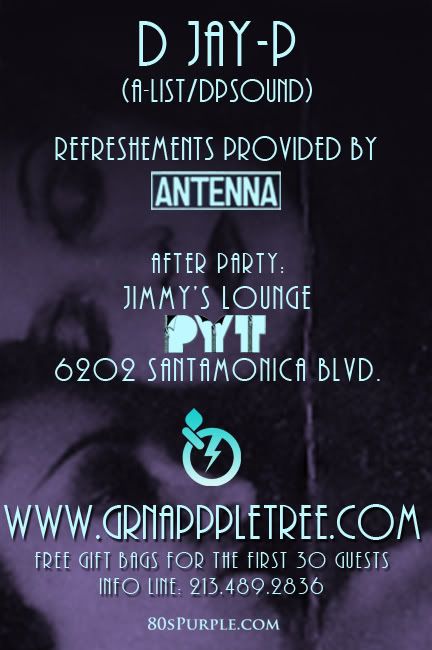 And then you can see a movie before it is released next Wednesday, August 20th.



It doesn't even play in Los Angeles until 2 days later!

Lastly,

PARTY ALL THE TIME.

Thank you,
Disco