this is gonna be a big one so hold onto your short pants. We did everything you need to do on the day the first free republic was born and those are

shooting these



deputy Dave with his cop only shot gun. Sorry villains.



midair action



PULL!!



Darintron doing shit you cant. round one




Round 2. shot a rabit first try while driving. shut up.



after shooting our little freedom hearts out Deputy Dave got a flat.



then stopped to get something to drink and saw the most freedom flags on a jeep. Ever. He looks pissed. Maybe he doesnt like our freedoms being taking away by hippies.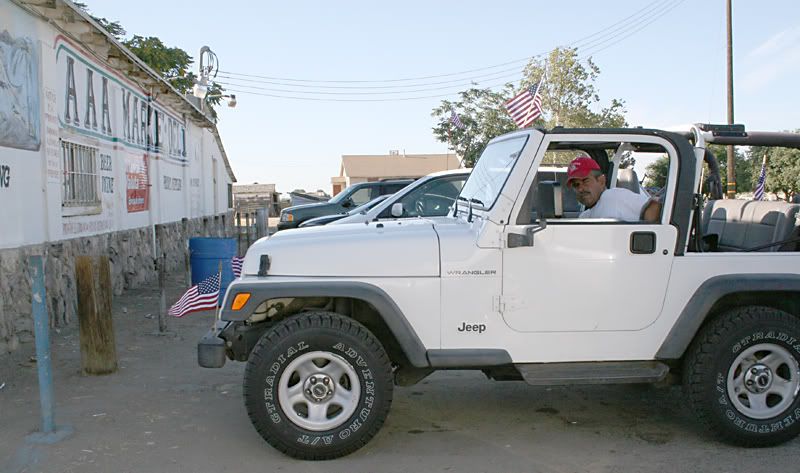 Mexican thirst quencher. Sorry America.



Dirty girls car.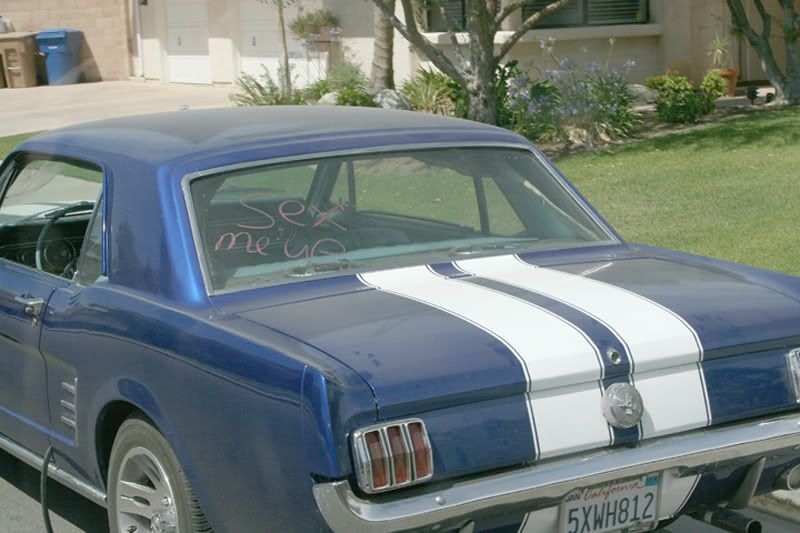 eat these.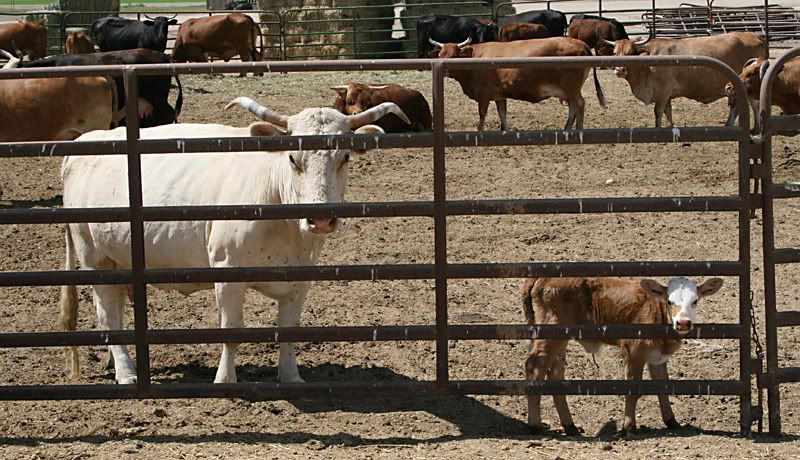 break time.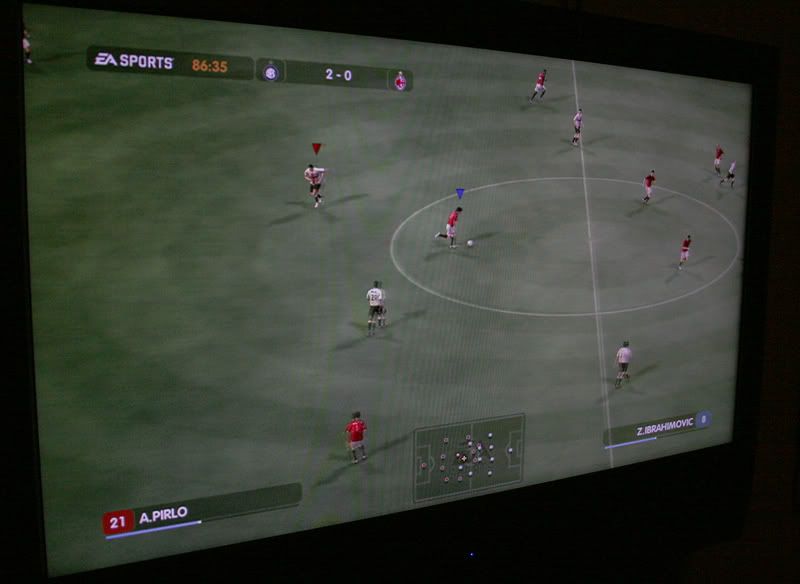 Illegals have the best names. The 2nd from the left is for Thaddeus.



BBQ time? yes.



Red shirt redneck time? yes.



Ostrich time? yes.



chili time? yes.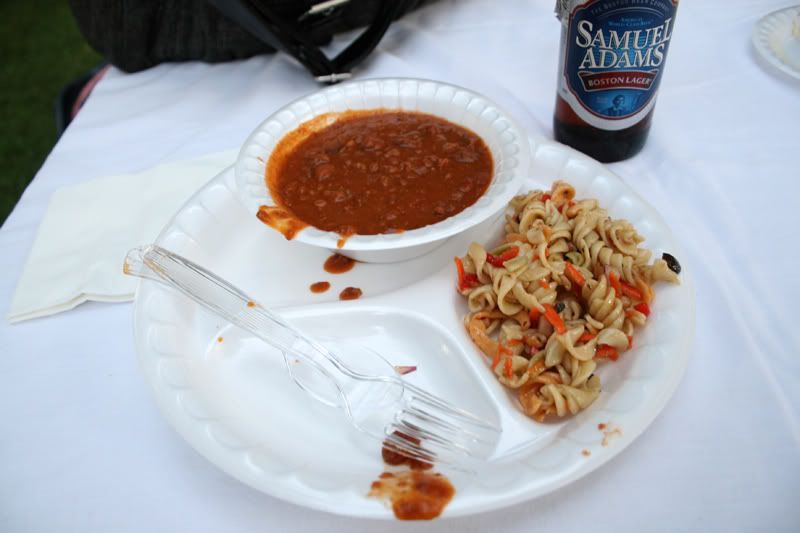 80 year old car time? yes.



1st firework you ever you ever light off time? yes.



scared as shit of a sparkler time? yes.



TO THE FUCKEN MOON TIME? YES!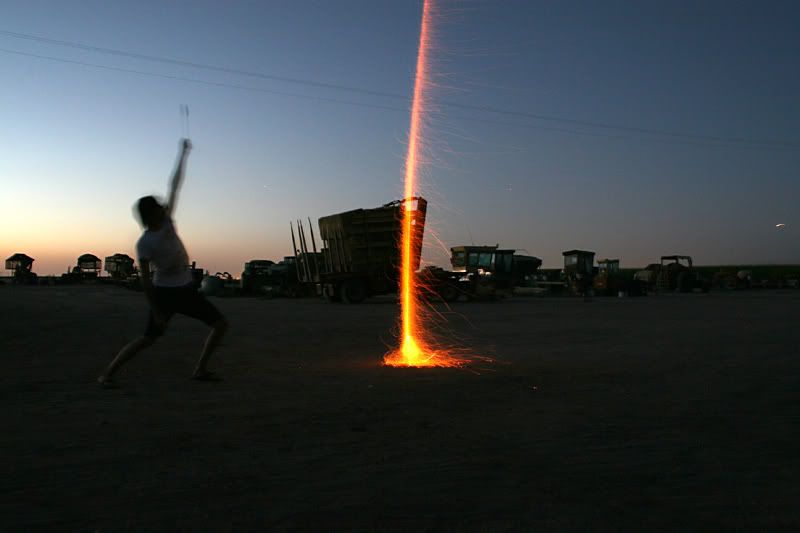 FIREWORK TIME? OH FUCK YES!!!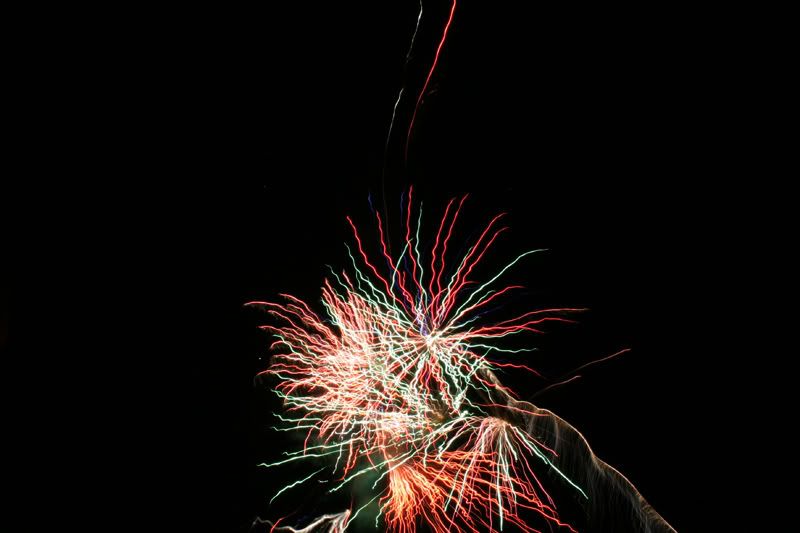 after all this alot of drinking happened forgot my camera but the end result is passed out girls in your back seat.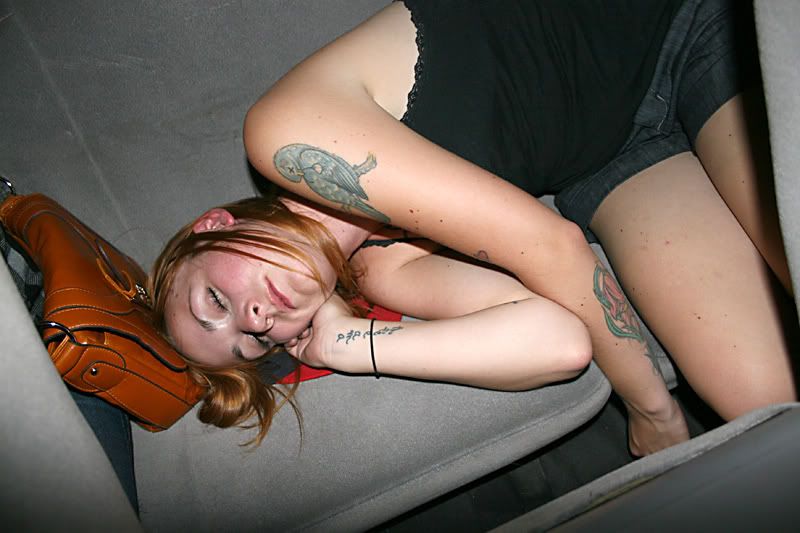 your welcome America

-Vietnam