WOOOOOOOOOOOOOOOOO!

Saturday was eventful.

Started the night at the Foreign Family Gallery.

Happy Birthday Yoshi (Mr. 44)




Phil Dough, the young boss, and Chad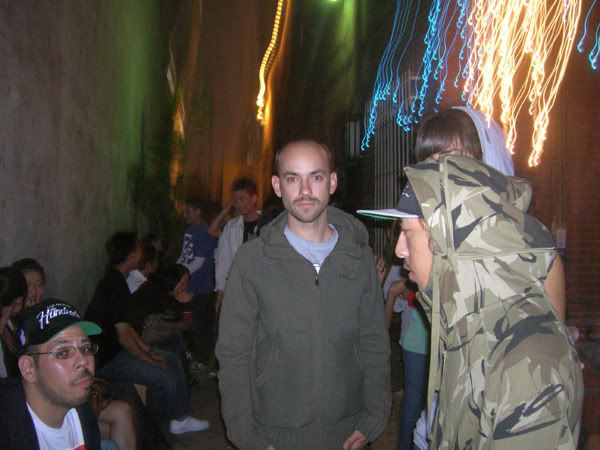 John, and Greaterthan




Check out the girl staring at JP.




Red Face.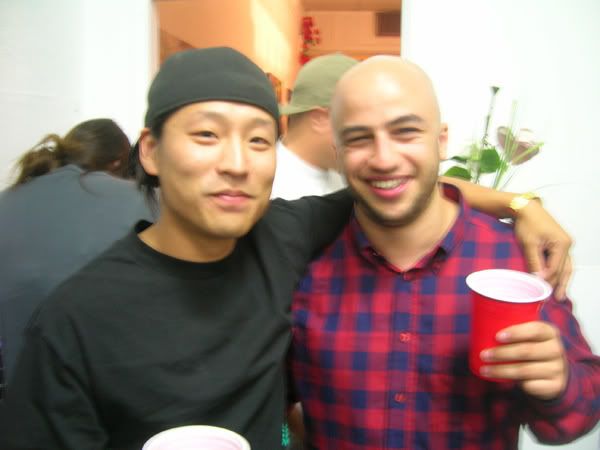 Good job Chad.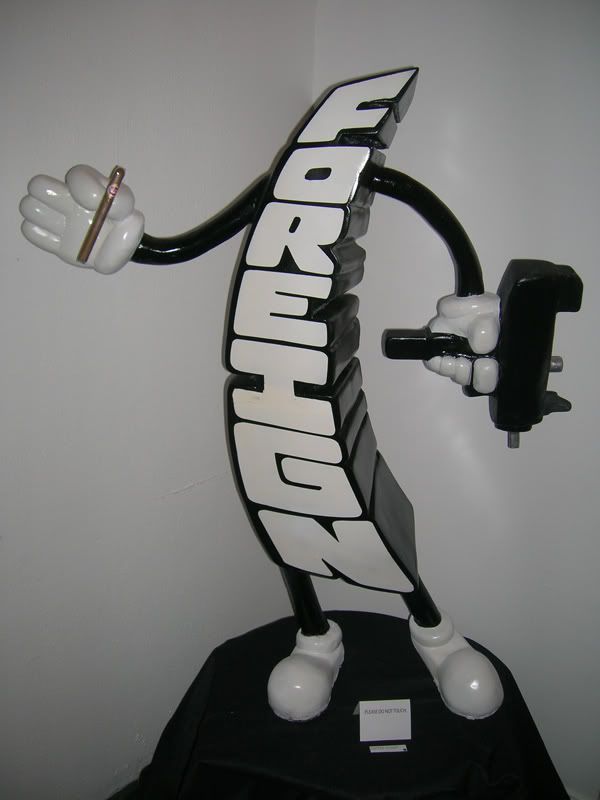 Nosey created a lifesize FF mascot.




Chad's art. Seriously. I am waiting for my custom piece?!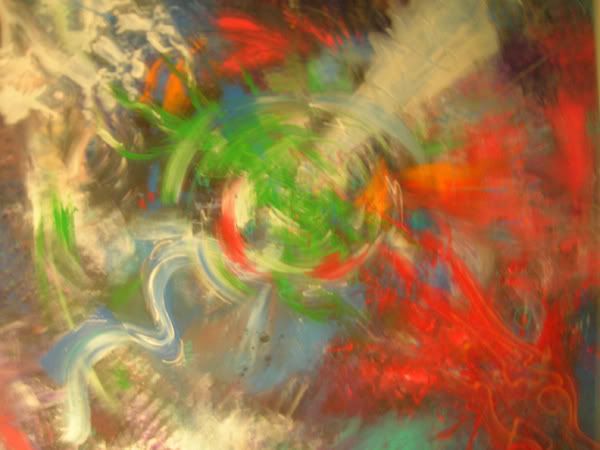 Group collaboration between Mr. 44, Nosey, and Johnny Punishment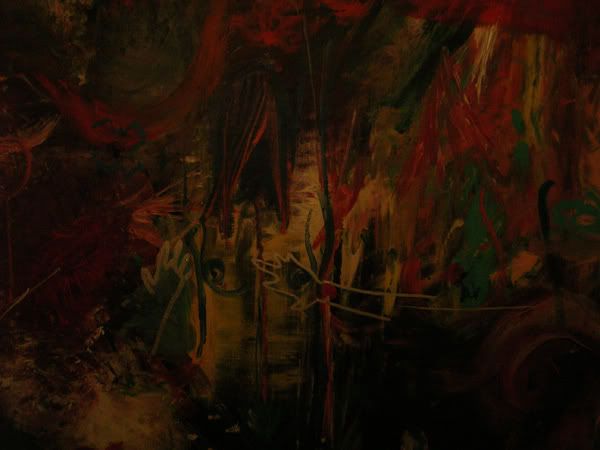 Darkness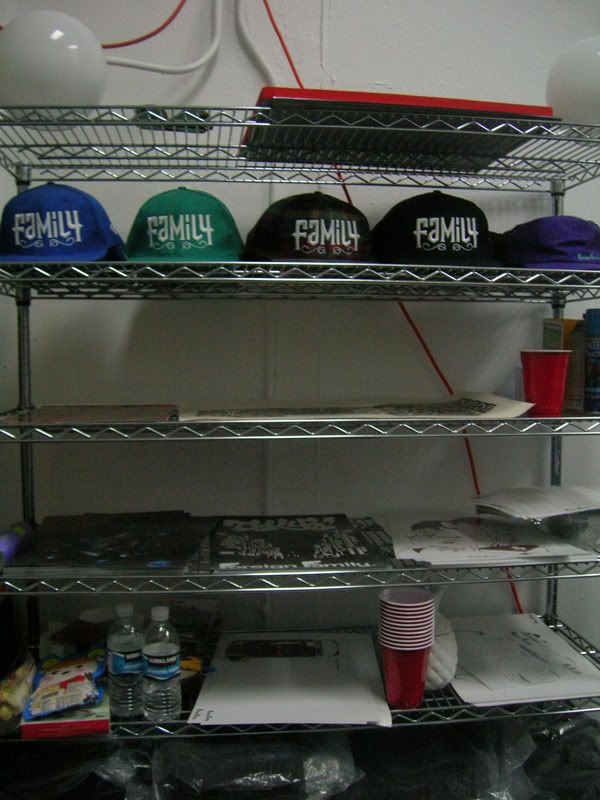 Family.




Lightning.

Next, Greater Than and myself rolled over to Hassan's Birthday party.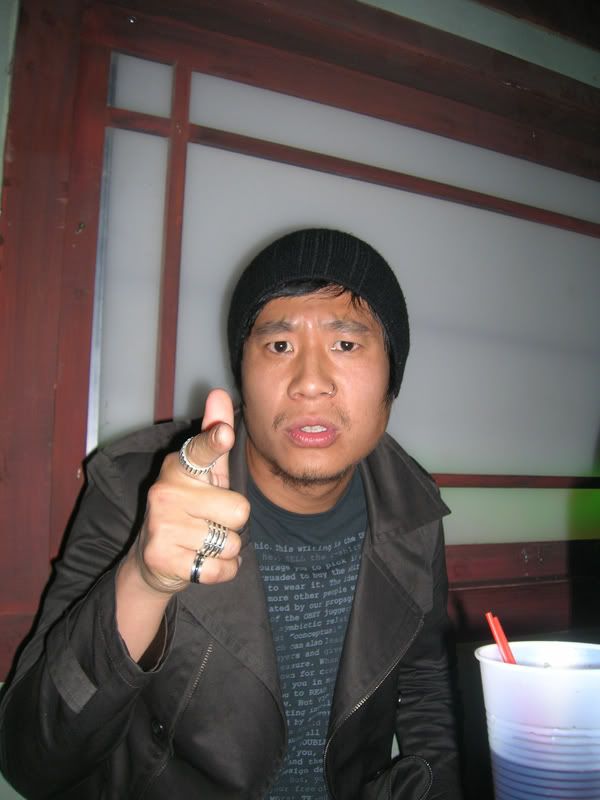 Famous Hollywood Asian Deejay?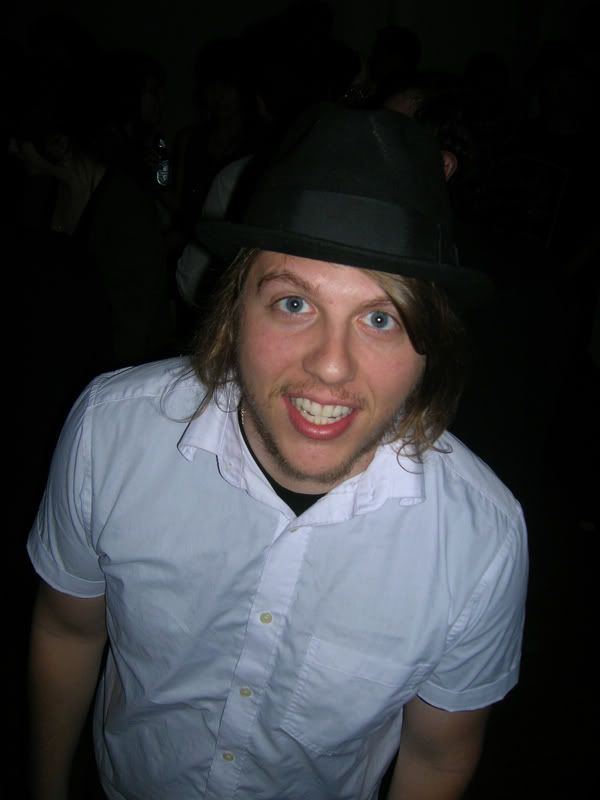 He immediately grabbed my camera and took a picture of some asshole...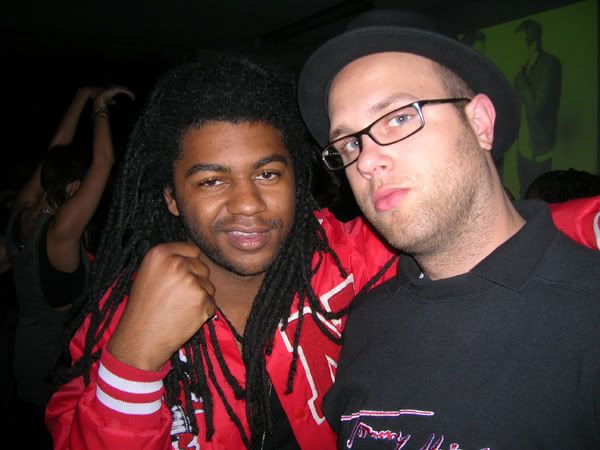 Hassan and Nate Day!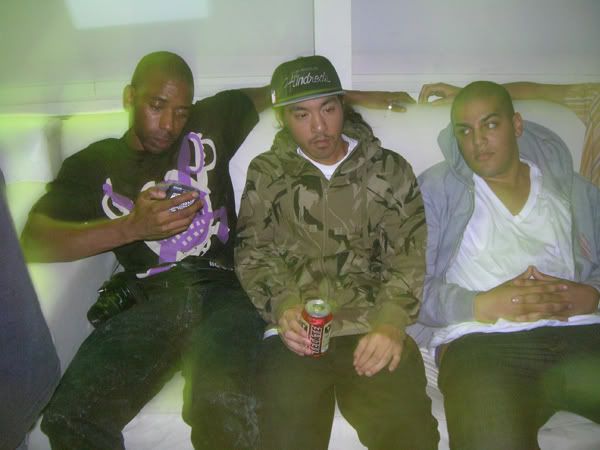 Scott, Greater Than, and Chris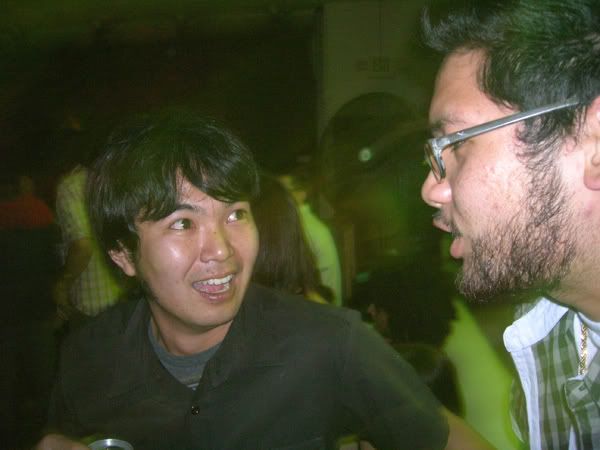 I rove you Lomeo.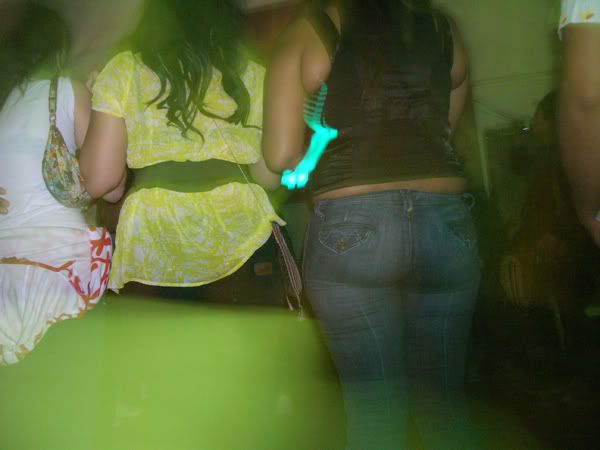 Good Day Sirs...

- Disco