Vegas was a blurrr...

Got to the hotel at 1 in the morning...




Unloaded the hot gear...




Got settled in...

And then got lost...


We were staying in old town Vegas. This is the original strip. No playing around here. They had a huge archway with the most led lights in the entire world. Here's what it looked like during the day...




Fuck you Golden Nugget.




Footballs full of beer are sold all over this place.




Doesn't look like much huh?

Get ready to get your fucking mind blown.




Wooooooo....




Don't bet on black. Some dude walked up and put 200 on black at a table full of chicks and then lost. Pretty funny.




Space.




It's like surfing on the moon...




Stoked.




Ladies and gentlemen...




Start your engines...




Look closer because there are three guys on motorcycles in this cage.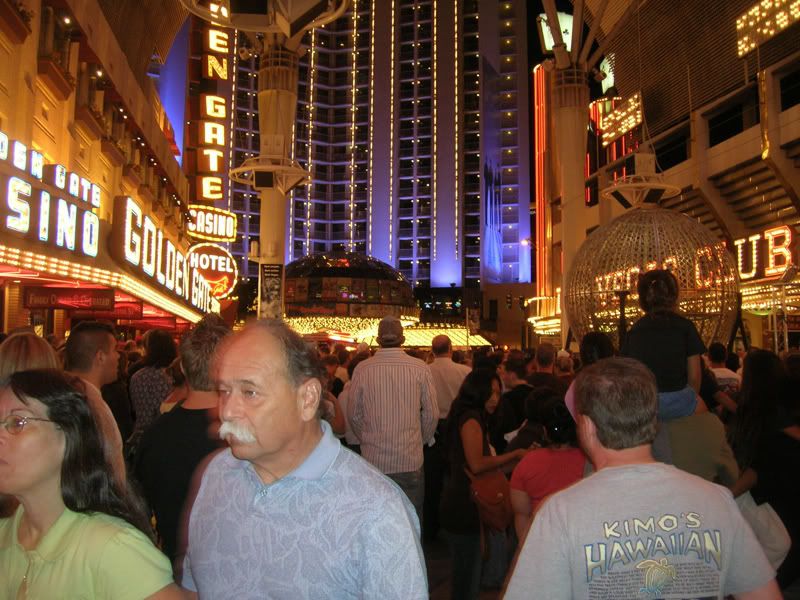 Sick mustache.

This is about where I lost my mind...




Later Vegas.

Drive home was pretty eventful. We were starving and couldn't find anywhere to eat. We finally found a place called "Beverly Hills Cafe: Casual Dining." Don't go to this place. We walked in and it was a church. Why the fuck would a church have that as a sign? This place was never a restaurant so don't try to tell me they were just meeting there. There was no kitchen. Ian walked inside the dining room and some guy was like
"Can I help you?"
Yeah dude...we want to eat.
"Oh, well go grab some food then." We started walking in and he tells us it's a church.

Back to the road.




This is the view forever.




Ian was pumped...

Then we saw it. It was like a sign from above. The Mad Greek. Ian and I had seen a special on this place on the food network which looked pretty fucking crazy. We knew we had to stop even if it was 60 miles away. Video below...



The place is pretty crazy.

There was this guy who was crying the whole time about not getting his order.

He looked like a shitty substitute theater teacher and his boyfriend looked like a part time P.E. teacher.

I got my order and he grabs the waitress and says, "Hey, I ordered my food first."

WAAAA WAAAA Mother fucker. You are at a truck stop with 5,000,000 people waiting for food. Enjoy the fucking scenery and buy a greek statue or two. I ordered a GYRO. It takes like 2 seconds.




Oh well, now you made the blog and are famous.

Great job!




Stoked...




Almost time...




Ahhhhhhhhhh.....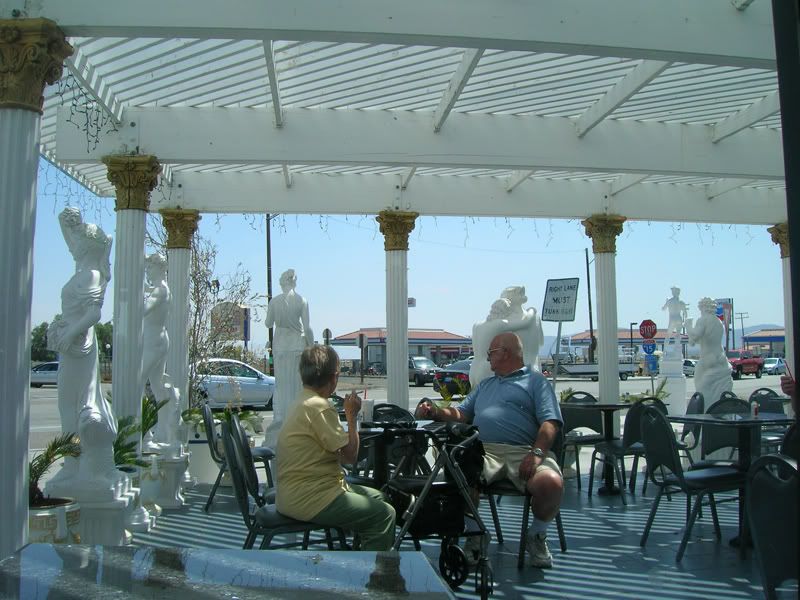 They were really happy.




This was the closest I got to a girl all weekend.




Thanks for the happiness...




Get some.




Back to the hills....