FUCK YOU!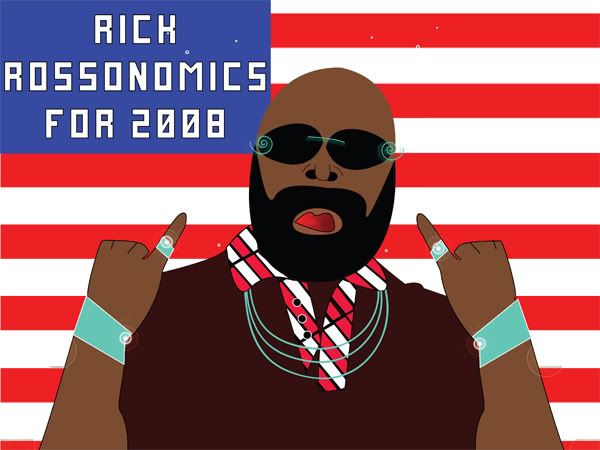 Rossonomics is the answer.

Steps to be successful with Rossonomics:
1.Quit Crying.
2.Buy a Rick Ross Album.
3.Put that shit in.
4.Get an understanding about how to be a boss.
5.Spend a million in 20 days.
6.Rinse, recylce, and repeat that shit.

P.S. I see you congress. I am coming with this plan.