Behind the scenes...




Dark and serene.




I was the fluffer.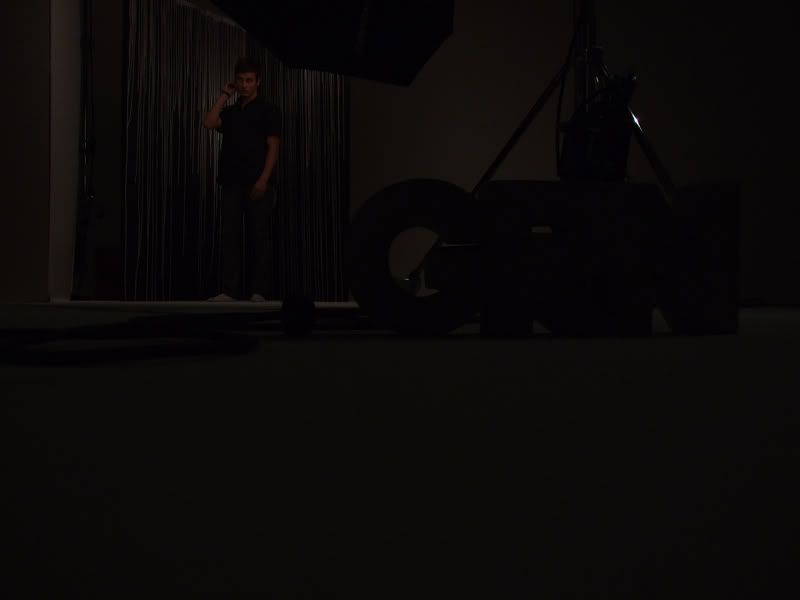 For all the art buffs.




Dave Padilla the Ghost Photographer.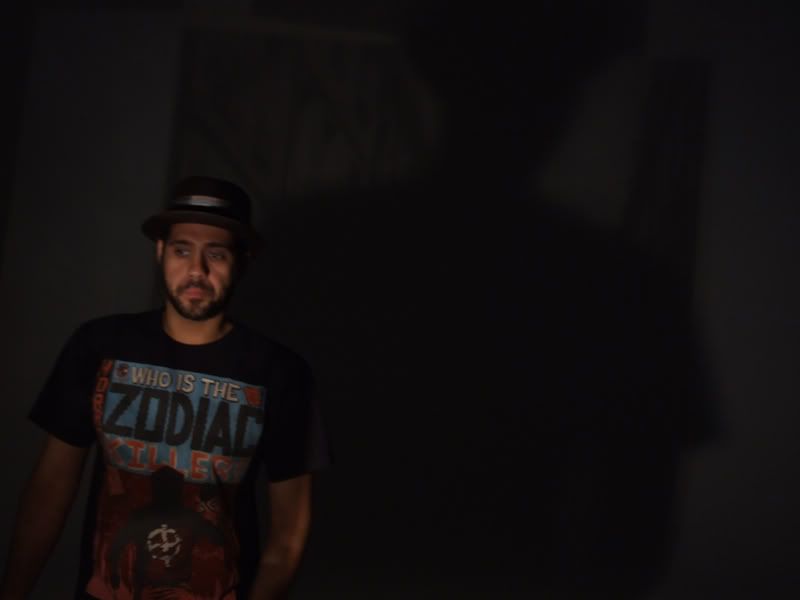 Hey, get the fuck out of the shot.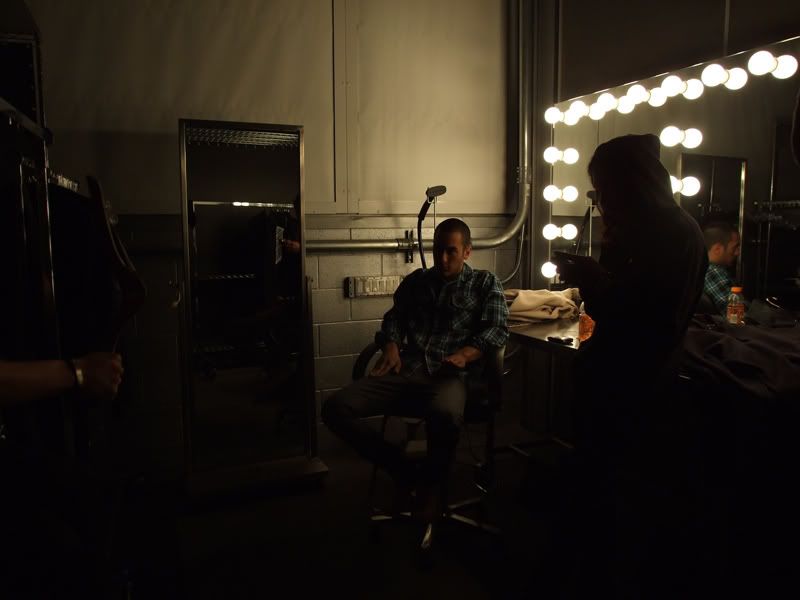 The models being fat.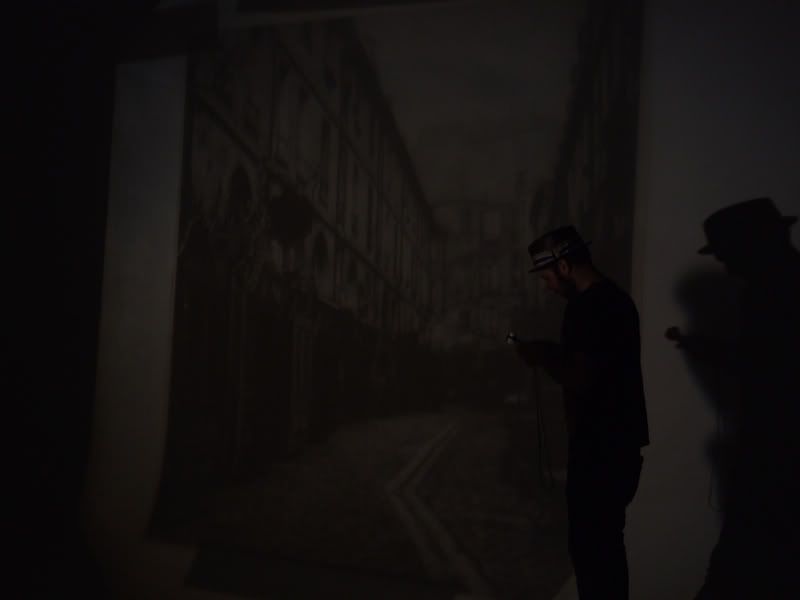 We flew England into the set....the WHOLE city.




Drip, Drip.




Brian loves it.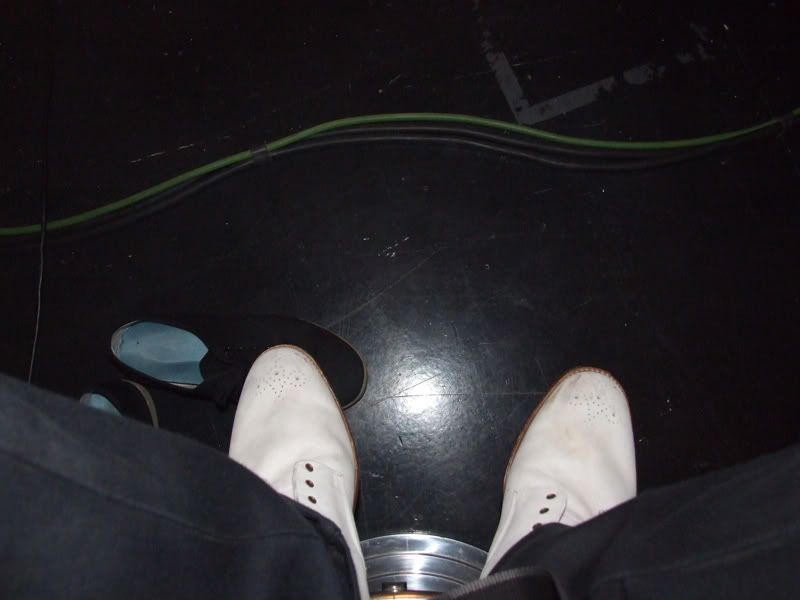 People kept stealing my shoes/shoelaces/soul/life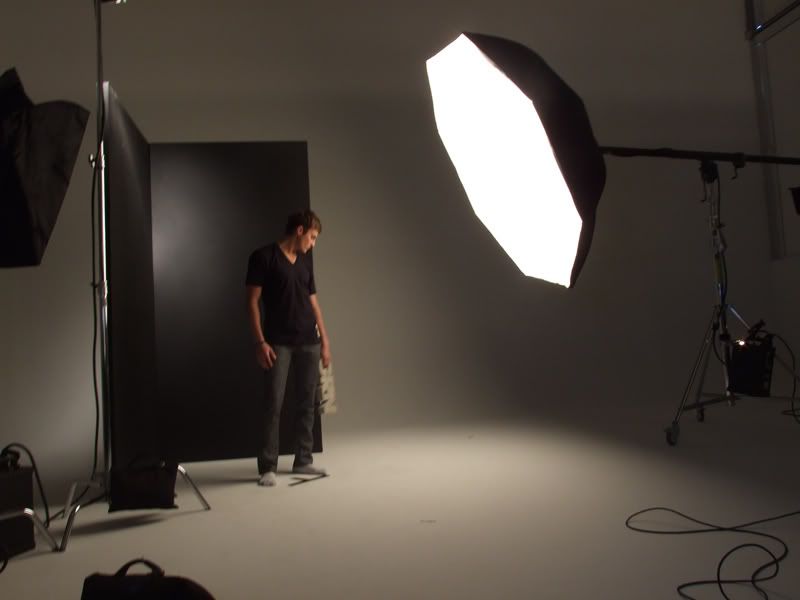 Emo loves it.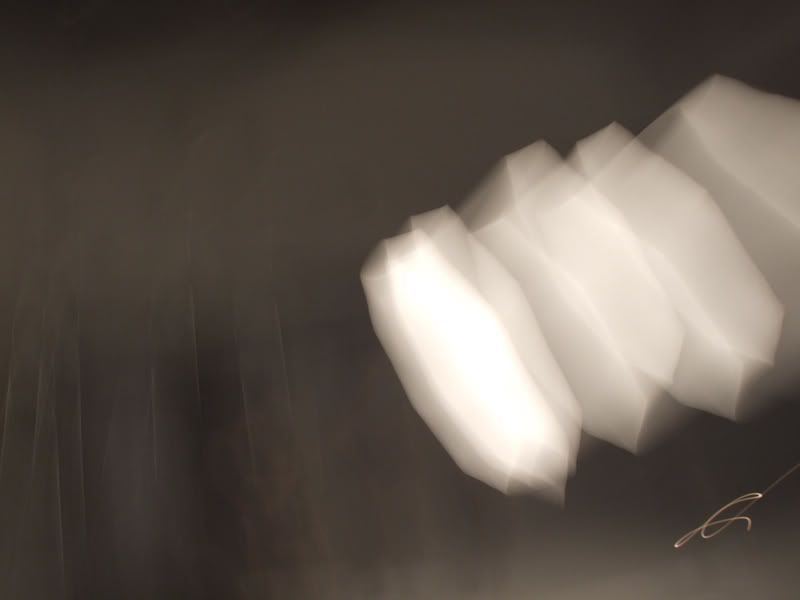 The lights love it.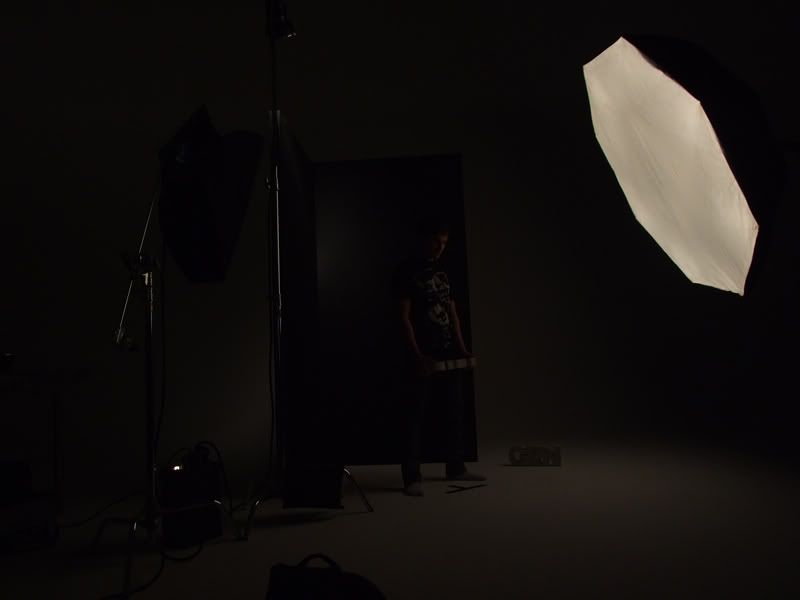 Now bend over...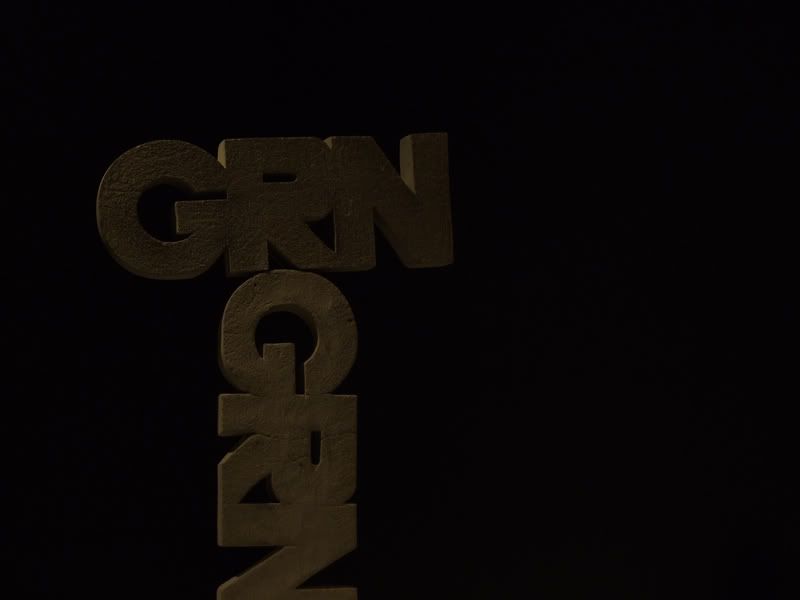 And take some of that GRN!