first ill start with the gadgets.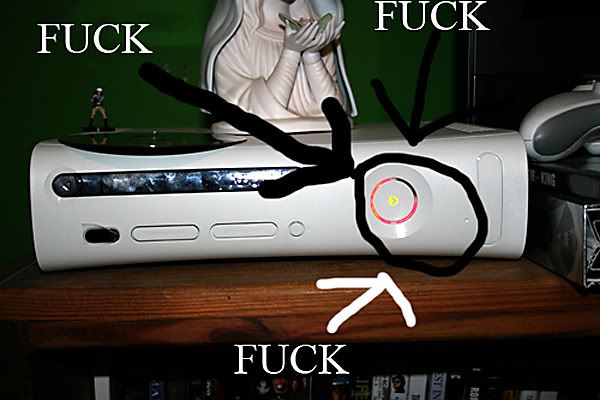 ring of death my friends. hate you satan.

those photography nerds i got this for you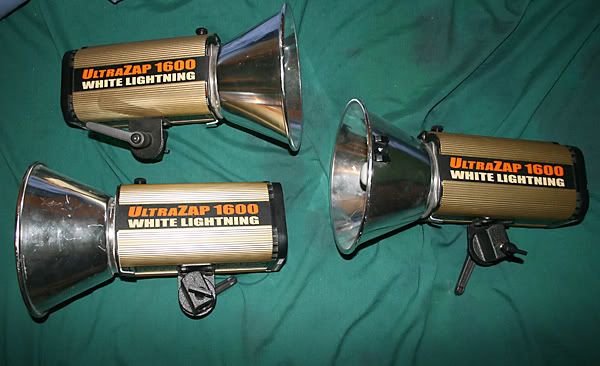 for hippies i got this for you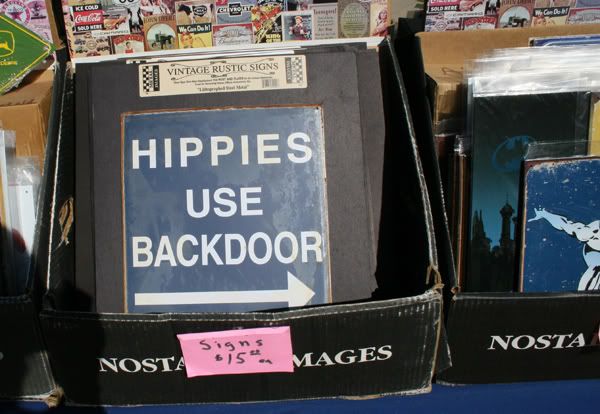 new work in progress.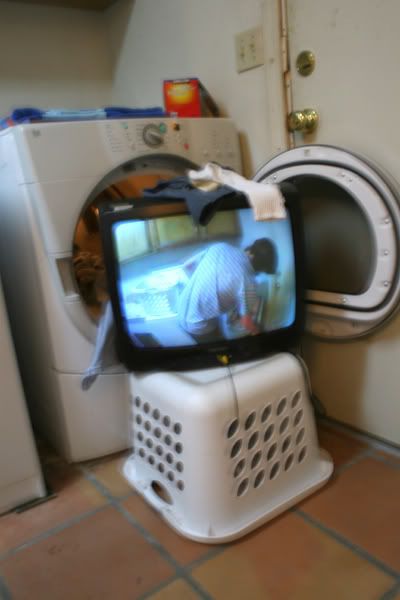 We got a new blogger here at Disco Vietnam. Darintron. Let me show you some of his awesominess right now.

We love the Star Wars here. Darin-tron proves it with this maddness.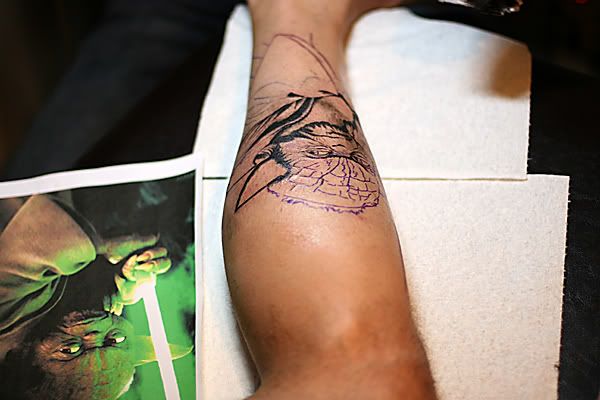 keep ya updated when Vader hits.

Handlin some biz



hauling some ass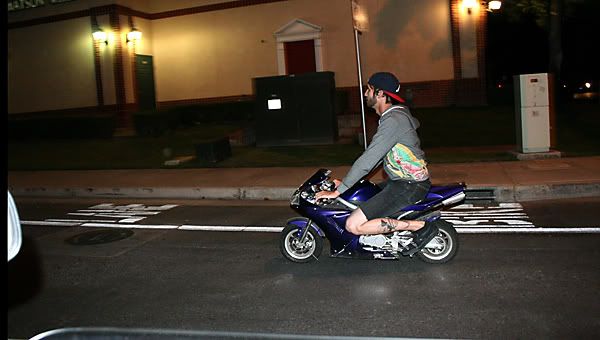 WWWWWWWWWHHHHHHHHHOOOOOOOOOOOOOO! GET OFF US!

-VIETNAM