is a really awesome Japanese photographer that i just found out about. Heres what Ch'ng Yaohang said about him on his blog that follows asian photography "Yoshinori Kon creates images that contain hidden truths and meanings, while having strong overtones of Japanese culture and mysticism. They remind me of Jeff Wall and Gregory Crewdson, although not as cinematic as the latter's." You can check his blog here.

thought these were awesome.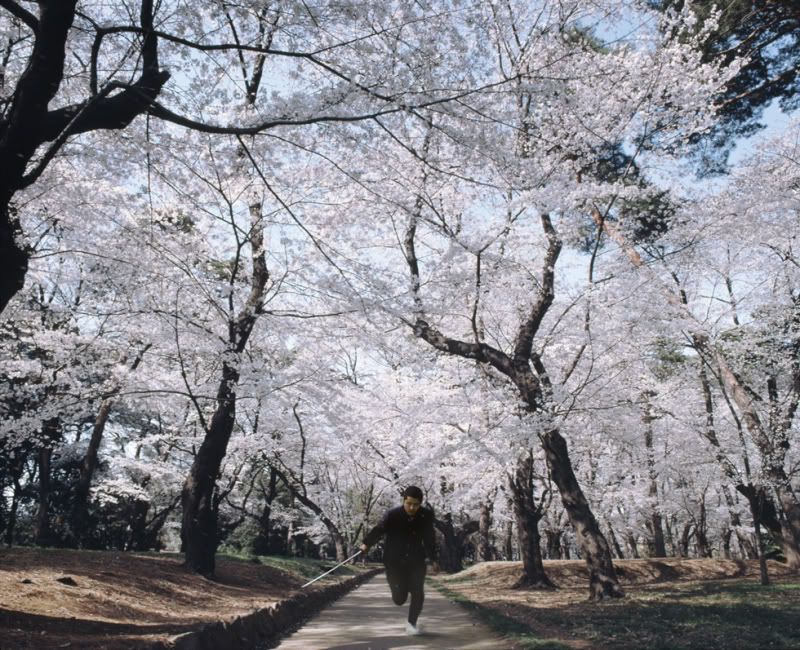 Gin-chan, 2006




Akemi of Kawaguchi, 2006

and this ones is my fav.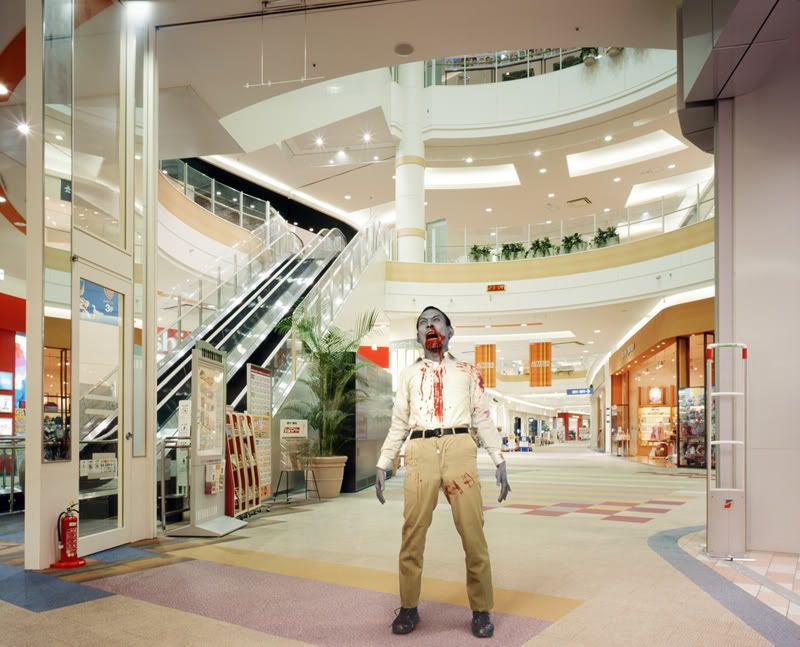 Zombie Alone, 2006

Check out Yoshinori Kon's site here.

-Vietnam