Saw this comment today...

If you want to promote on the site then we are going to need a disco vietnam etcha sketch logo my dude.

Here's some reference...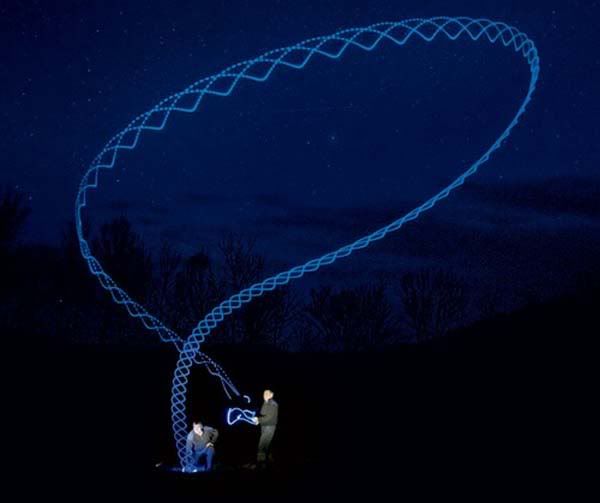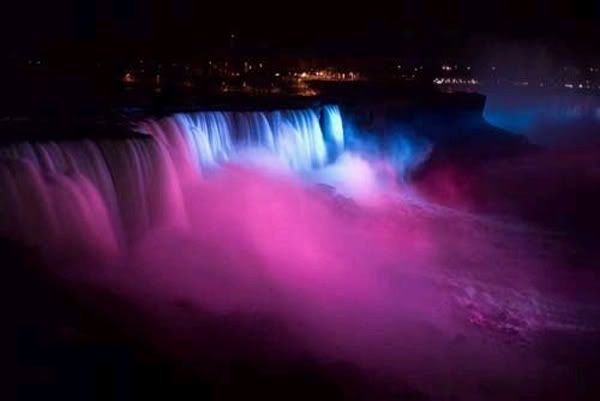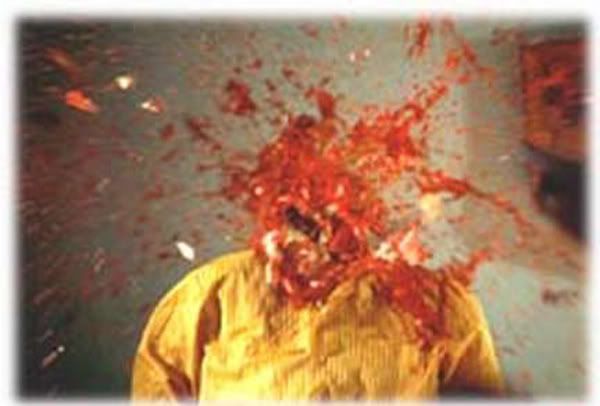 QUOTE LEFT IN COMMENTS -
"etcha said...
If you'd like to see more Etch A Sketch work, take a look at my site, I've got about 3 dozen pieces done and more on the way. I'm at: www.etcha.net

(It's usually updated a couple times a month, and in the mean time, I post my newest work on my flickr site at:
http://www.flickr.com/photos/etcha/)

-Etcha"

I'M JUST SAYIN....