Herrrrrooooo Evellllyboooody.

Sorry for the lack of posts. I have been busy being an adult. Thadeus and myself graduated from the prestigious Pepperdine University on Saturday.

Here's a quick run down...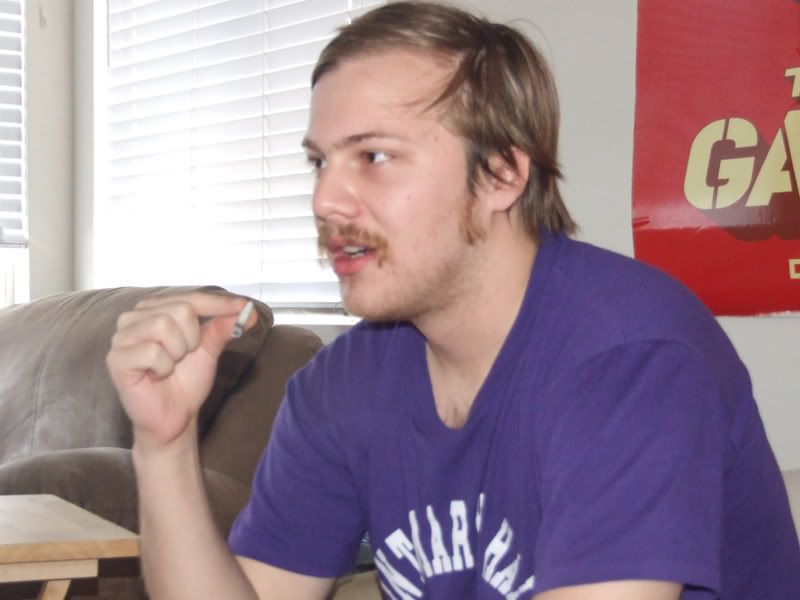 Thadeus Getting Pumped up...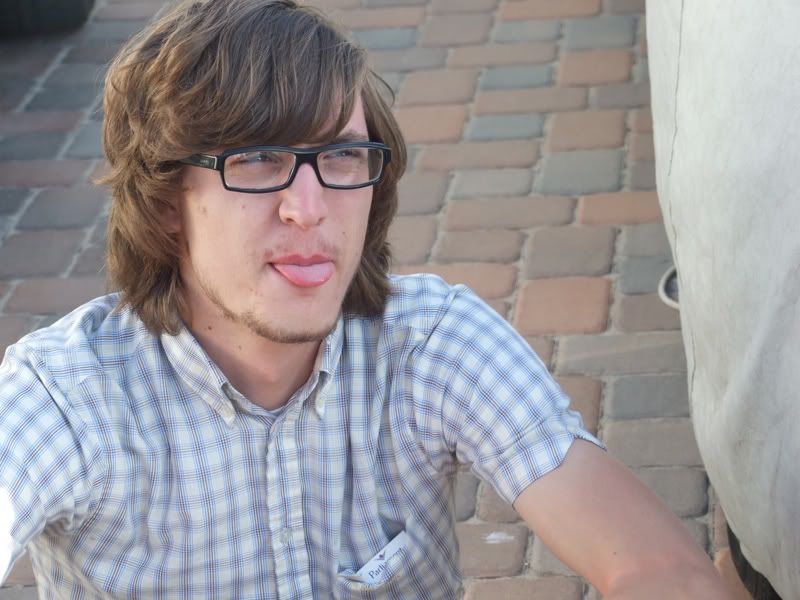 Vietnam being emo...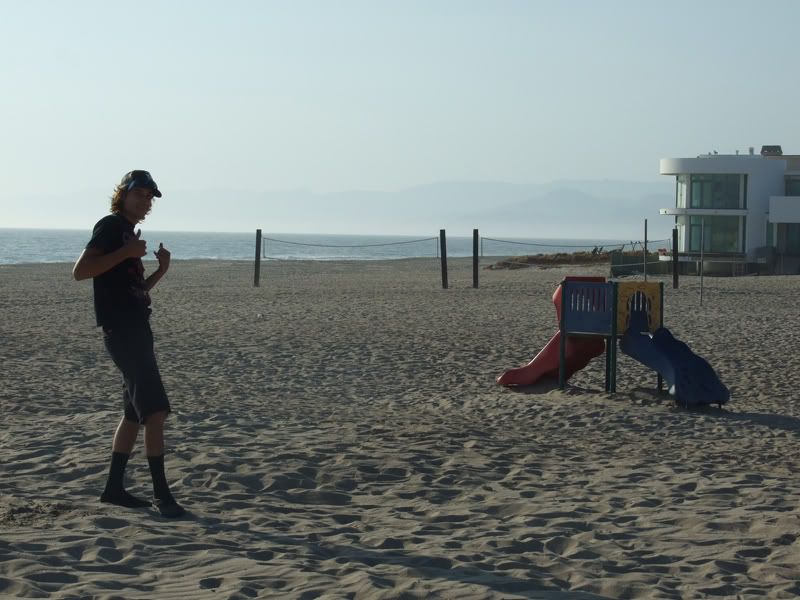 This guy catching waterbaloons with his body...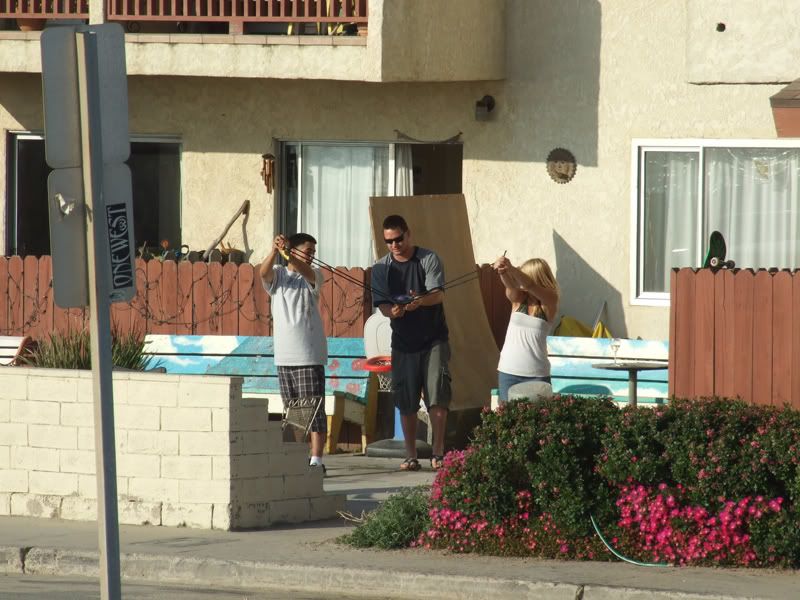 These guys sucking at shooting waterbaloons (for people to catch with their body)...




Amanda being Hollywood...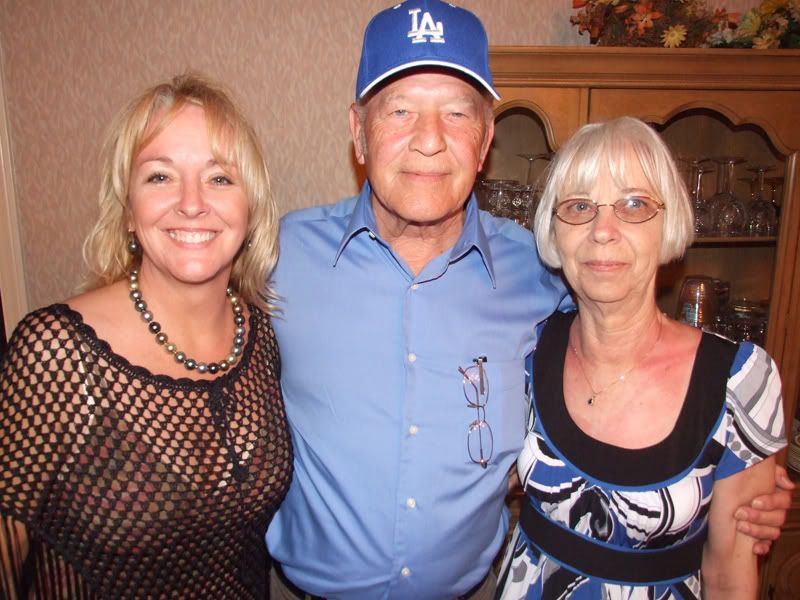 These people created the monster writing this...




These bottles created my hangover that lasted 2 days...




Digging his own grave...




Party all the time...




Awwwww.....




Ooooooo....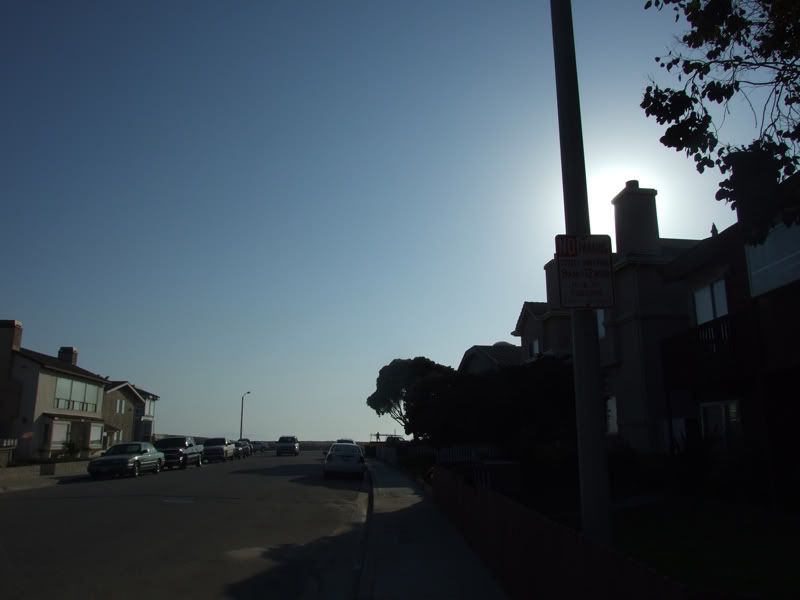 Eeeeeeeee......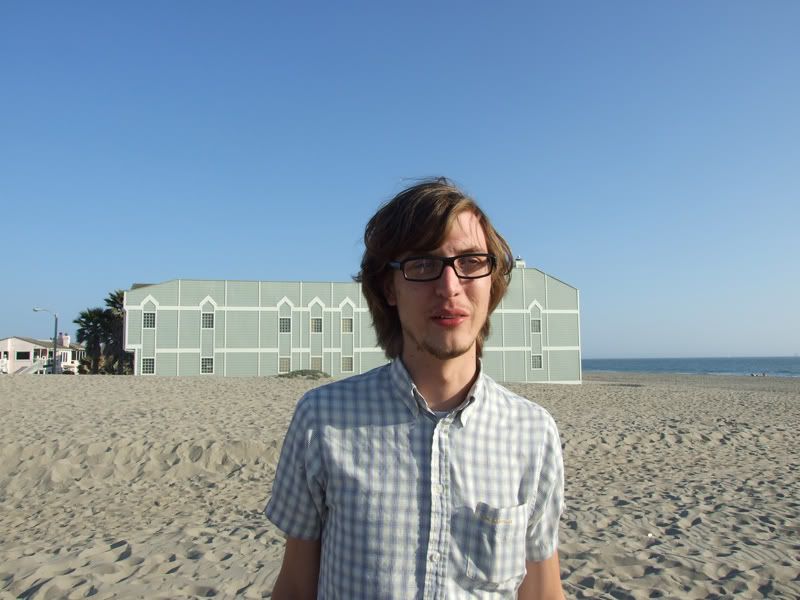 Weeeee.......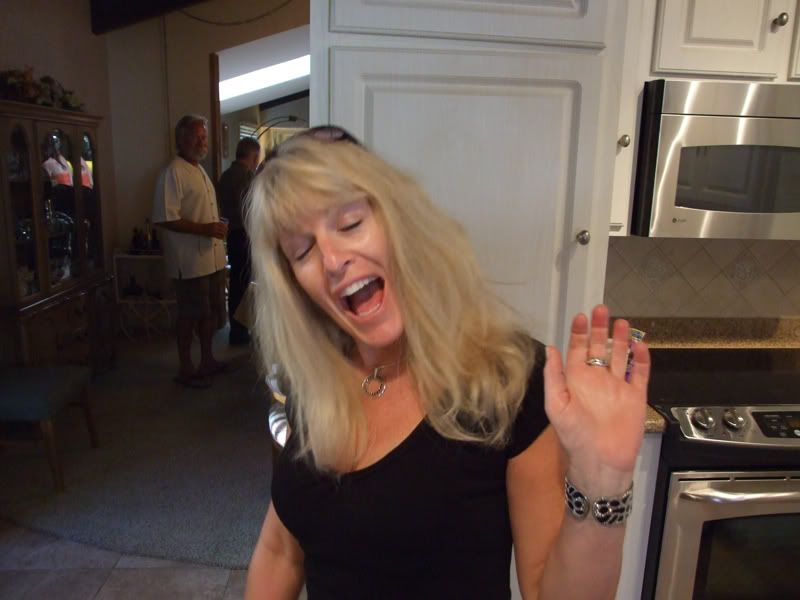 Stoked....




Even more stoked....




Stokeder...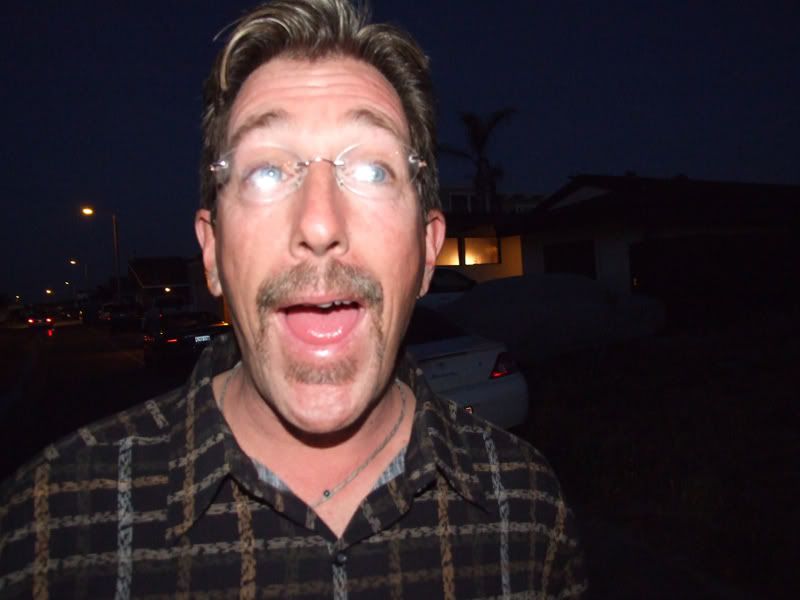 Most Stokeded...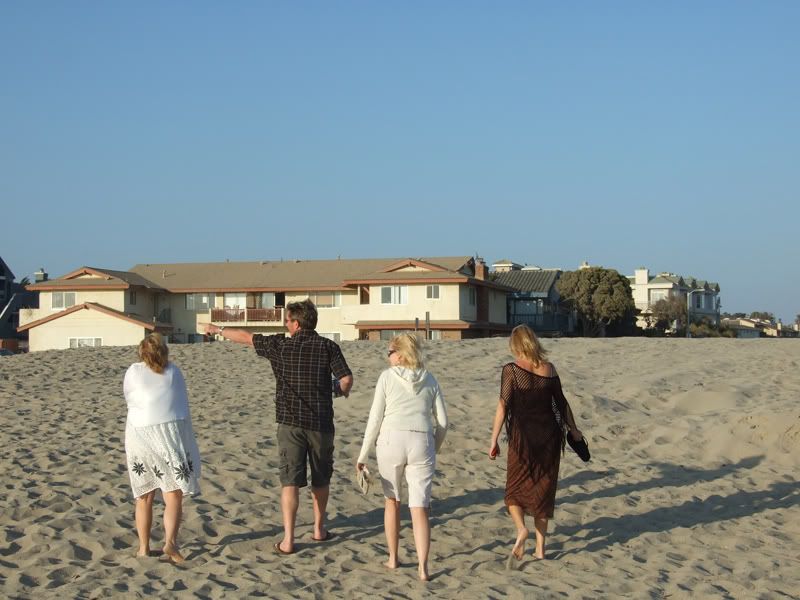 Later...