Went with my lady to Disneyland on Saturday.  Lots of fun, lots of alcohol, and lots of drunken photos.
Let's keep it really real.




Down into the rabbit hole.




Japanese people.




These kids actually ran around this thing for the entire time we waited for Space Mountain.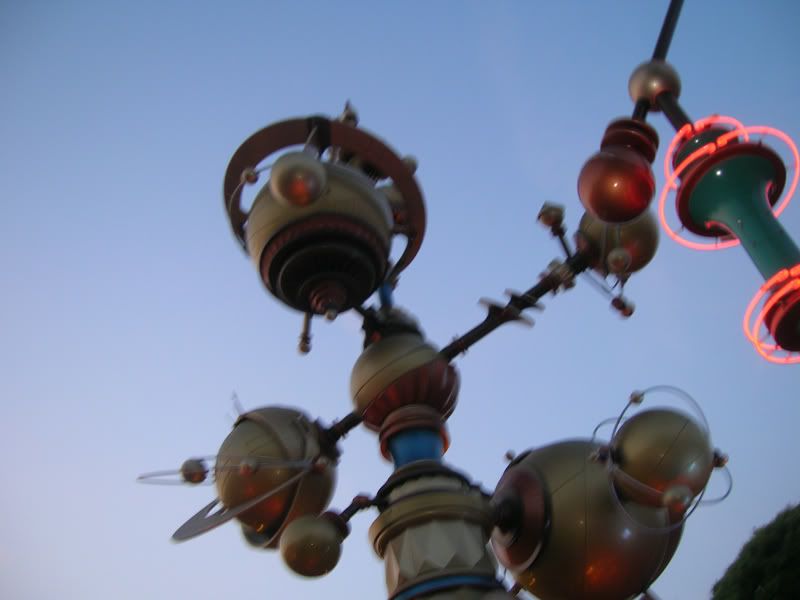 I tried to take pictures in Space Mountain but to no avail. Get spaced.




Night fall.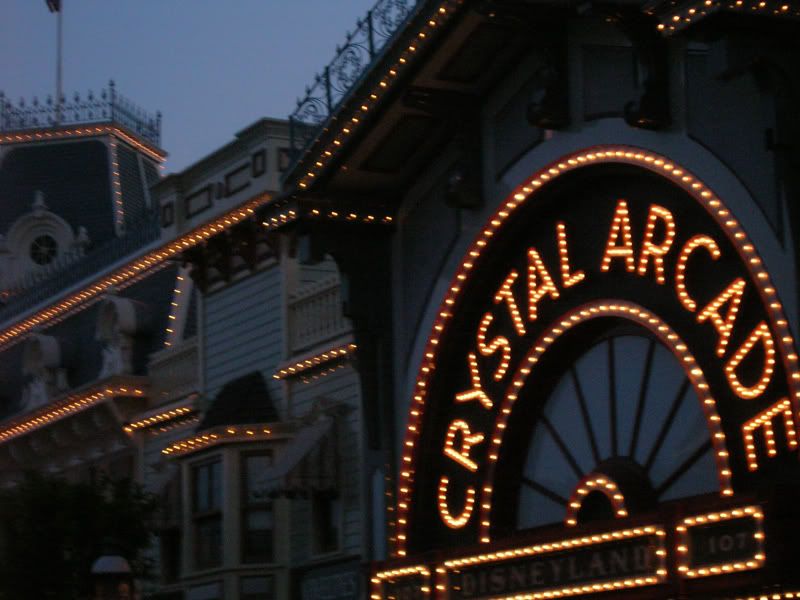 I see you mom!




Hello alcohol....




Lights and Music.




Dopey.




Goofy.




Mickey (pretzel).




My favorite ride at Disneyland.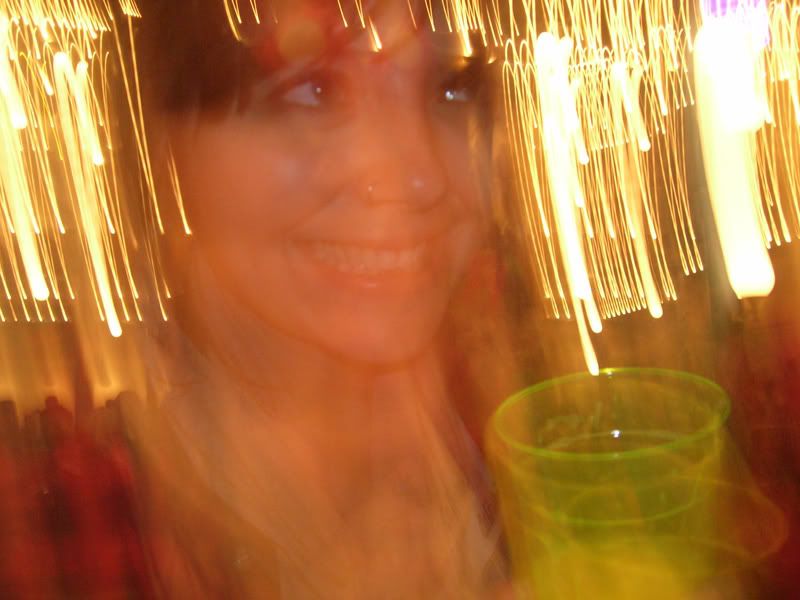 Shiny BANGS.




Roller rocket.




Wooooooo!





Yeahhhhh!!!!!




Oooooooo!




Weeeeeeee!




America....




Bitch!




Firework it.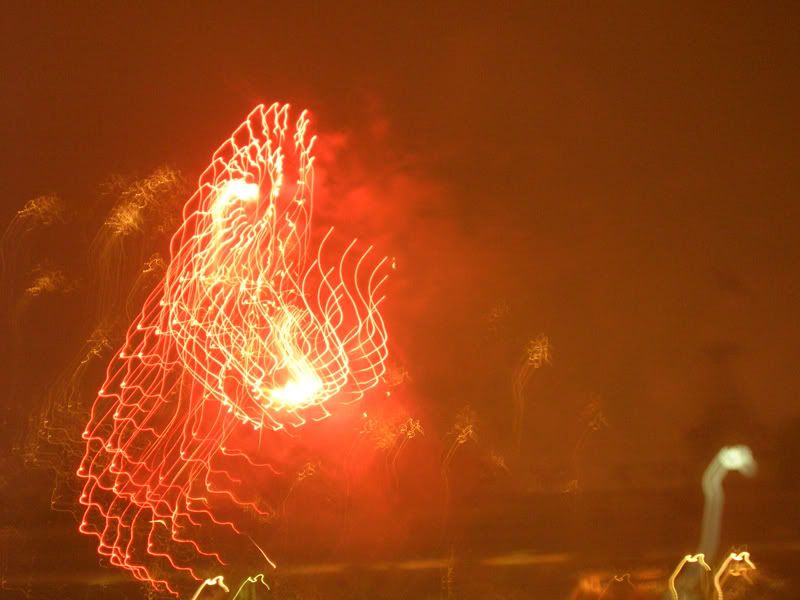 Decided to play a midway game that people kept losing at...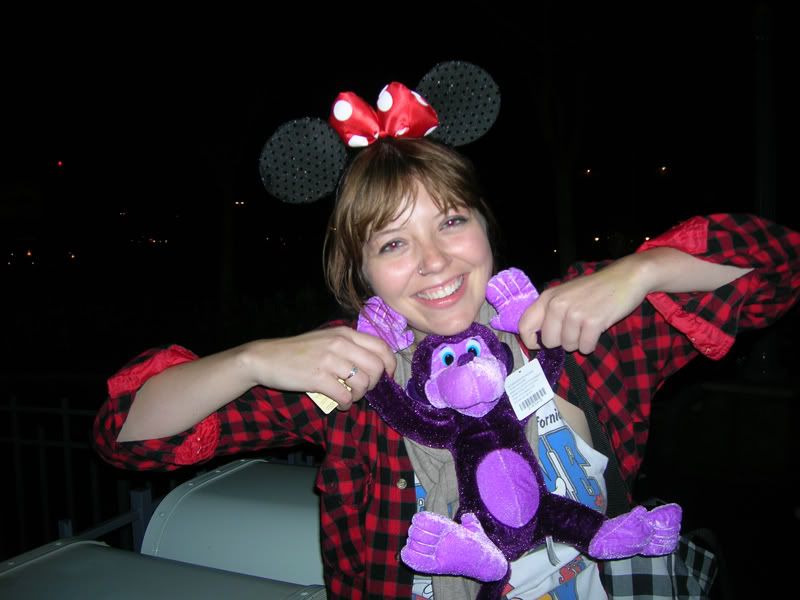 And you better fucking believe that I won first try. People were pissed. GOOD!

Amanda was stoked.




Goodnight. Make it rain.

-DISCO