Sorry for the lack of updates.
We are busy putting together music, photos, graphics, and death metal for the website.

Here you go:


"You look like a shitty french spy." - Vietnam



"Well Vietnam....you look like a baby pussy." - Disco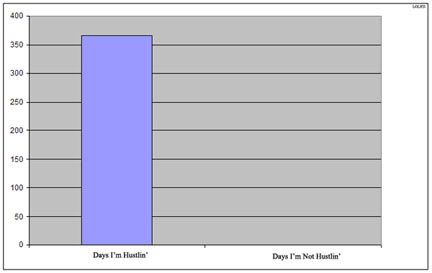 "Everyday I'm Hustlin..." - Rick Ross

I'M JUST SAYIN...